In the privately owned 2000 sq.m. renovated area in Kozani you will find modern, neoclassical, classical Greek and imported furniture, children's furniture, fabrics, upholstery, carpets, paintings, lamps and decorations for every taste. We have a specialised design and construction department, as well as a team of experienced interior designers who undertake the research, supervision and thoughtful decoration of your interior space. Visit our store for inspiration, to find smart solutions and most importantly, flexible payment methods.
---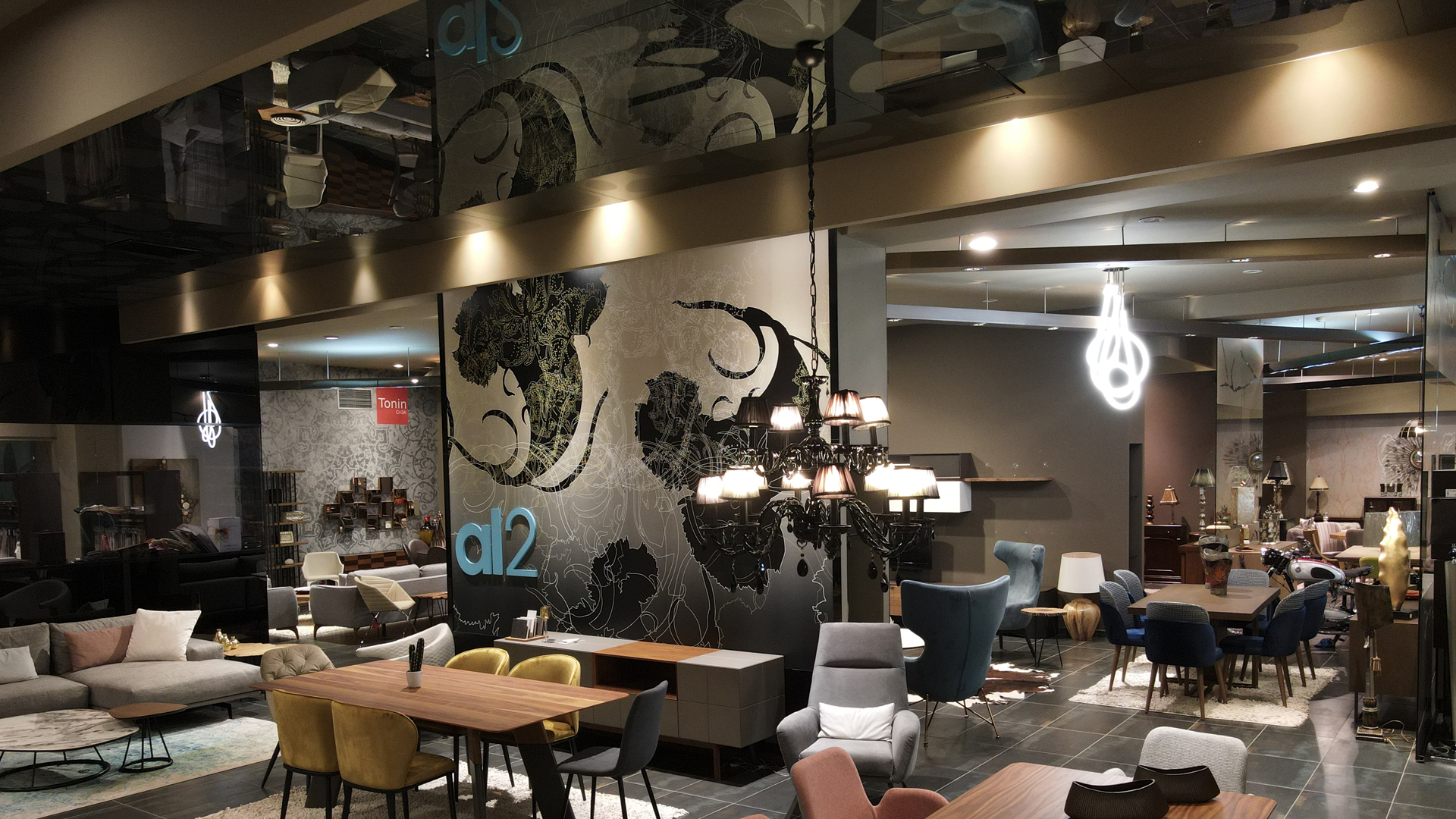 efdeco.gr by Efkolidis
5th km Kozani-Kastoria, Kozani, Zip code: 50100
---
MEDIA STROM, the first mattress company in Greece, is represented by the retail store of George Efkolidis in Kozani and invites you to visit it.