Thursday 03 January 2019
Feng Shui Décor: NEW Ideas & Solutions
#Style_Vibes: Feng Shui Décor
Feng Shui decorating implements all the elements of Chinese philosophy in order to transform your home into an attractive, comfortable, functional living space that conveys the right aura. A house with a positive energy that your guests can feel right from the entrance! An environment with order, harmony and pleasant aromas, where color and light effortlessly offers harmony and balance.
Basic rules of interior feng shui décor
Simplicity and minimalism encourage the harmony and satisfaction we feel in our space. When you overload a space with furniture and decorations, then a subconscious disorder is created, which can cause stagnation, discomfort and constantly draw your energy. As in most living rooms, space is limited, thus the choice of simplicity is the only way. Selecting simple furniture is the best move you can make, in order to enjoy every moment in the dominant space of your house.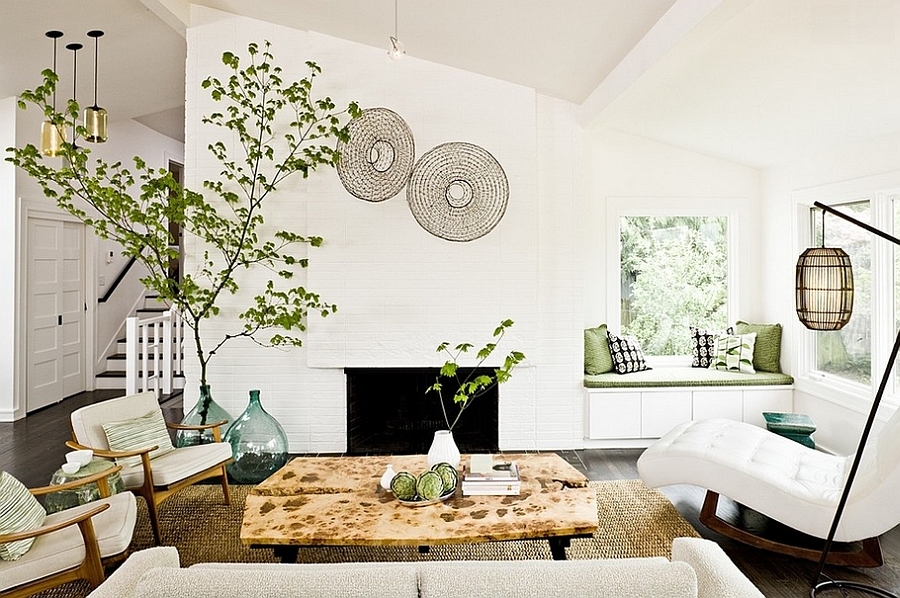 Use space fragrances and essential oils that will create a relaxing, pleasant atmosphere. According to feng shui, perfumes are gentle energies that provide positivity and elicit positive responses. Use different perfumes for different purposes. Chamomile and lavender essential oils are ideal for relaxation. Experiment and select the scents that best suit you. Lemongrass, ginger and cinnamon are also some great options you can try.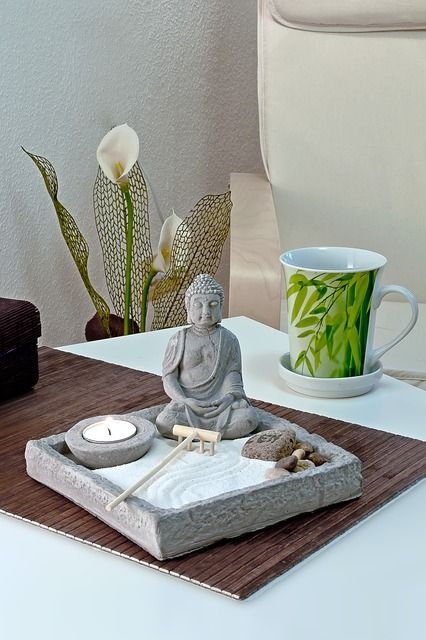 How to feng shui your entryway
Although it has always been a preference in the eastern world, the tendency to install bright-colored doors is something new in the western world. Feng shui suggests that the door color depends on the direction on which, the door, is facing. Generally, green is a good choice if the house is facing east, while blue is ideal for entrances facing southeast. Red best works energetically in houses with entrances to the south, while black and dark purple are recommended for entrances facing the north.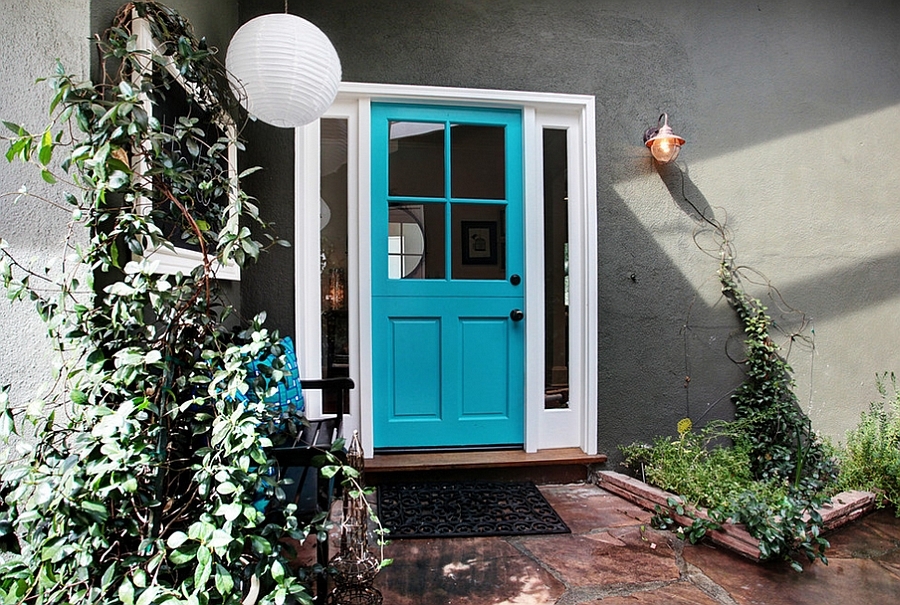 How to feng shui your bedroom
What is the first and last thing you want to see before you go to bed? According to Chinese practice, it is very important that before you lie down, you get to see something that truly inspires you. So, make sure that in front of your bed, there is something really special and inspiring to you. Furthermore, you can place two bedside tables and let two hallways lead to either side of your bed, thus creating a beautiful flow of energy in your room, sending the message that you are ready to welcome a new relationship into your life. In case you are engaged, this configuration of the space enhances the sense of equality in the couple.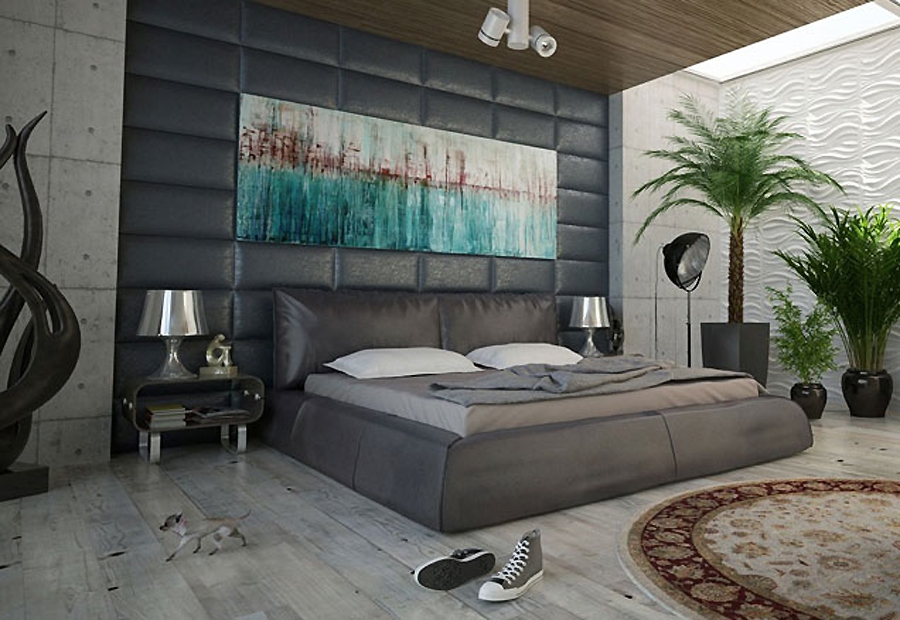 How to feng shui your living room
Musical instruments, soft sofa covers and some of your favorite books placed on a modern coffee table, are useful and decorative objects that bring a breath of fresh air to your personal space, awakening your mood for melodies, reading and relaxation. Their presence alone invites you to indulge in their call! See our suggestions for decorating a living room that has a fireplace.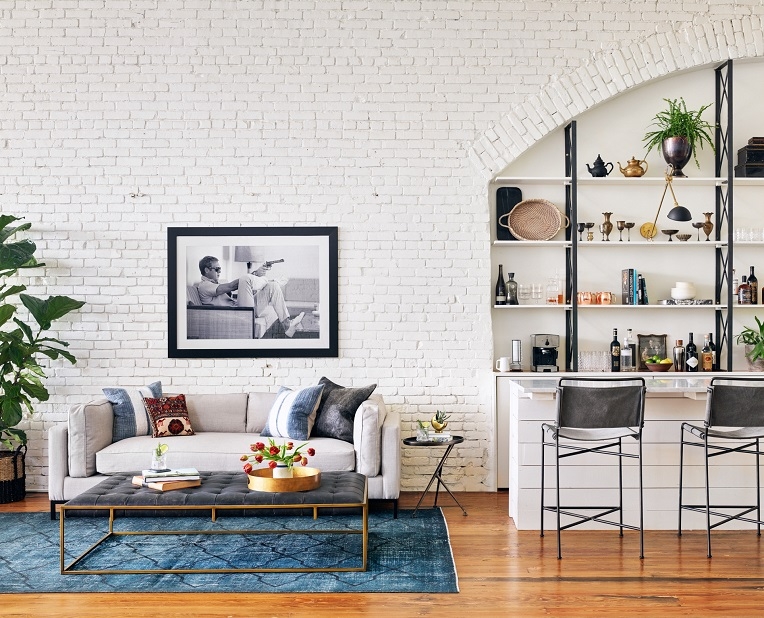 Apply these simple tips of Chinese philosophy (feng shui) and create a special environment that will reward you with the most beautiful moments!
Join Our Newsletter
Subscribe to our newsletter and stay updated on the latest information regarding New Arrivals, Offers and Discounts.
You must accept the Terms & Conditions before subscribing.