Tuesday 21 November 2017
Fireplace, the protagonist of winter.
Winter is for many people the most beautiful time of the year, as it gives them the opportunity to use their fireplace. During winter months, fireplaces become a reference point in your living room as they provide a warm atmosphere to your family and friends.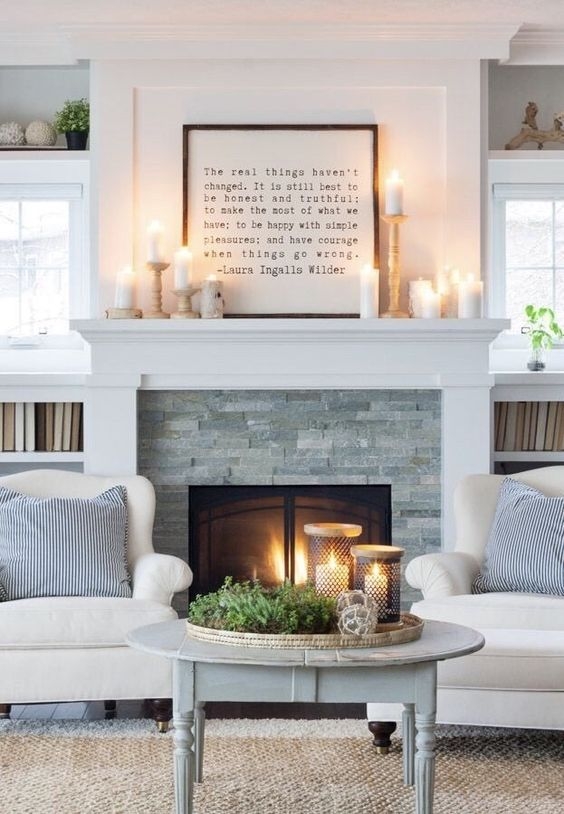 Classic, modern, country, romantic, minimal. When it comes to winter decorations, the fireplace acts as a protagonist!
Stone fireplaces can be combined with living room furniture made of natural materials, such as raw wood.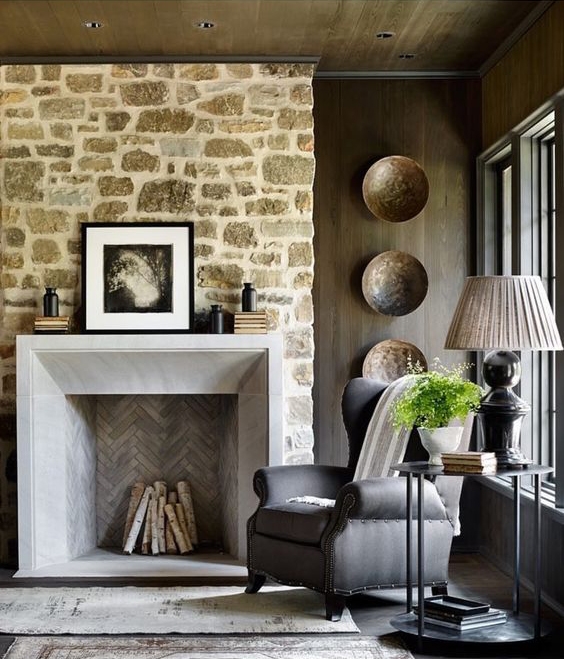 Country chic fireplace!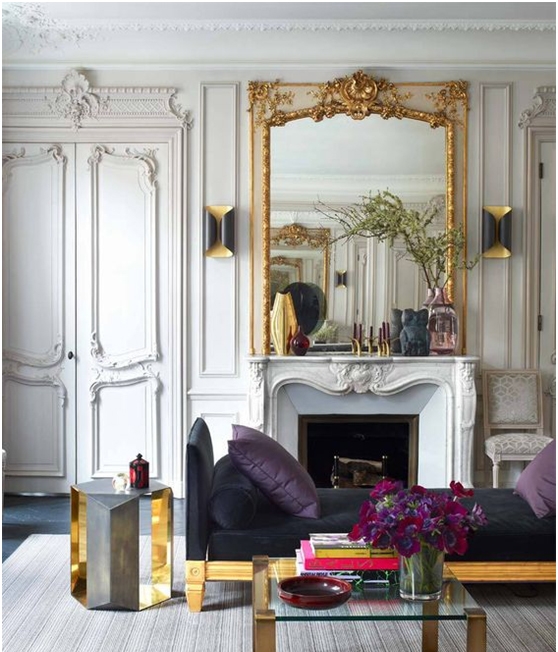 Classic style fireplace combined with a large wall mirror!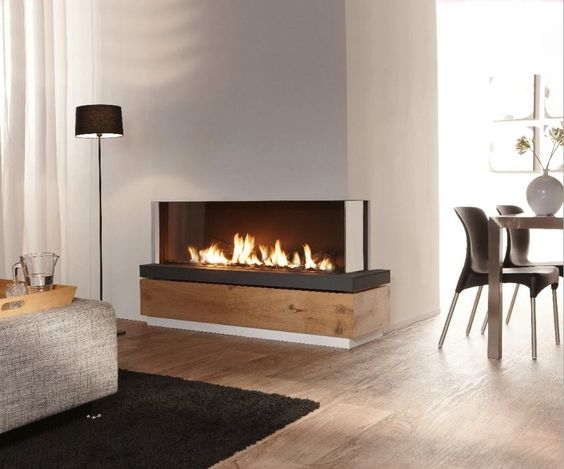 Minimally designed fireplace combined with a floor lamp.
An interesting alternative to fireplaces are atmospheric candles and candlesticks that can provide warm and comfort to your personal space.
Read more ideas for decorating your home.
Join Our Newsletter
Subscribe to our newsletter and stay updated on the latest information regarding New Arrivals, Offers and Discounts.
You must accept the Terms & Conditions before subscribing.