Monday 21 January 2019
Color Combinations for a Cozy Living Room!
Color Combinations for a Cozy Living Room!
#Style_Vibes: #Style_Vibes: Color Combinations for a Cozy Living Room!
Choosing living room colors is only the beginning of renewal for the welcoming of the new year! If you have a fireplace in your living room, check out some interesting color combinations here.
The reason is simple and practical. At the beginning of each year, don't we all have an urge to change things? The answer is of course overwhelmingly positive. That's why the redecoration of our surrounding space can actually help us move to more personal changes.
Now you may be wondering why we pick the living room first rather than some other area of ​​our house. Surely we could talk about color choices for a bedroom with the same enthusiasm, but the renewal of your living room is more obvious, as it is the space where we welcome our friends and family.
When it comes to color choices, according to design and decoration experts, the news are extremely liberating. No more binding rules and musts. New trends suggest unrestricted colors, unconventional combinations and tones that are not limited by norms.
Bold combinations, playful touches and redefined aesthetics are the criteria when it comes to color choices. Enjoy our great suggestions of living room colors through inspiring photos!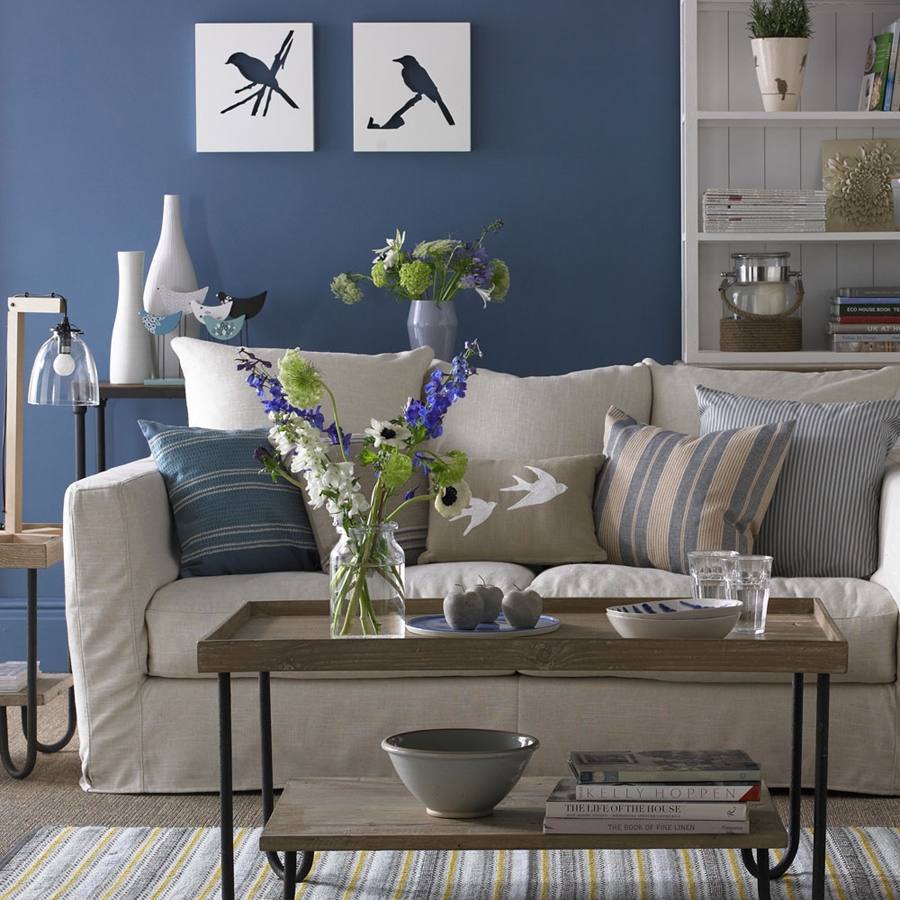 Yellow-green is not only for the children's room.
An otherwise classic living room, consisting of a living room set with strict lines and conservative style, can be transformed by choosing a cheerful yellow-green color for its walls. Automatically and effortlessly, the light floods your space, offering an airy note to your living room.
Preexisting furniture, combined with fresh looks, are the minimum of remodeling and the maximum of renewal!
Of course, you can always accent the feeling of redevelopment in your space by replacing a two-seater sofa with two modern armchairs, providing a mix and match aesthetic to your home.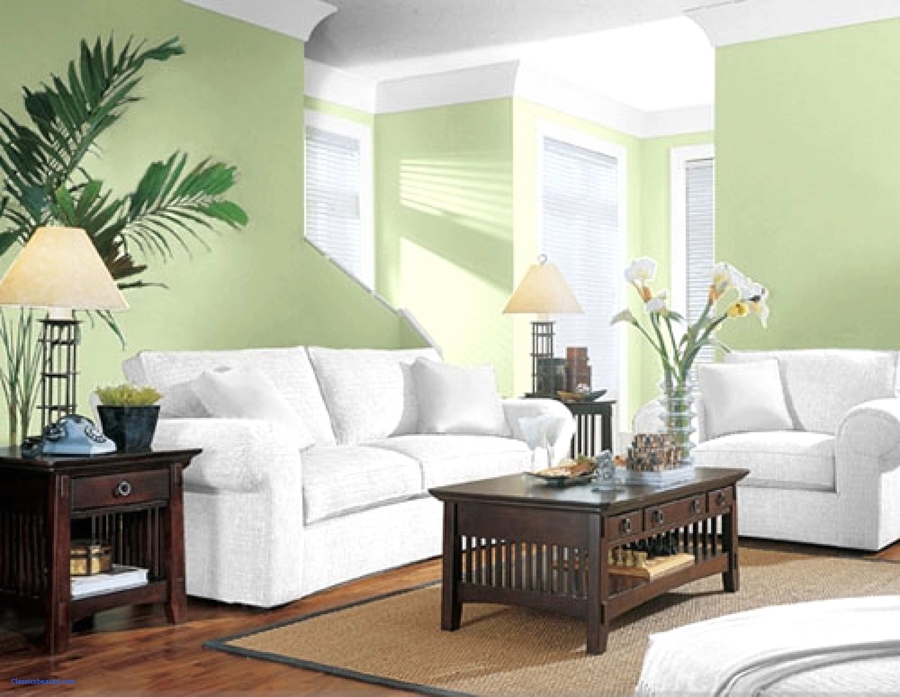 Unconventional apricot!
A color choice that is gaining ground, as it is one of the best color choices for your living room that can aesthetically elevate your personal space, no matter its size.
Don't be afraid to combine it with modern or classic coffee tables, thus achieving a more cosmopolitan style.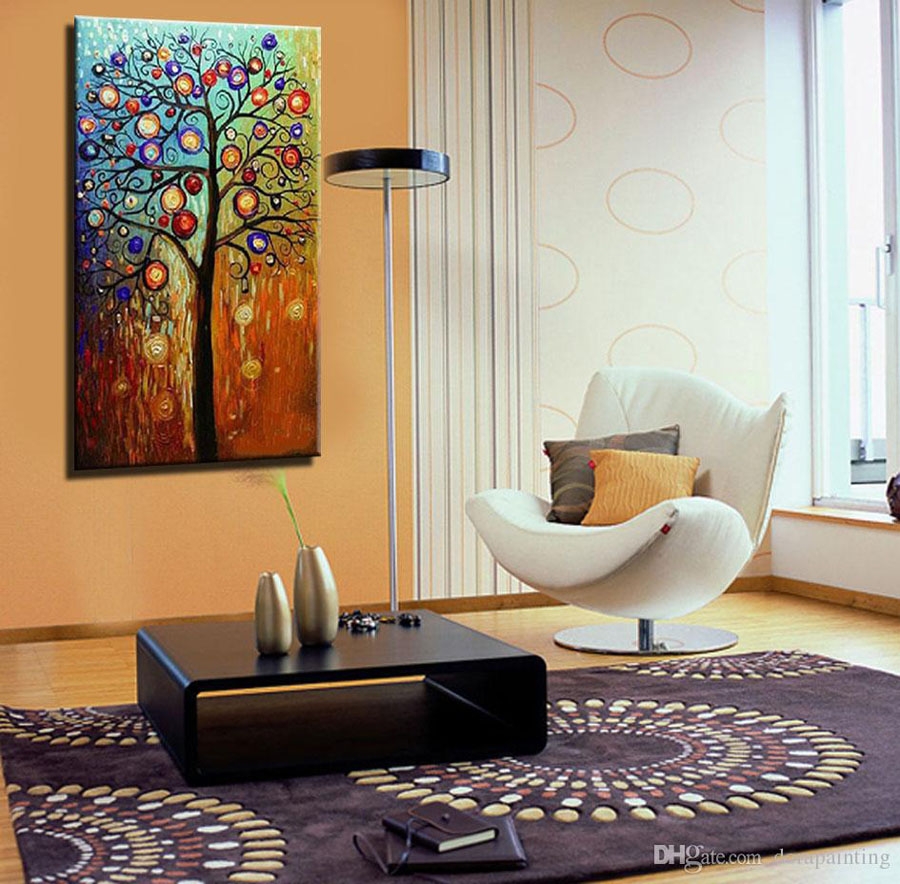 Gray-green is not boring!
Instead, it is an easily adjustable shade, which allows you to play with your furniture and decor without fear and commitment. The options are truly innumerable, as it is one of the warmest colors to choose from..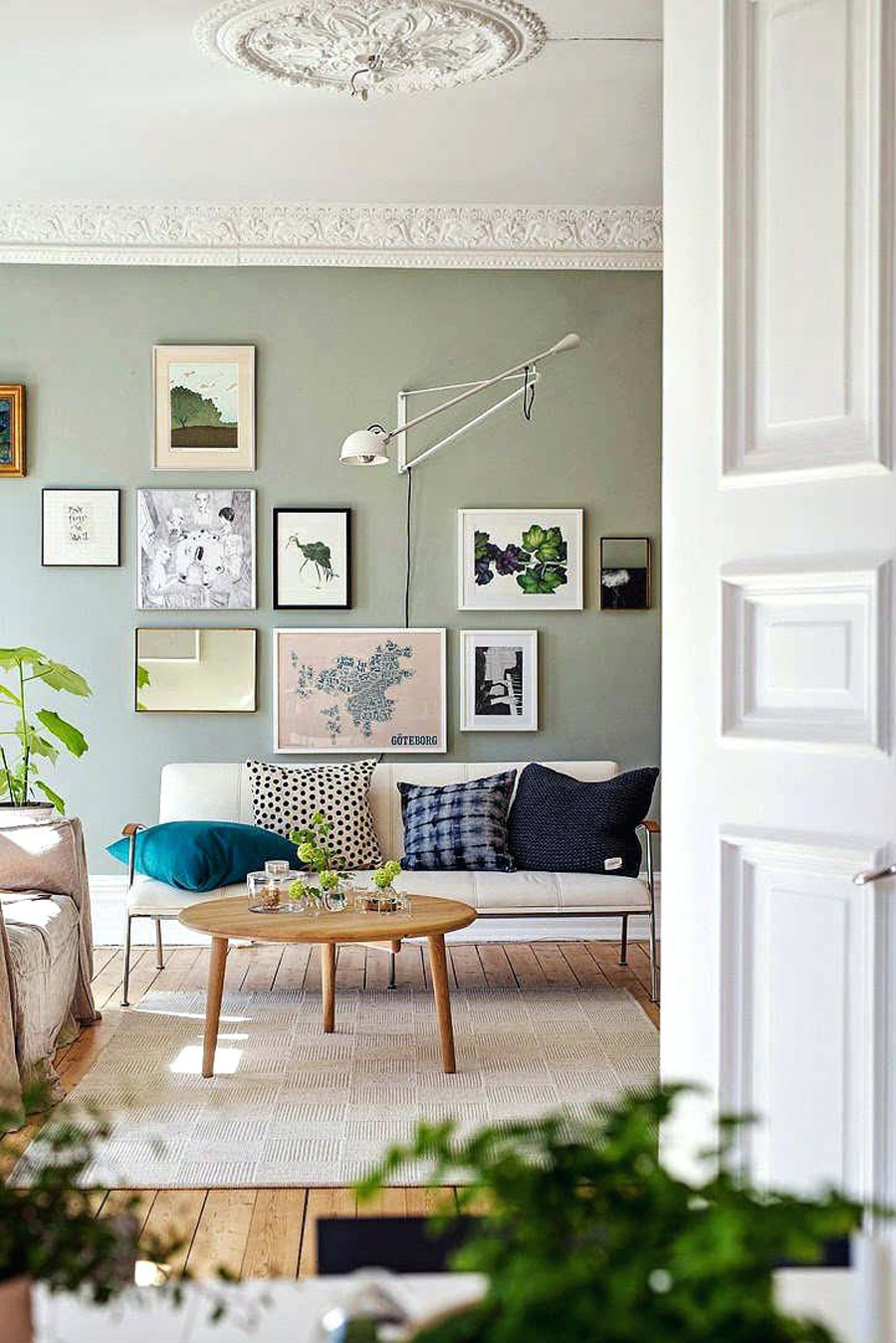 Entertaining blue!
If you are thinking of getting light colored living room sofas, do not hesitate to select them in the shade of blue. This particular color and its variations were for many years intertwined with boys' children's rooms, playgrounds and nurseries. Not anymore! With the right decorative touches, this color can offer a majestic character of luxury. If you also have a fireplace in your living room, draw more inspiration from our article on living room colors with a fireplace.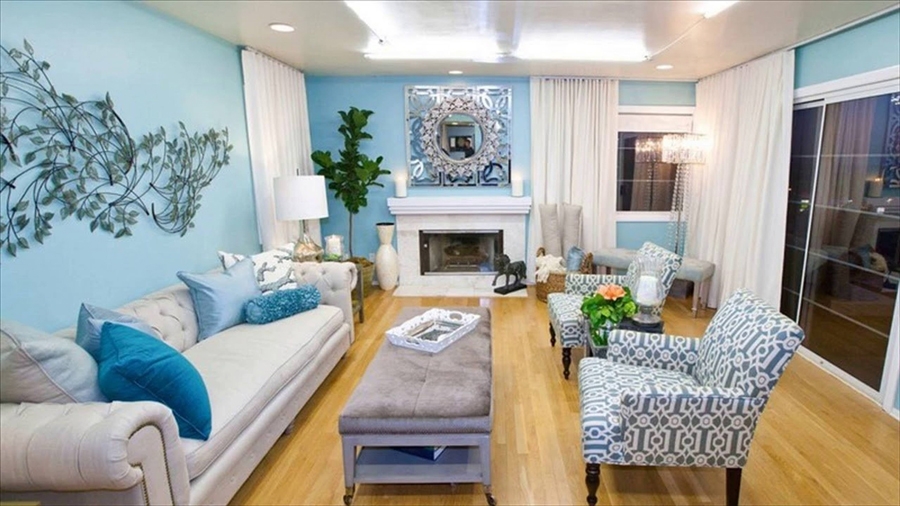 Dark green is not just for painting.
It is no coincidence that this color is always predominant in children's paintings. So why not dare to bring this magical shade from the painting world to your living room, giving a whole new dimension to your daily life?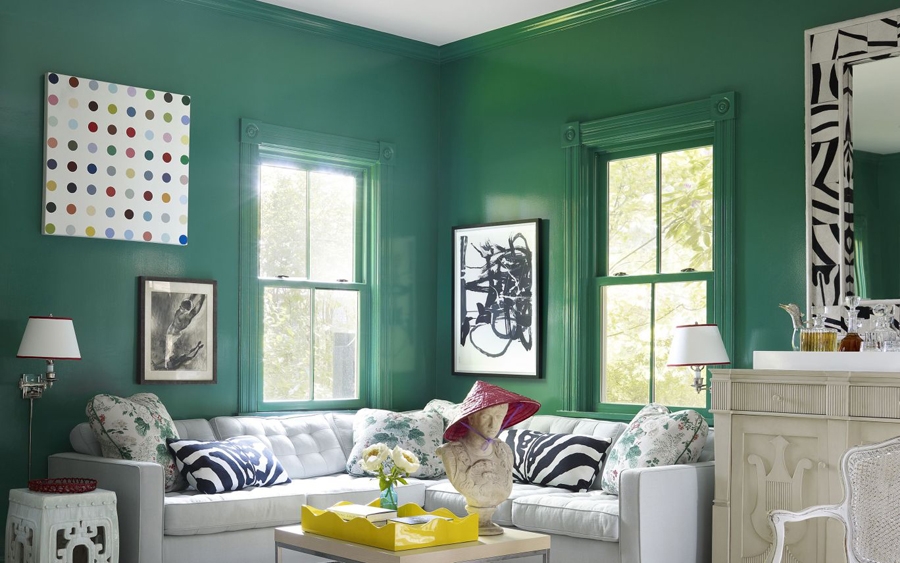 Whichever color you consider suitable for your space, the new year requires you to review it and passionately select it without fear!
Join Our Newsletter
Subscribe to our newsletter and stay updated on the latest information regarding New Arrivals, Offers and Discounts.
You must accept the Terms & Conditions before subscribing.