Wednesday 10 July 2019
Balcony Decorations
Balcony and terrace decorative ideas you have definitely seen in interior design magazines and most likely are fond of!
Move away from the category of people who treat their balconies as storage spaces and start the change today.
Thankfully, due to many sweet afternoons and sunny days in our country, there are dozens of ideas to transform this neglected outdoor space into an irresistible spot for relaxation and fun.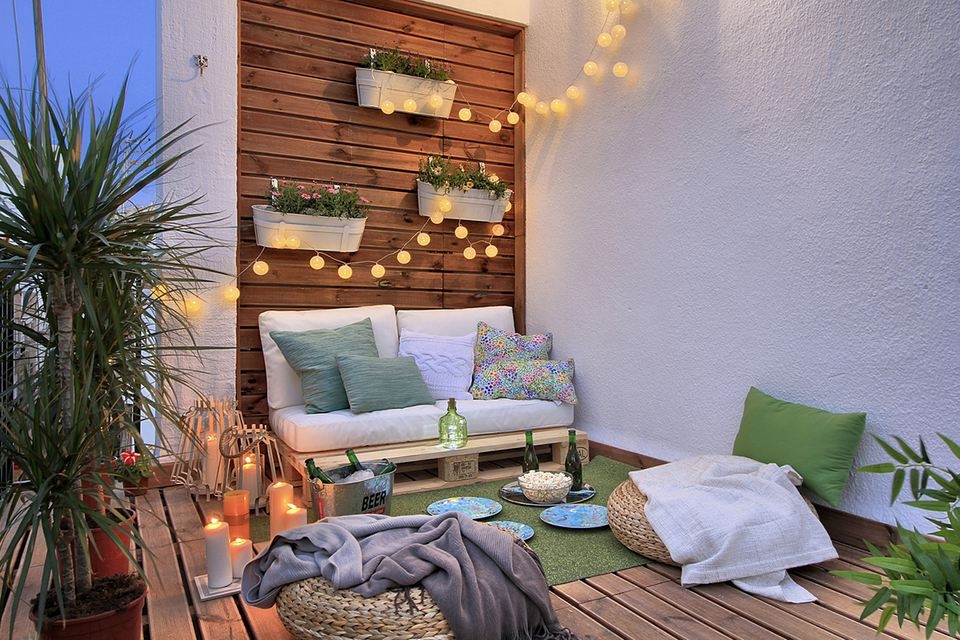 Start the transformation from the ground up!
The typical apartment balcony usually has a floor that lacks personality and elegance.
However, a simple and cheap change to your balcony's floor is enough to offer a different sense of style.
Get rid of classic tiles and mosaic in one afternoon, by effortlessly placing WPC tiles made of wood and resins, which you can then paint, creating a more summery and special aesthetic.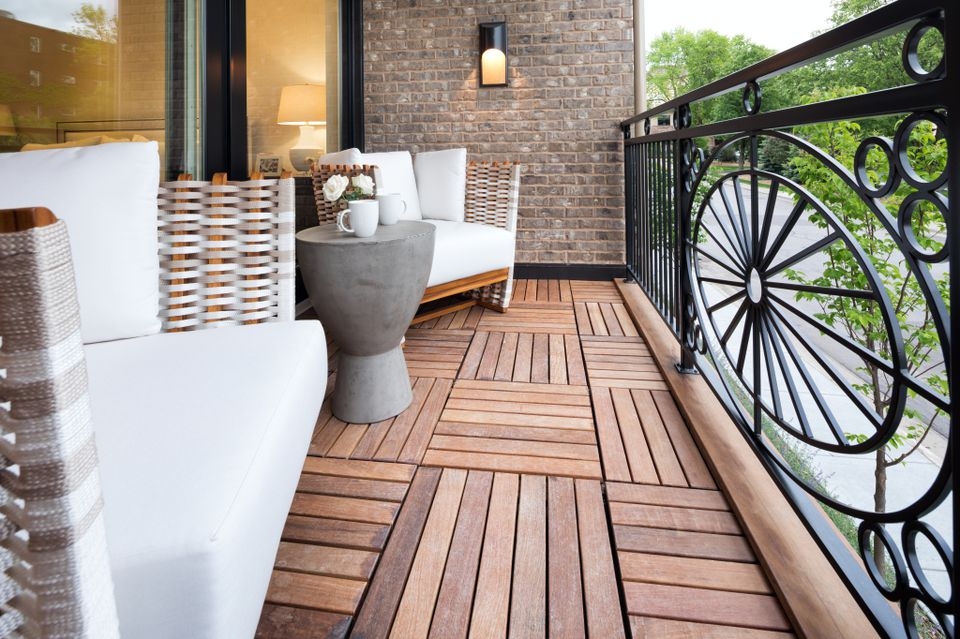 If you still want an even more amazing combination that evokes an exotic landscape, then consider combining wood with green and stone.
Depending on the configuration of your balcony, you can selectively place wood tiles with synthetic grass and fill in the empty gaps with pebbles.
A few pots here and there, and you have just created a small oasis of relaxation. The best balcony decoration ideas!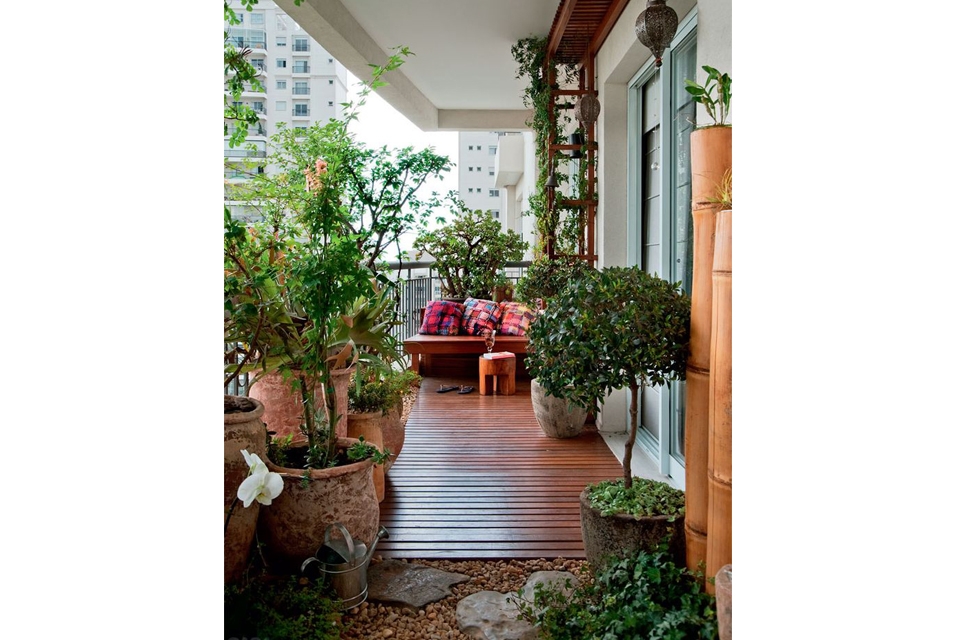 For those of you who want something even faster and easier, you will be amazed at the difference a rag can make on your balcony's floor.
Choose the weaving material and color that best suits your mood, combine small, sofas and coffee tables and extend your interior decoration to your outdoor space.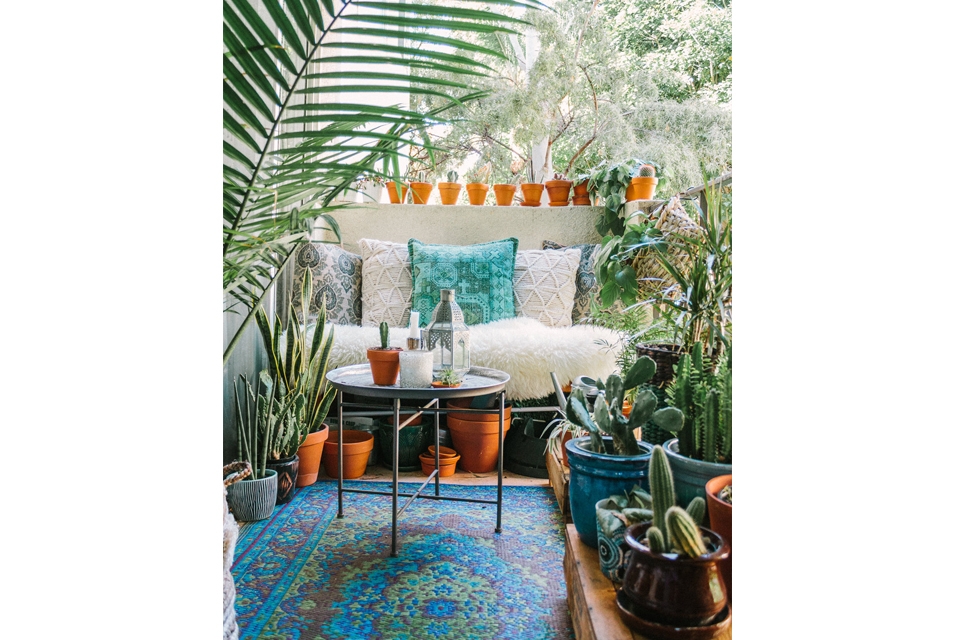 Furnish smartly for even greater functionality and style
Complete the decoration of a small balcony with stylish and practical pieces. A chair and a small table in a bright color offers intensity and lifts the spirits up.
For those of you who want extra comfort, find 3,new or used, pallets from big department stores, cover them up with a sheet of foam, decorate them with pillows and make your own improvised sofa.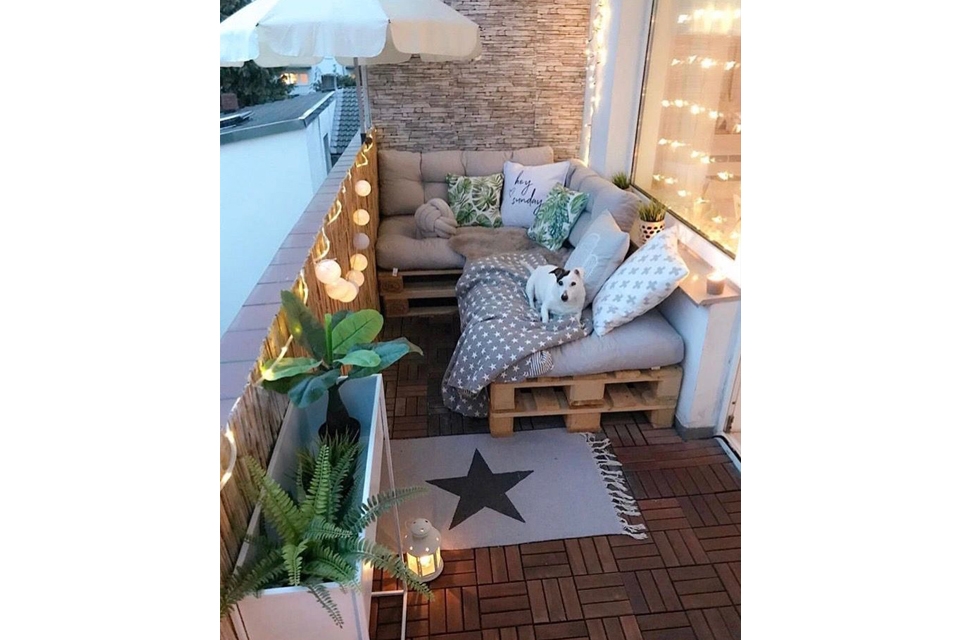 Due to the bamboo returning dynamically to balcony decorations, take advantage of its unique natural look, either by placing small bamboo furniture or by creating a beautiful fence for privacy.
Buy some bamboo bundles, tie them with rope and cover your railings.
Finish with a few hanging lamps and enjoy your balcony away from the prying eyes of neighbors.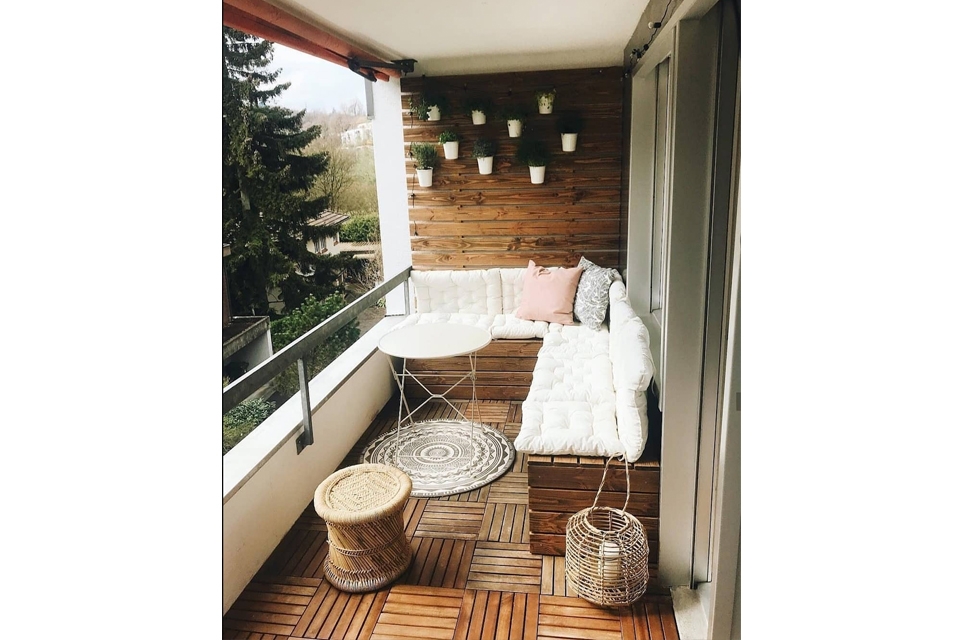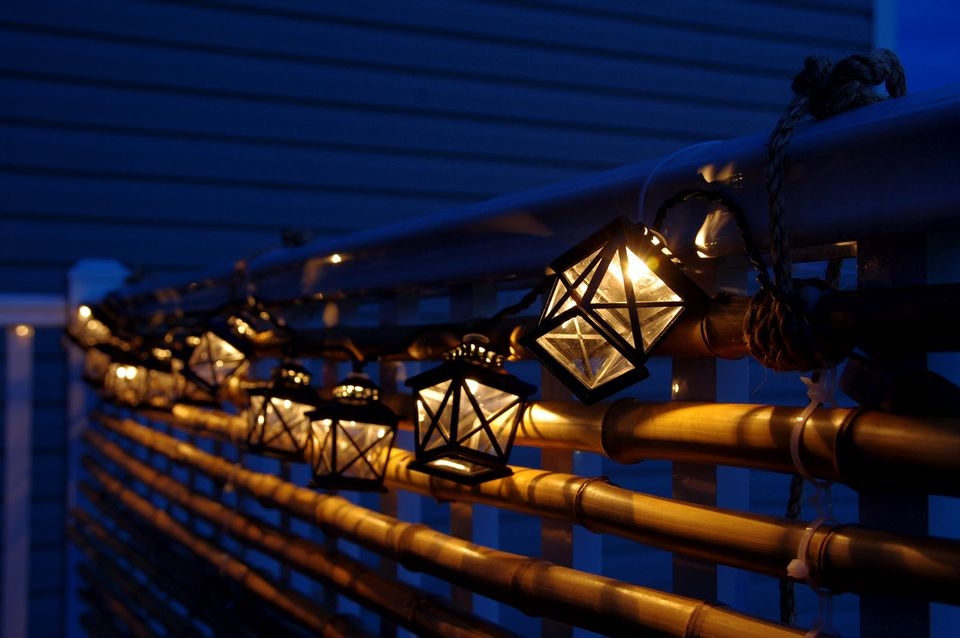 Perfect with playful touches
Stools and floor cushions are an affordable and economical decorative solution that offers extra seats in your limited space, creating an irresistibly cozy environment.
Finally, lighting can significantly elevate any space. For that reason, hang a few lights on the wall at a desired height and enjoy the sweetest summer nights!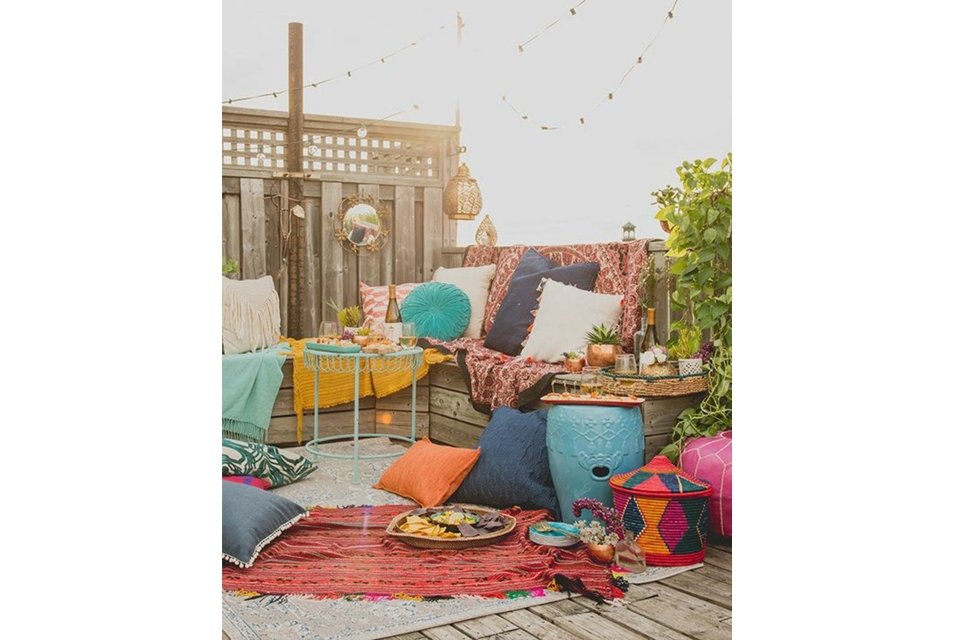 Examples always provide the best motivation. Keep an eye on those who made small interventions in their balcony and transformed their outdoor place!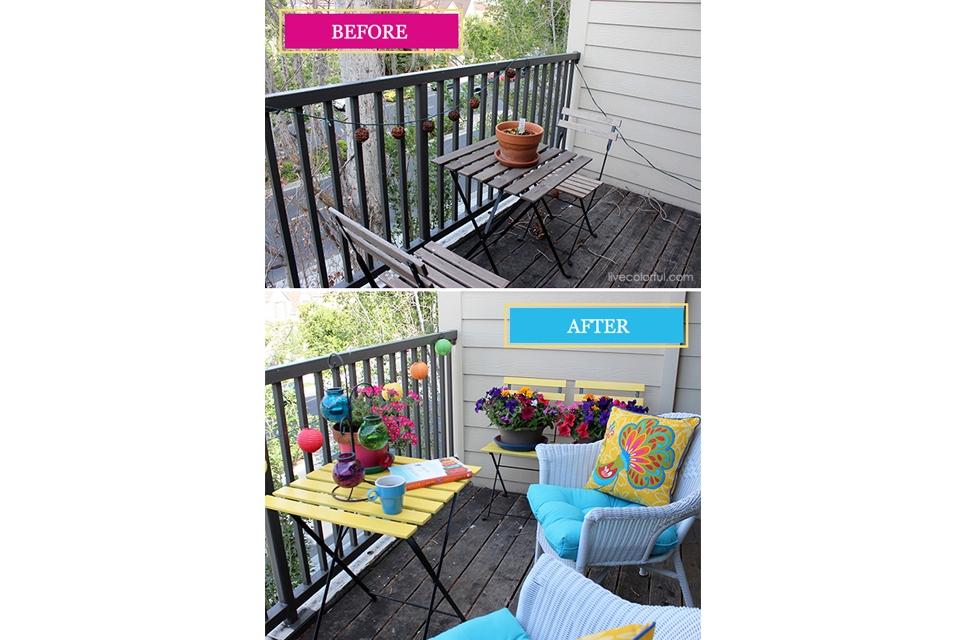 Find more ideas and solutions for your home decor, such as:
Browse our digital store and see our collection of modern living rooms, coffee tables, armchairs, and bedroom sets and create the ideal personal space!
Join Our Newsletter
Subscribe to our newsletter and stay updated on the latest information regarding New Arrivals, Offers and Discounts.
You must accept the Terms & Conditions before subscribing.