Tuesday 05 December 2017
Get dressed for Christmas!
The countdown for our favorite season has already begun! Christmas is just around the corner, and we are prepared to offer you the best decorating ideas for your home !
When we think of Christmas, childhood, joy, nostalgia and festive decorations are what comes to mind. Green, red, gold and white are the main colors of the festive period that obey to the global trend of "individuality"!
Even though traditional as a concept is embraced and offers confidence, modern aesthetics require experimentation and innovation. Year after year, we notice that the proposals of interior designers are in line with our our personal choices, regarding festive decorations.
So the magic is hidden in the "individual" details!
Fake fur is the undeniable star when it comes to Christmas decorations, while thick woolen braided pillows and covers are also a trend of this period.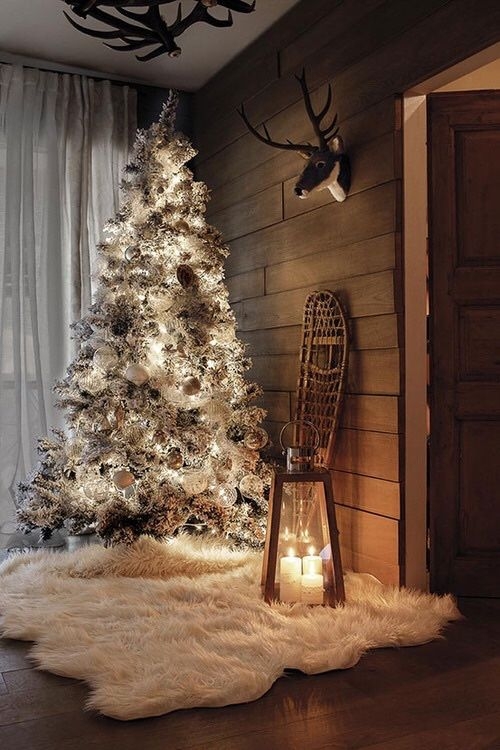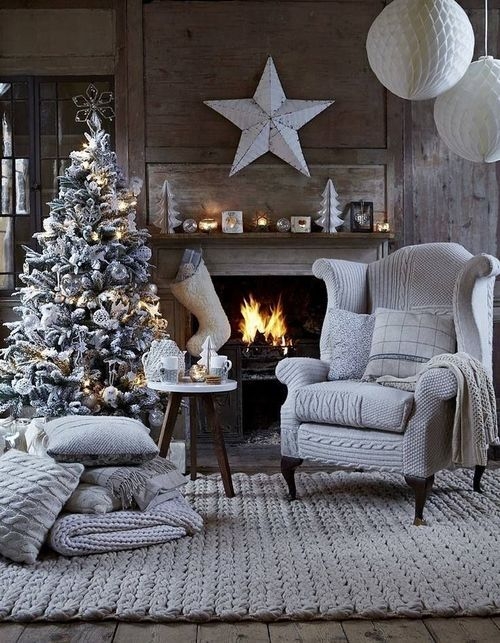 Christmas lights are the protagonists of the festive season. Whether they are placed on tree branches, or hanging somewhere in your house, they certainly bring warmth and coziness to your personal space.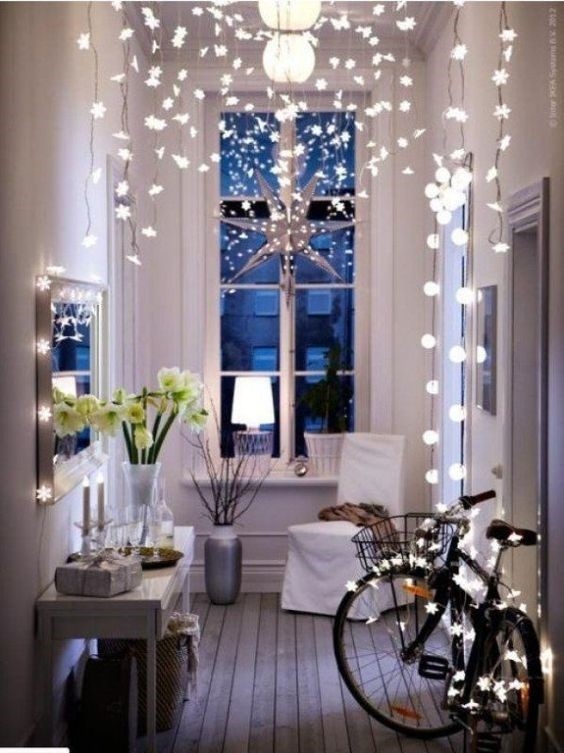 Large wreaths, placed on doors, are a must when it comes to welcoming your guests. You can make the wreaths by yourself, taking fir branches and wrapping them in circles, or you can get them ready and add various Christmas accessories.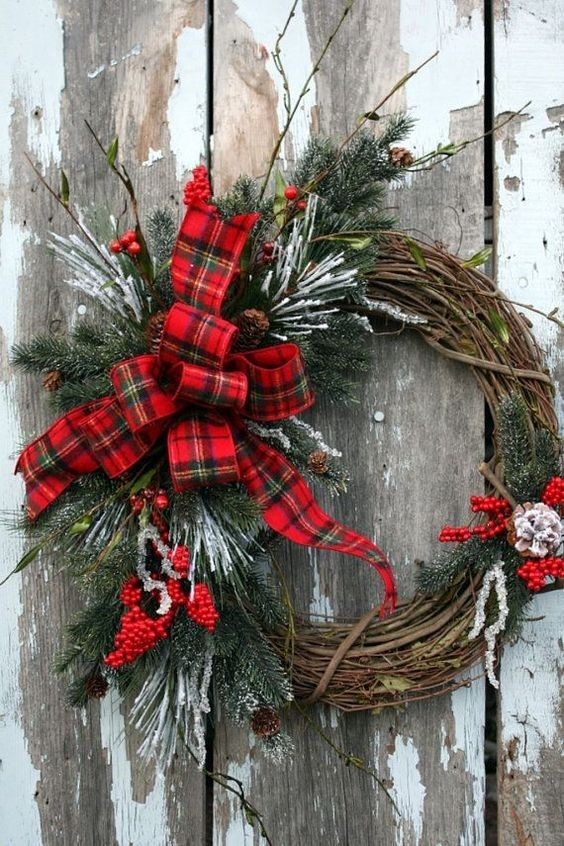 Fur accessories can also be an interesting addition regarding wreaths decorations!
If you have a fireplace, you can hang Christmas stockings and stuff them with sweets, presents and cards. This Christmas, fur is the undeniable star.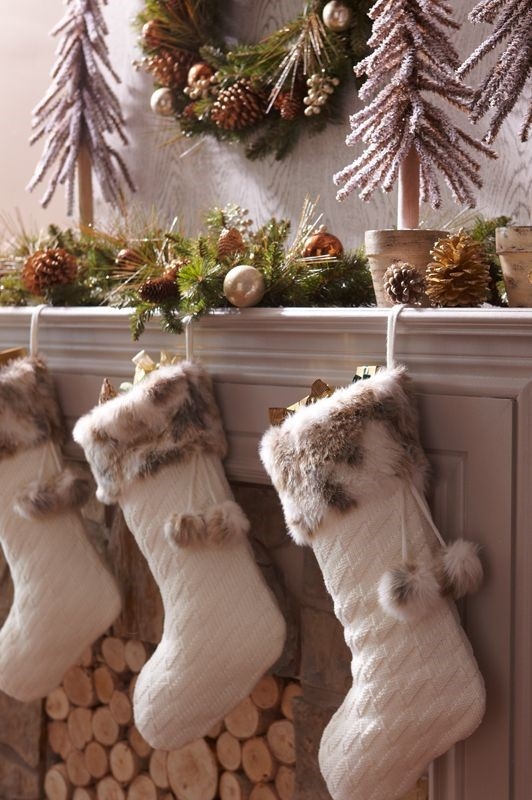 Join Our Newsletter
Subscribe to our newsletter and stay updated on the latest information regarding New Arrivals, Offers and Discounts.
You must accept the Terms & Conditions before subscribing.