Wednesday 16 January 2019
Recommended Bedroom Colors!
What are the ideal colors for a bedroom?
In this article, we share our ideas when it comes to choosing a color for your bedroom.
It is a question that you need to ask yourself if you feel the need to start the new year by renewing your space!
#Style_Vibes: Ideal Modern Bedroom Colors - Suggested Bedroom Colors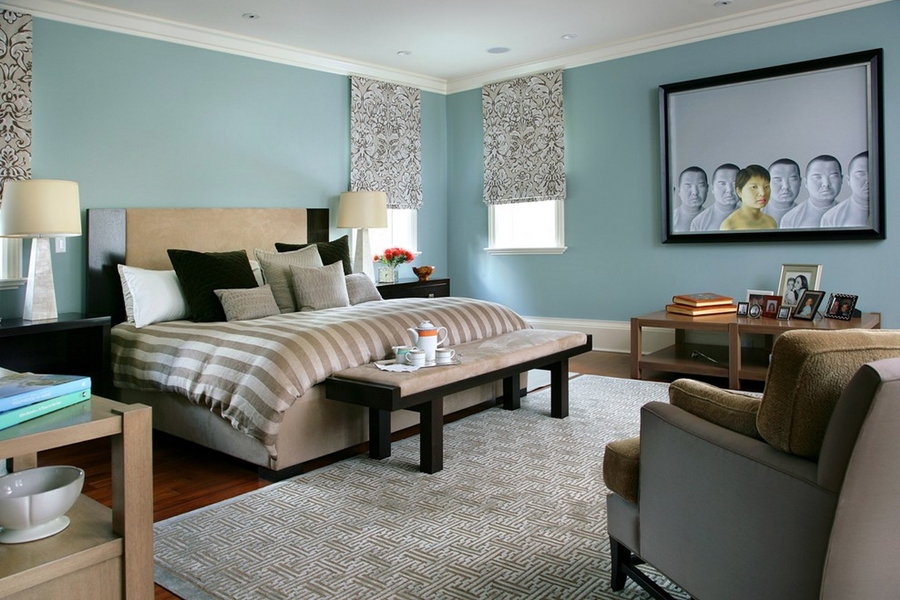 Surely, when we think of our home, most people's minds go primarily to the living room area, which is the most prominent part of the house.
Undoubtedly, this is true, since this is the area that we welcome our loved ones and spend time with them.
So, by making small modifications, such as changing coffee tables, dining chairs or armchairs, the renewal is instantly obvious.
But this does not make the remodeling of your bedroom any less significant.
Let us not forget that we are referring to a space that, whether you are sharing it with a partner or not, is the first and last image you get to see when you open and close your eyes every day and night.
So is it worth our attention?
The answer is a resounding yes. That's why we have gathered our suggestions and ideas regarding the choice of colors for your bedroom.
No 1, Classic and always up to date
White has always been a color that we choose from time to time. Although we often tend to forget it due to its simplicity, it always makes a comeback.
It's a classic choice when it comes to bedroom decorations. If combined with the appropriate furniture and accessories, it can offer an aesthetically pleasing result.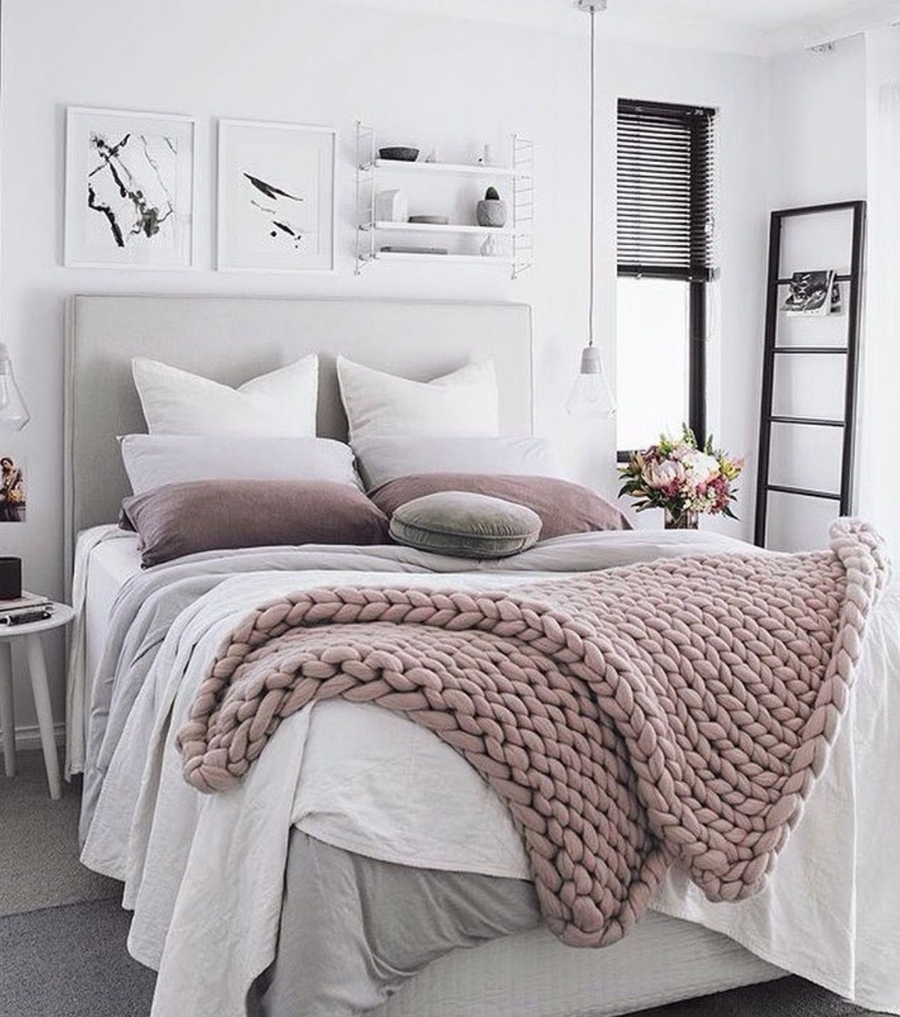 No 2, Classic and always up to date
In recent years, beige and ocher are among classic color choices.
They are established color suggestions, ideal for a bedroom, while at the same time they are considered a safe and stylish choice.
No matter the color of your furniture, you will most definitely find the correct shade of beige that will elevate your space to the next level.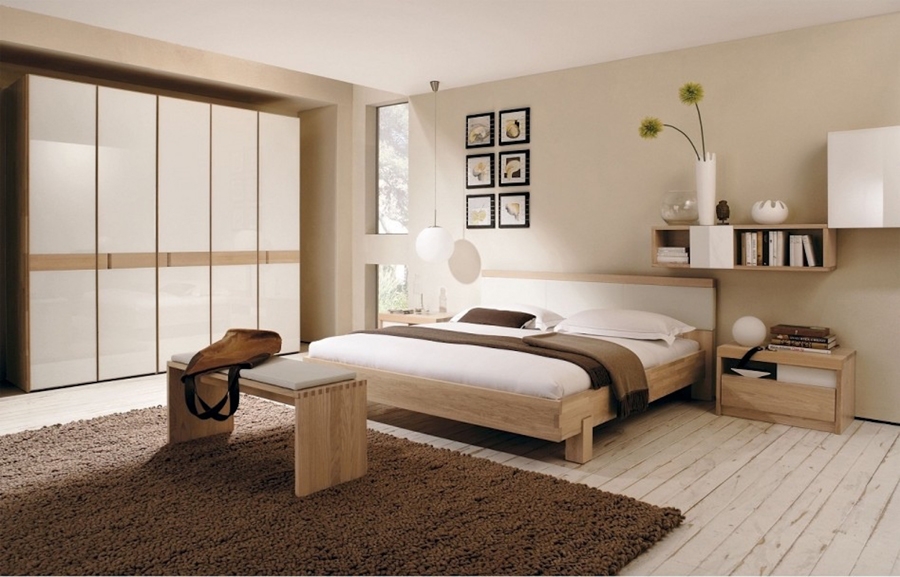 A fresh choice that offers calmness
For those of you who are looking for something different but not extreme, something fresh but not intense, something that will absolutely relax you, green shades are the perfect choice.
An elegant suggestion that creates warmth and intimacy in your space.
It's unquestionably worth trying!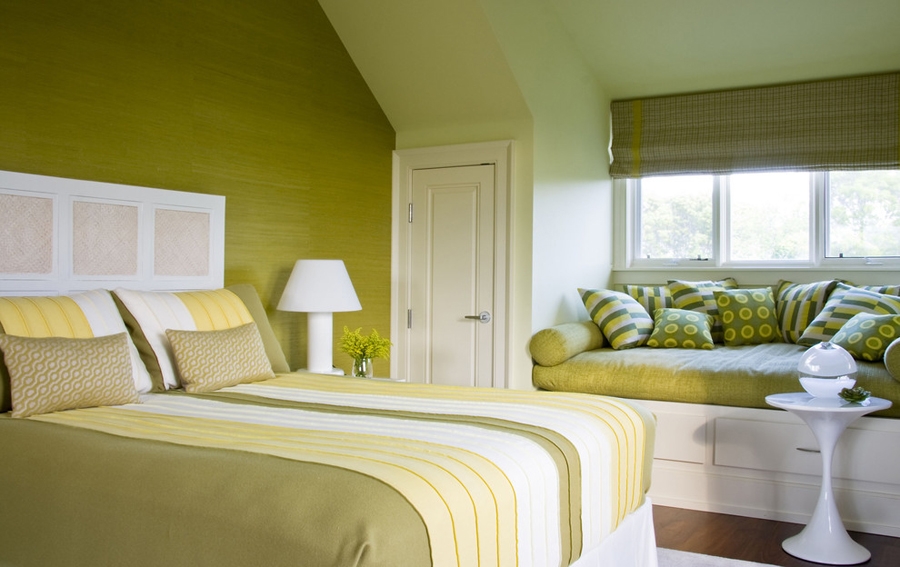 Cold shades that offer… warmth
For many years, gradations of blue, especially hazy and dark shades, were excluded from the color pallete of the bedroom.
Fortunately, the new trends are revised regarding blue, offering it its place of honor in all international decoration magazines.
Choose it and discover the uniqueness it provides to your bedroom!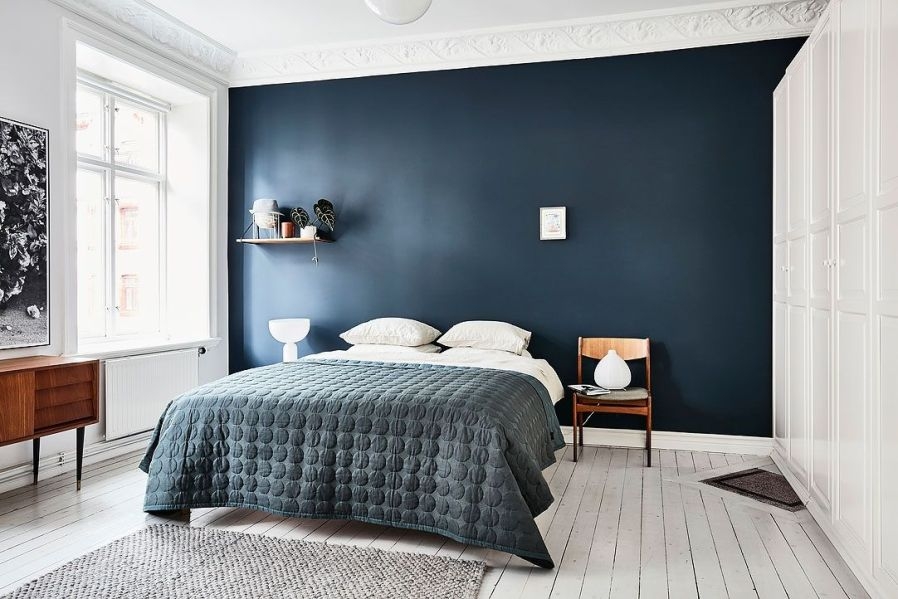 The unusual that wins you over
For you, renewal obviously means something completely different from what you have had so far. Bright purple is undoubtedly a color you should keep in mind and include it in your choices.


Bright shades that evoke you
Are you looking for cheerful and modern colors for your bedroom?
Do you need something joyful and light that will lift your spirits?
If so, then you should definitely select a bright yellow shade for your bedroom.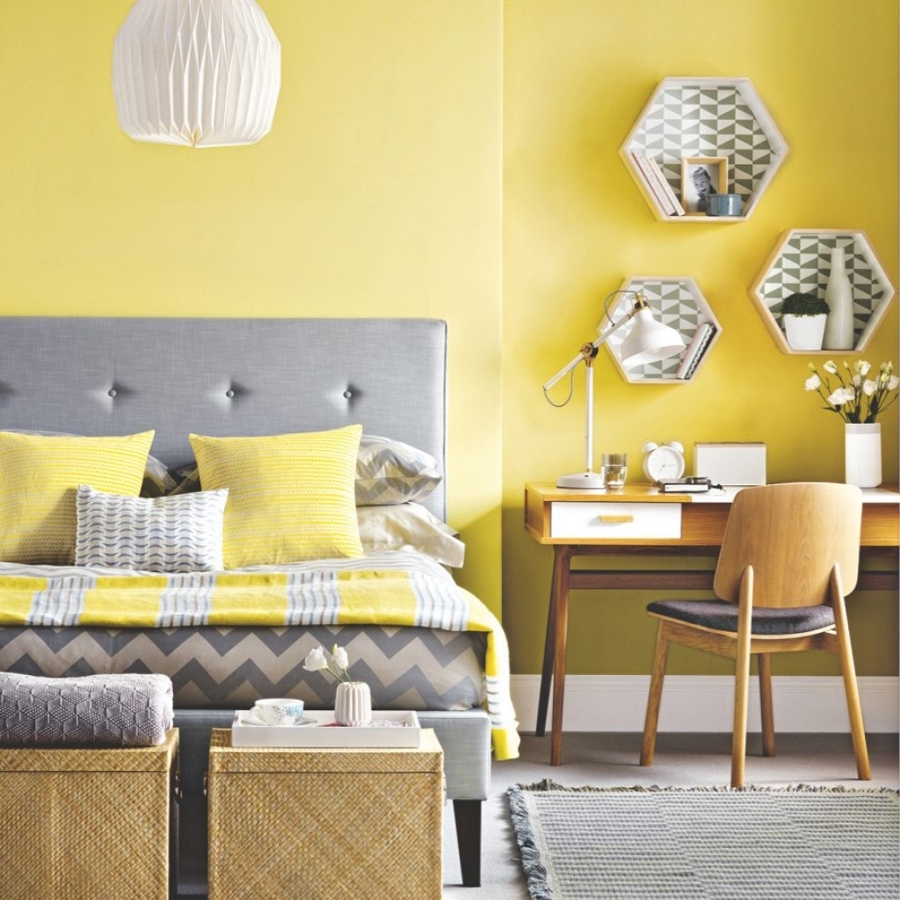 Brand-new shades
Your strong personality can be reflected through your choices when it comes to bedroom colors!
Light petrol is a new, absolutely fashionable, color that can completely transform your personal space. Combine it with the right accessories and accomplish a particularly charming and mysterious result.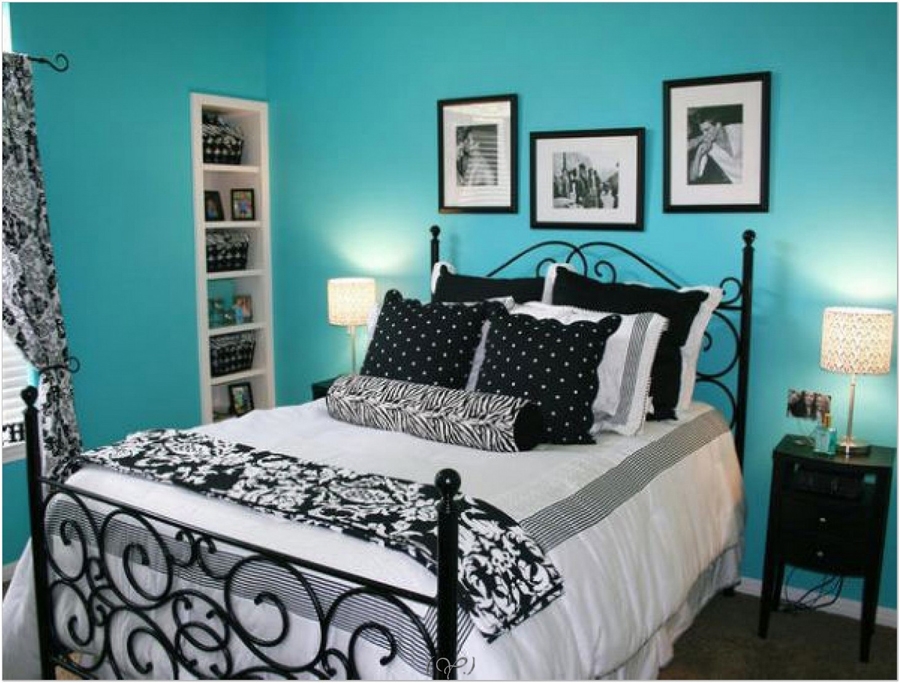 Changing the colors of a wall is just the beginning, find more ideas and solutions for modern style bedroom decorations.
If you are ready for a change, one of the above suggestions will definitely win you over.
As long as you leave yourself free to imagine and be inspired.

Join Our Newsletter
Subscribe to our newsletter and stay updated on the latest information regarding New Arrivals, Offers and Discounts.
You must accept the Terms & Conditions before subscribing.