Monday 10 August 2020
Coffee Tables: 5 Unique Proposals
Coffee Tables: 5 Special Proposals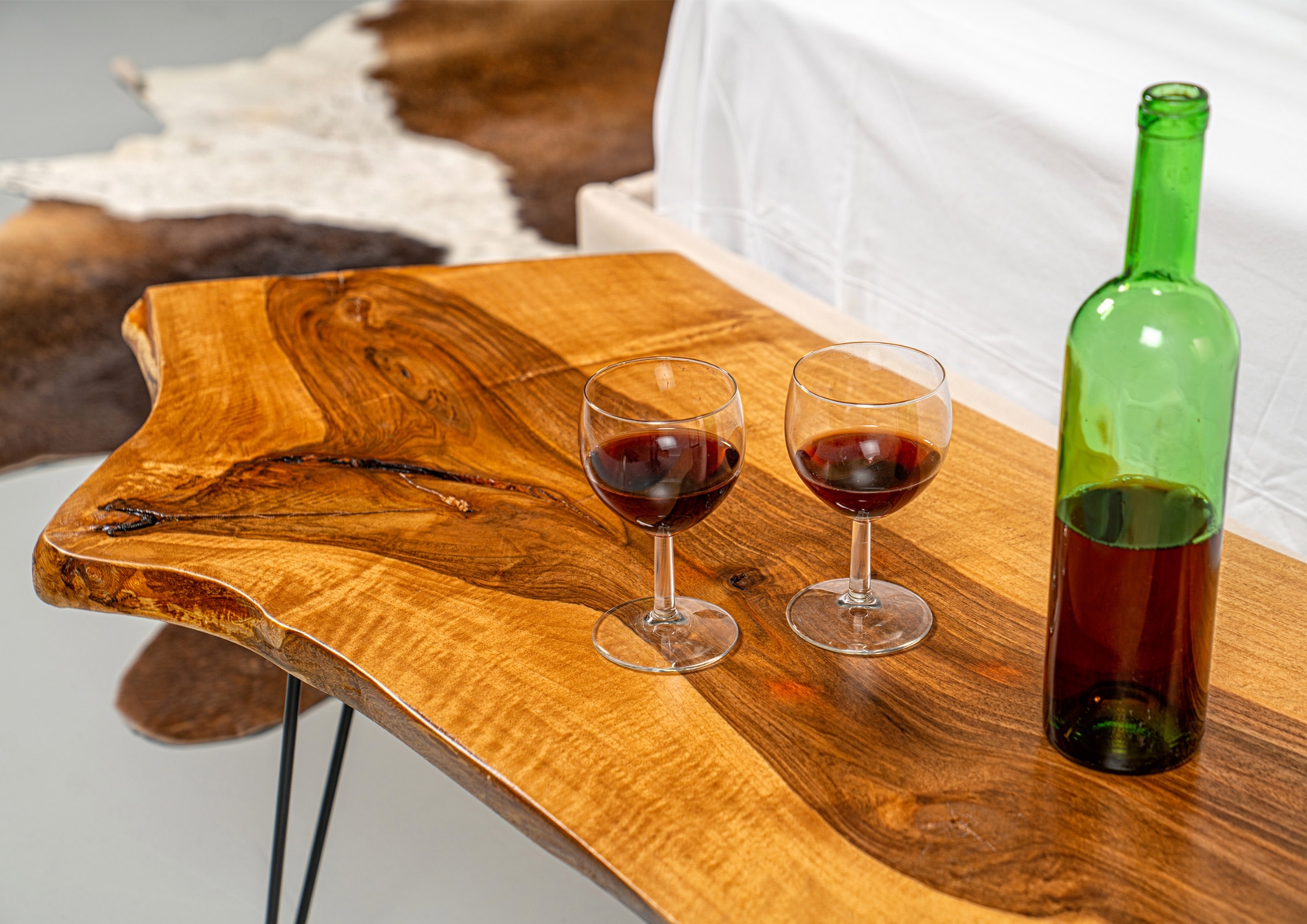 Coffee tables are central to your living room, because they can greatly support the style of the whole space. Choosing a specially designed coffee table can be an inspiration for the decoration of the surrounding area. So, if you are interested in enhancing the style of your living room, you can read our coffee table suggestions!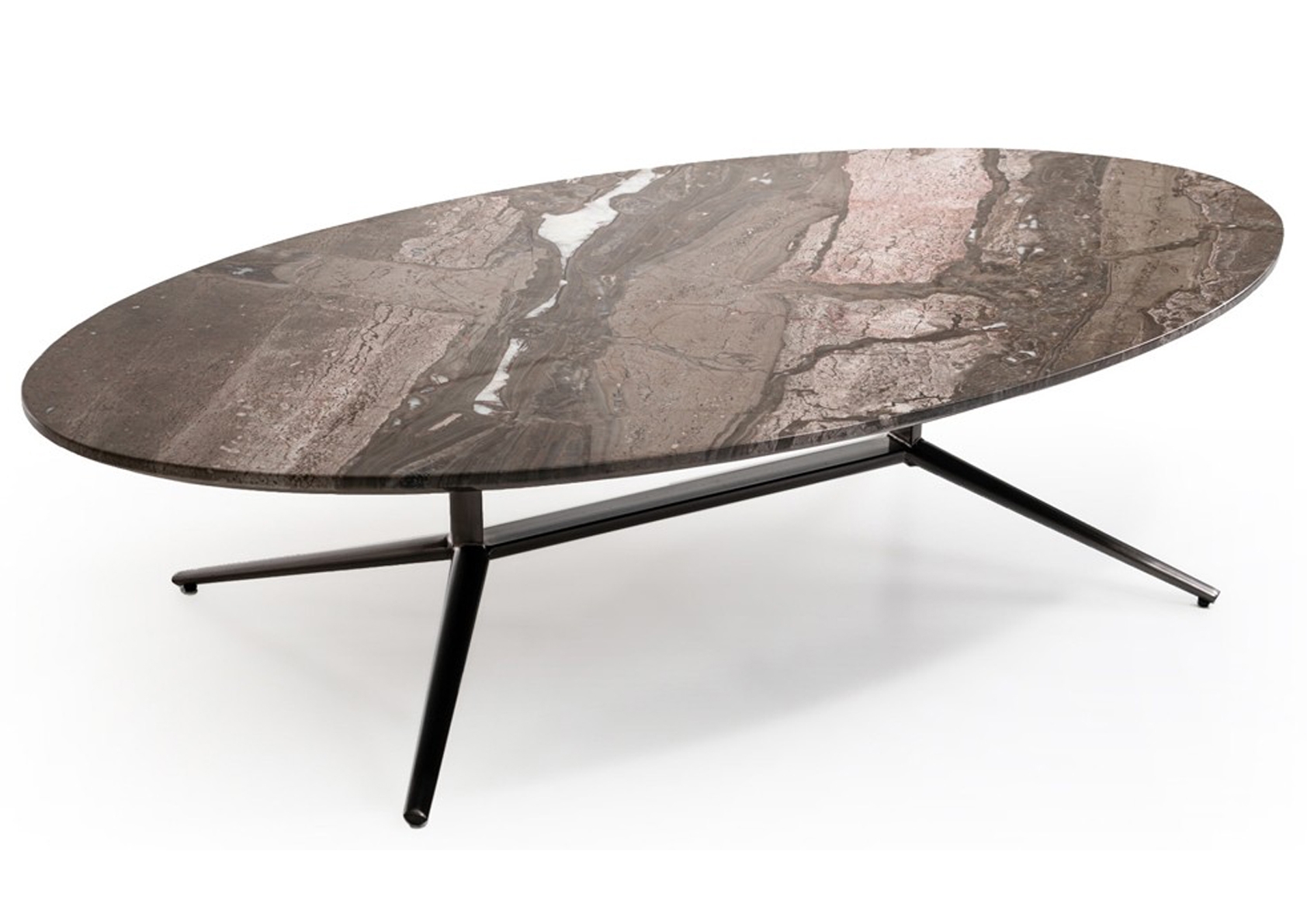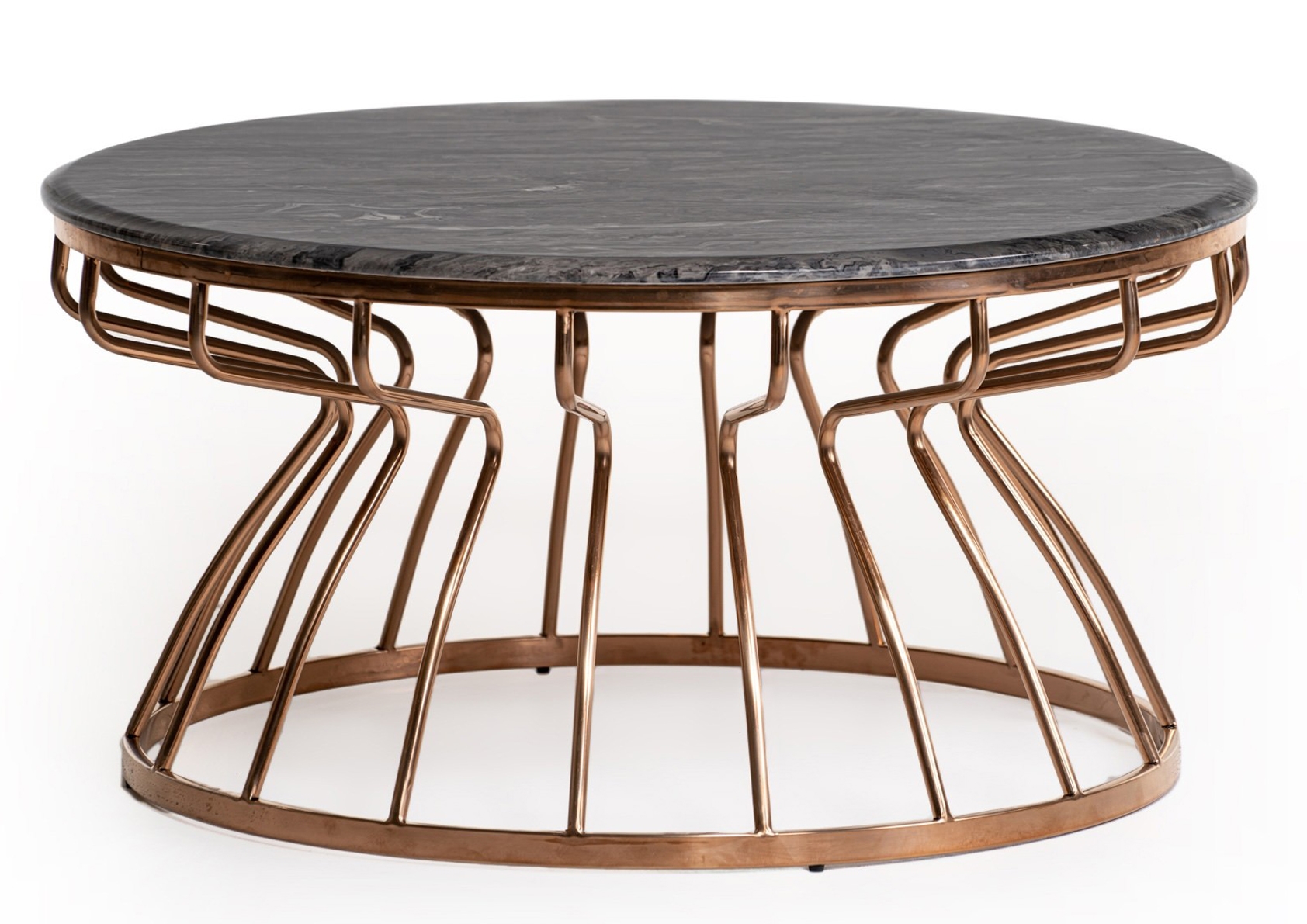 During the last couple of years, natural and artificial marble elements dominate the trends of interior design, according to exhibitions in Milan. Proposals move away from matte finished surfaces and turn to more glossy ones. The combination of marble with dark metal bases, mainly in black, gold and rose gold shades, are the absolute trend of the time.
Ceramic coffee tables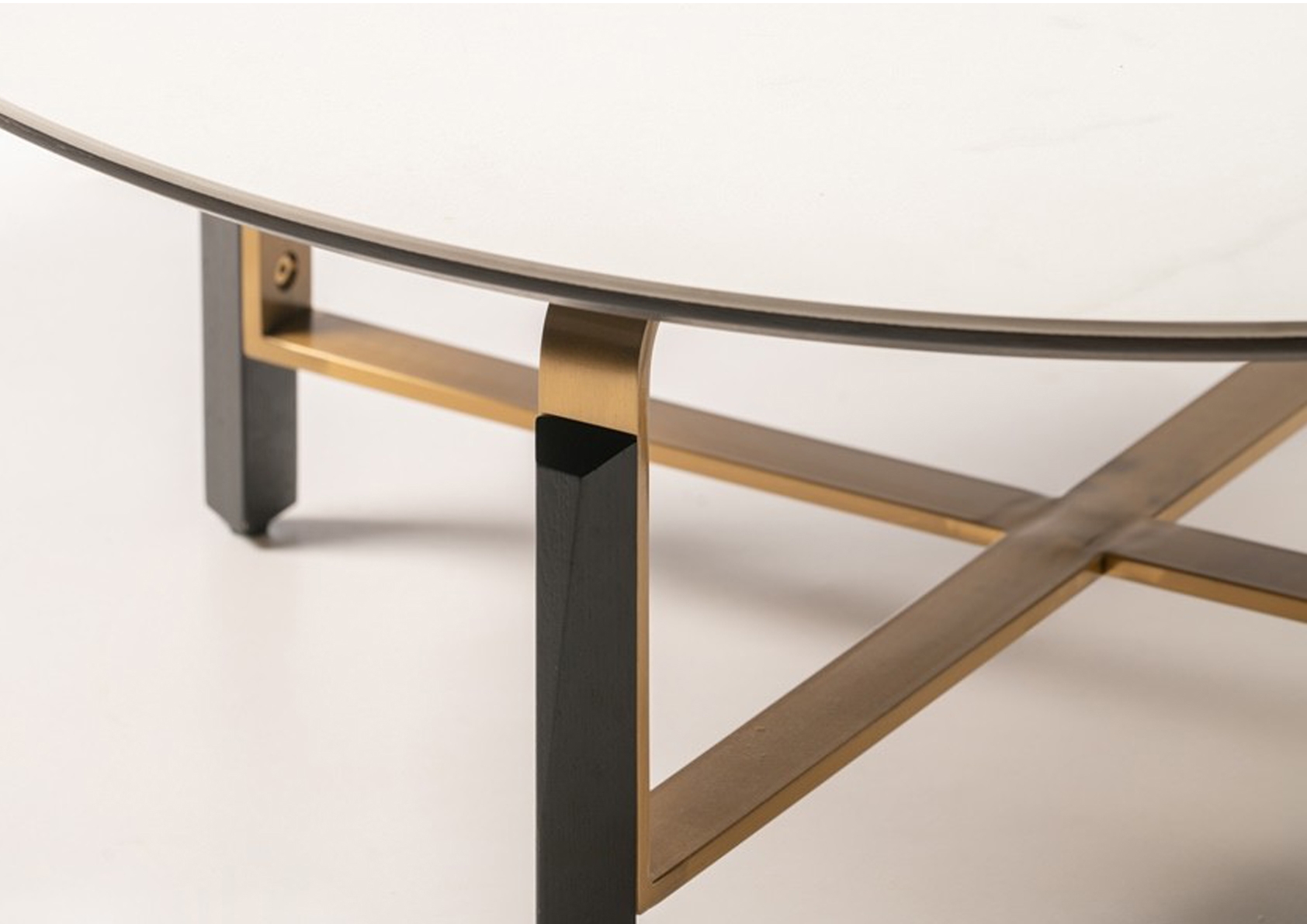 However, in addition to marble, other types of ceramic surfaces, such as granite, raw stone and cement, continue to rise in design catalogs. Special surfaces, and a combination of materials, offer a unique touch of aesthetic to your living room.
Coffee table made of solid wood

In recent years, we hear it more and more often. Creations from raw wood make their dynamic appearance, since they are the most rustic, hospitable and elegant decorative trend. They impress with their intense surface patterns and their uneven shape, acting as a source of inspiration. However, the most wonderful element of this natural material is that each piece constructed is unique, since their dimensions change from product to product. An incomparable, special piece, only for you!

Small coffee tables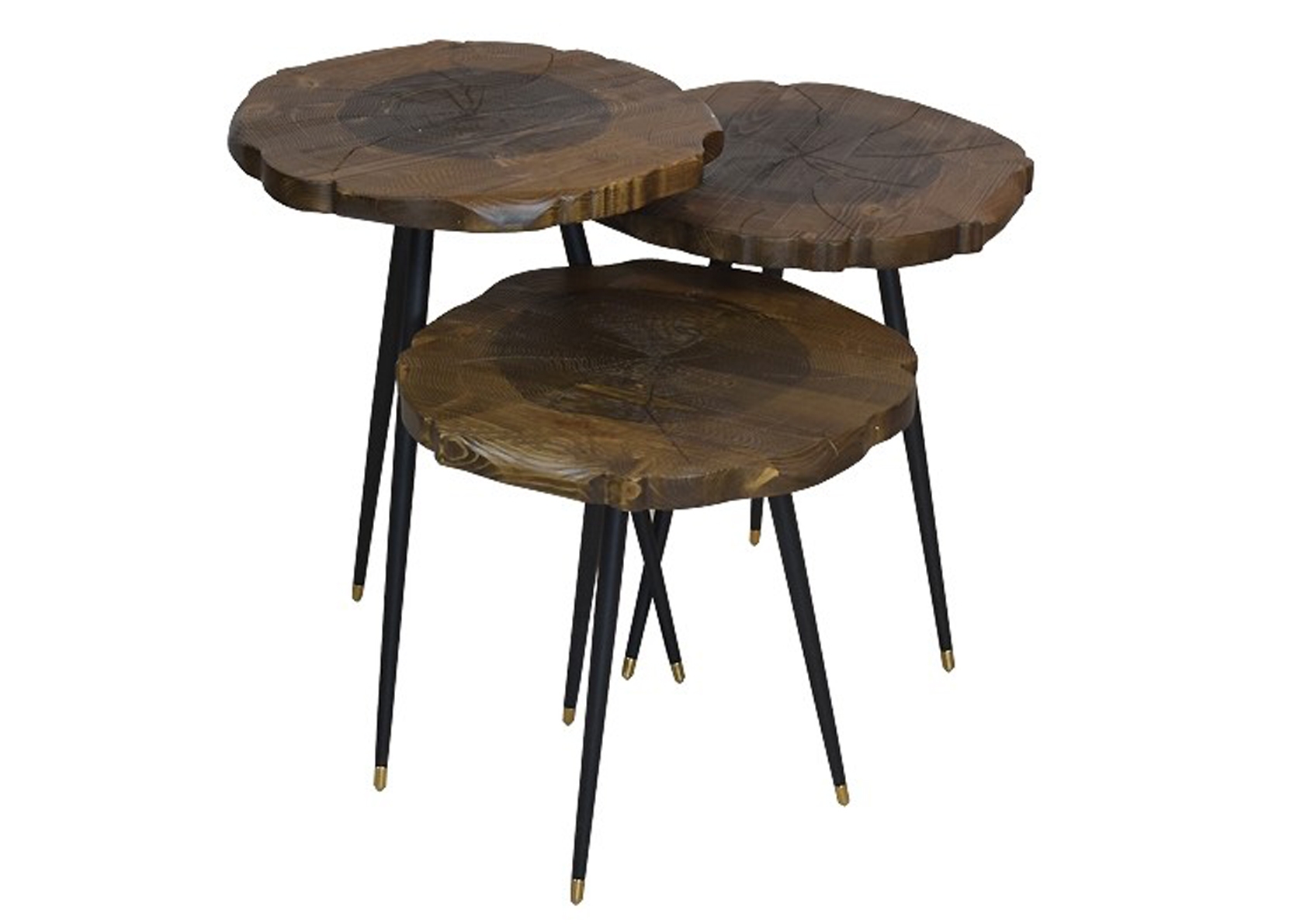 If you want to do something different and original, choose a set of solid wood side tables with retro finishes, made of tree trunk washers with a rough finish around the edge. Place them together or scattered them around the living room and decorate each differently. They will definitely be an addition to your personal decor, providing aesthetics and functionality.
Coffee tables fitted with storage spaces

Are you looking for storage space to place albums, magazines and gadgets without being deprived of design? Choose a stylish coffee table that combines a beautiful design with a practical storage space. A lovely contrast between wood and lacquer offers a different aesthetic effect, while their ergonomic design offers a sense of practicality to your space. Select the design you desire and consult our new color palette to find the perfect color combination for your new composition.
Coffee tables are a central part of any living room and should be characterized by uniqueness. Whether you want something in a classic, modern or industrial style, select from our collection of individual pieces for every taste and need. Get away from classic designs and pick the one that will serve you, offering a special charm to your personal space.
Join Our Newsletter
Subscribe to our newsletter and stay updated on the latest information regarding New Arrivals, Offers and Discounts.
You must accept the Terms & Conditions before subscribing.