Friday 19 February 2021
Minimal Decoration for a Modern Home: 3 Ideas!
Minimal Interior Design for Modern Homes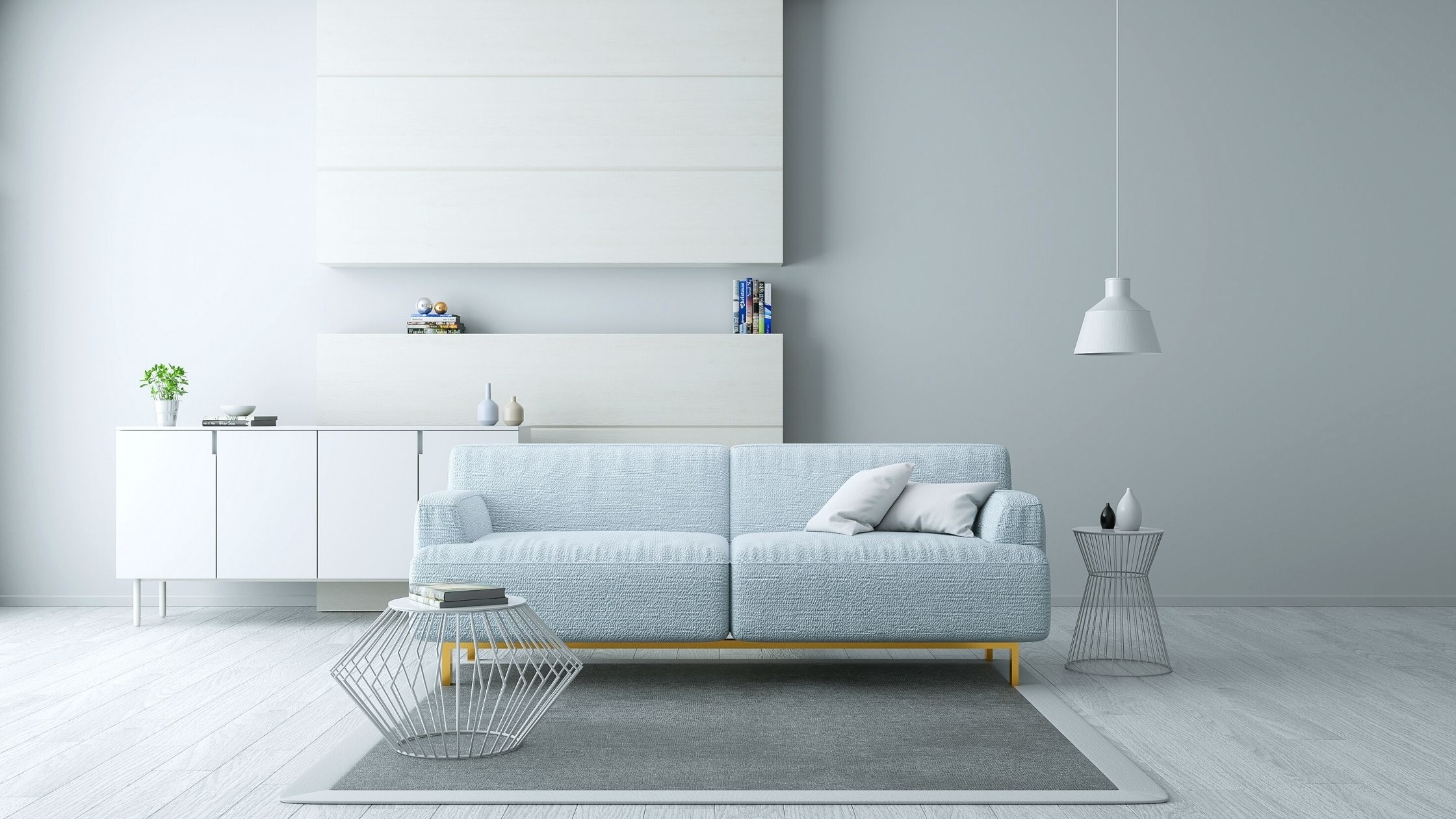 Take a look at your home. Look carefully at all the furniture and decorations in each room. Do you think that everything is well organized? Or do you have to discard many of the things? That procedure is called minimalism. If you think that it's time for a change, or you just hate clutter, and you like to have a strictly organized space, then minimalist decor is what suits you. The minimalist decoration intends to emphasize the absolutely necessary, as it excludes any unnecessary elements which have nothing to offer to the overall composition.
Minimal decor for modern homes creates a relaxing, calm and serene space with a modern feel. That is why more and more people are turning to minimalist decor for a refreshing lifestyle.
Use monochrome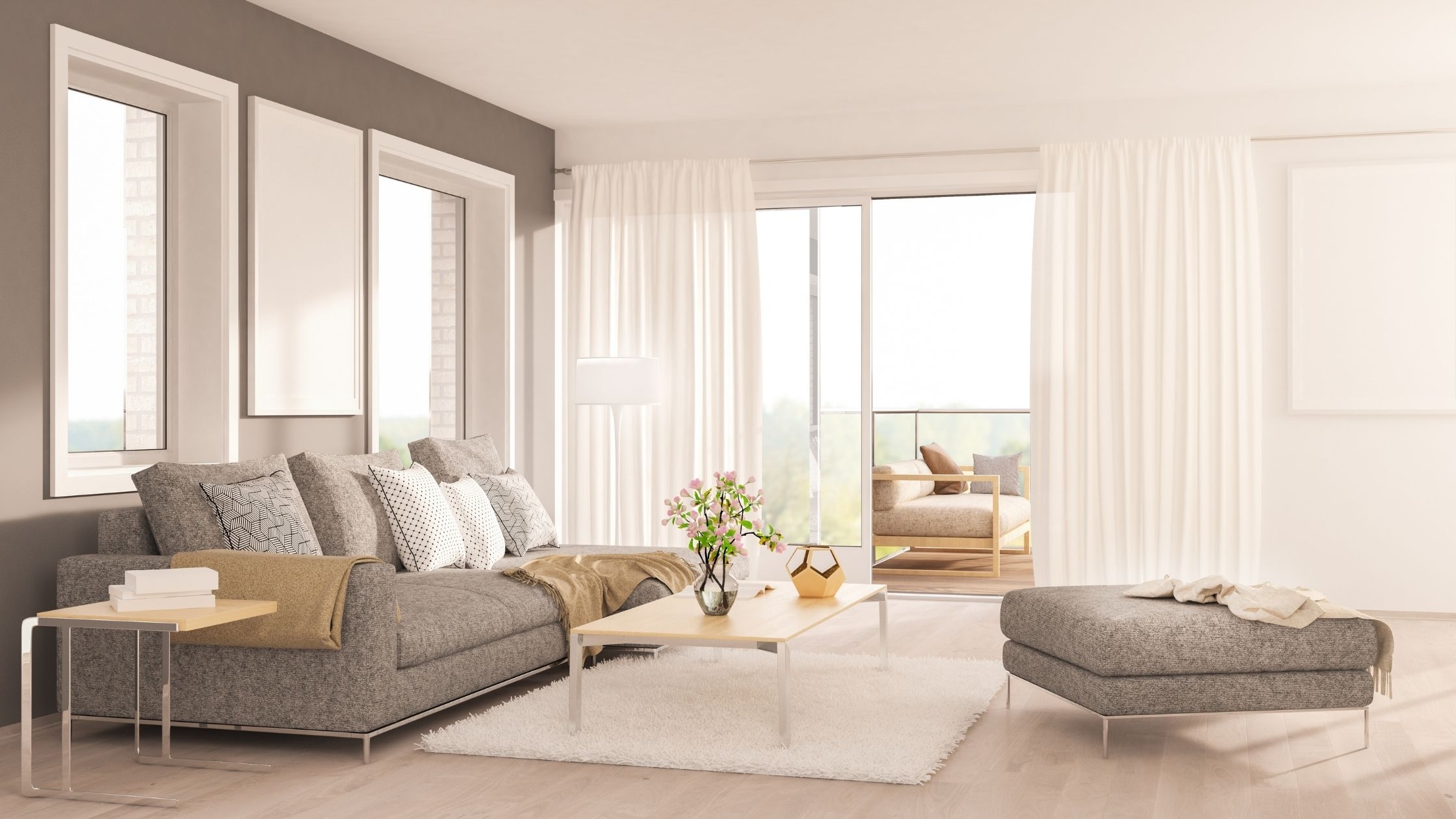 White dominates minimalist decor, as it is the basis for any other color. Alternative to white are neutral colors such as gray, pastel or even cool colors such as blue and green. Although you can use brighter colors, we suggest you to limit your choice to one or two and restrain from intense details.
Empty spaces and points of interest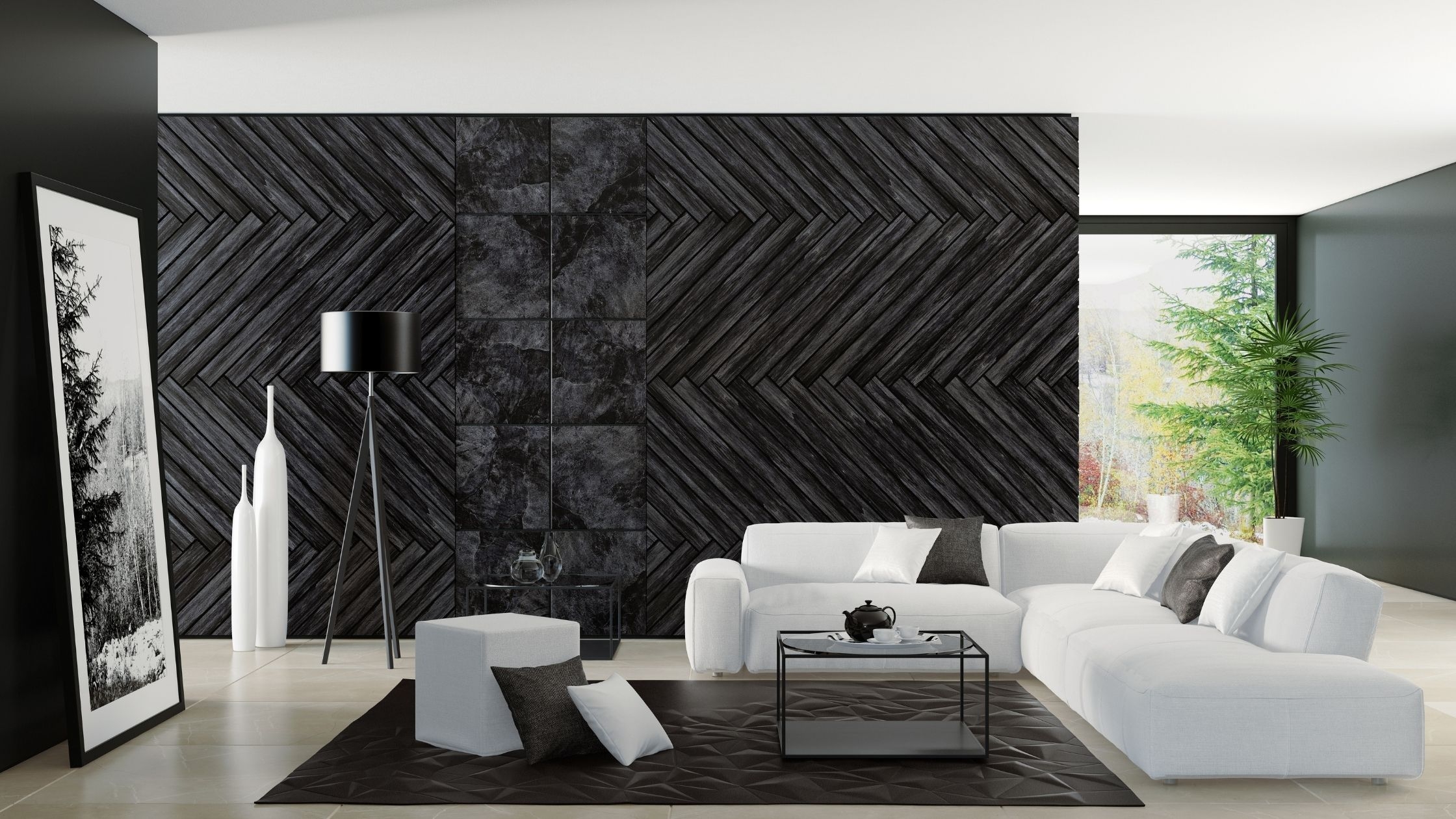 Regarding the minimal decoration of a modern house, the "key" is to successfully emphasize a few things and not many elements. Empty spaces are considered an important element, when it comes to minimal interior design, as they can interact with the objects and dictate the overall image of your space.
Visual balance is essential and can be achieved with only one focus point. However, designing a minimalist home does not mean that you should avoid decorations and bright colors.
The rule is to use simple decorative elements as tones and avoid flooding your home with unnecessary things. Likewise, when choosing artwork, always focus on a centerpiece instead of a small group. In a living room, a large painting, against a bare wall, becomes a focal point without distractions.
Less is more
Minimal interiors are dominated by simple, modern lines and minimal furniture. A minimally designed room will contain only a few basic pieces of furniture. A minimal living room, for example, consists of one corner sofa, an armchair, a coffee table, a simple and modern TV stand, and simple lighting.
It could consist of even less. A minimal bedroom can have a single bed (or even a mattress), a single bedside table, and perhaps a bookshelf. Prefer low furniture that looks less bulky and enhances the overall clean and airy style of your living room.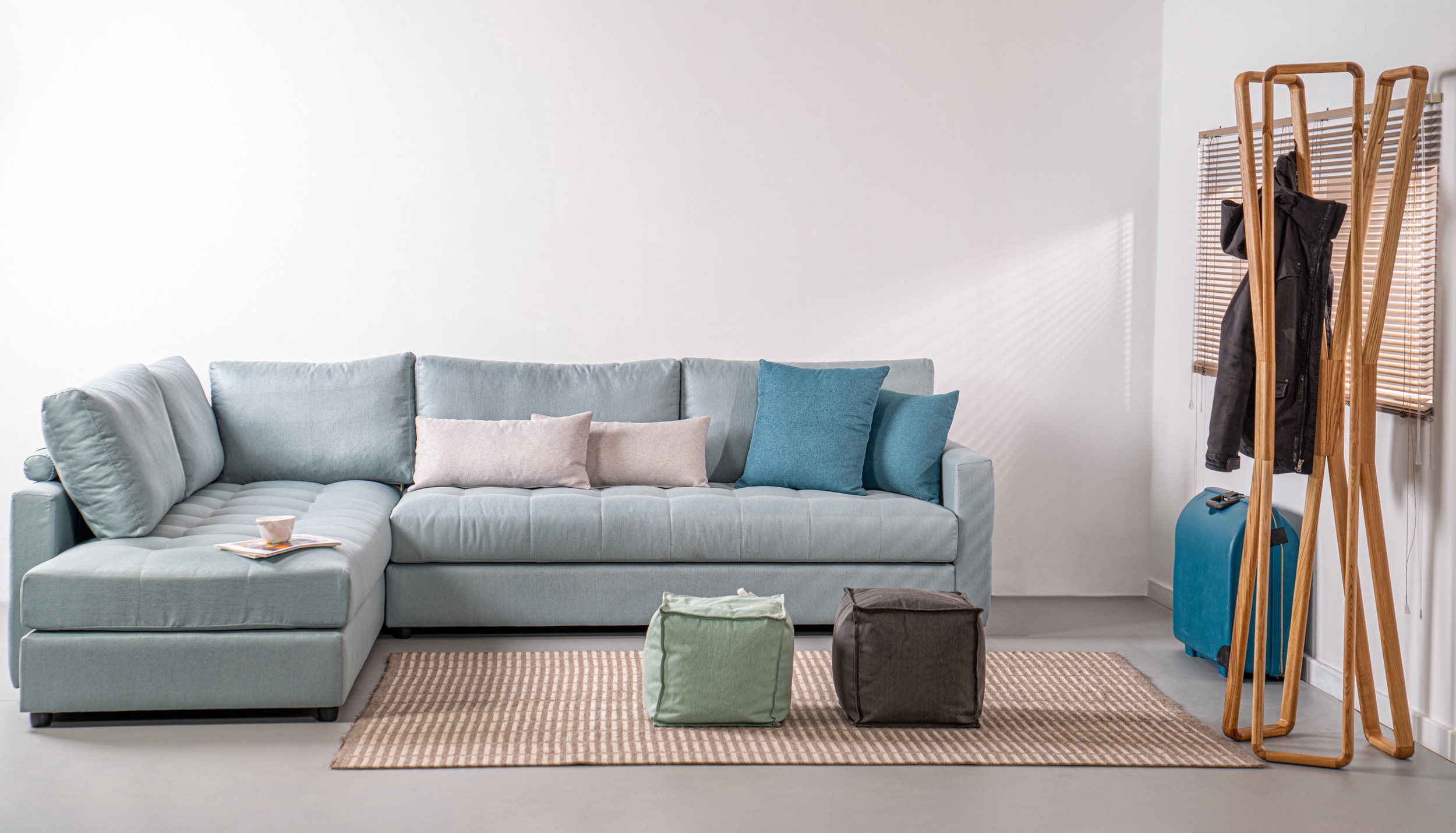 How to create minimal decor for a modern home?
Start with the furniture. Furniture usually has the largest volume in any space, so start by removing what is not necessary.

Keep only the basics. Whether it is furniture or decorative elements, keep only what you enjoy and is essential to you.

Clean surfaces. Remove anything that has found its place on your floor.

Offload your walls and keep only one or two works of art.

Find a place for everything. Make sure all your items coexist harmoniously and neatly.

Use simple decorations. A vase of flowers or an indoor plant is a classic example. If the rest of the room has neutral colors, these decorative touches will add the desired brightness and energy.
Related article:






Join Our Newsletter
Subscribe to our newsletter and stay updated on the latest information regarding New Arrivals, Offers and Discounts.
You must accept the Terms & Conditions before subscribing.