Friday 12 January 2018
Home Renovation: Where Do I Start
Happy New Year, Happy Birthday !!! The new year brings renewal to both us and our homes. In 2022, we modify our homes with brand-new ideas and trends, transforming our daily lives.
Home Renovation: Where Do I Start (2022)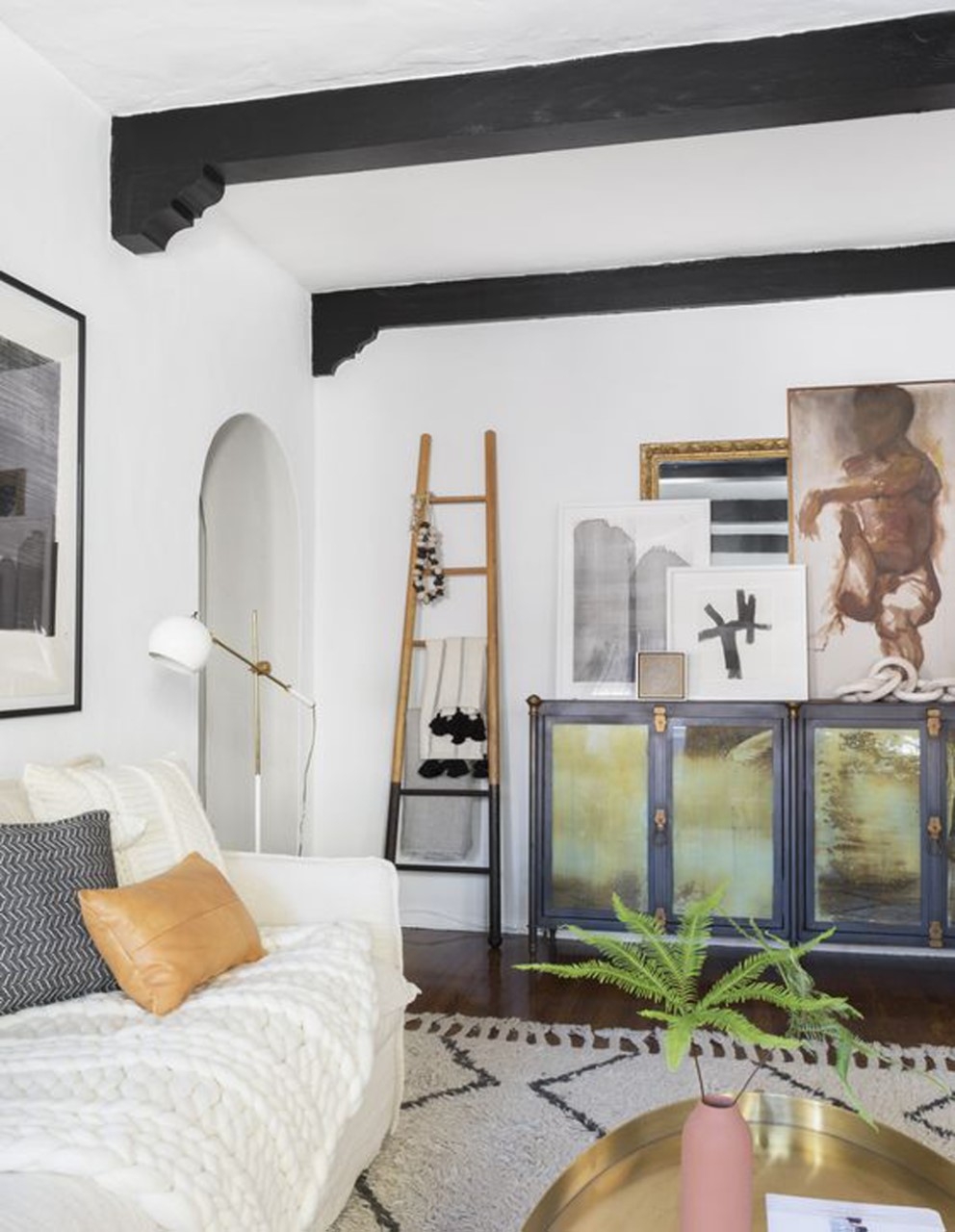 Before we can welcome the new year (2022) it would be wise to get rid of old items that we do not use anymore or have been damaged.
Collect all old electronic components such as chargers, headphones and damaged batteries, recycle them and make up more space on your coffee table and library.
Get rid of old, dusty magazines that are lying around in your living room.
Clear and give away old clothes to free up space in your bedroom's closet. Your wardrobe will instantly look cleaner and renewed!
Tidy your buffet, desk and nightstand by discarding supermarket leaflets and fast food menus.
After you get rid of all the unwanted items that took up space in your house, it's time to follow our tips and renovate your personal space.
When it comes to armchairs and dining chairs, fashion is ever-changing. You can easily, and at a minimal cost, completely renew your armchairs by changing the fabrics or by adding buttons and trunk patterns. You can also modify their legs.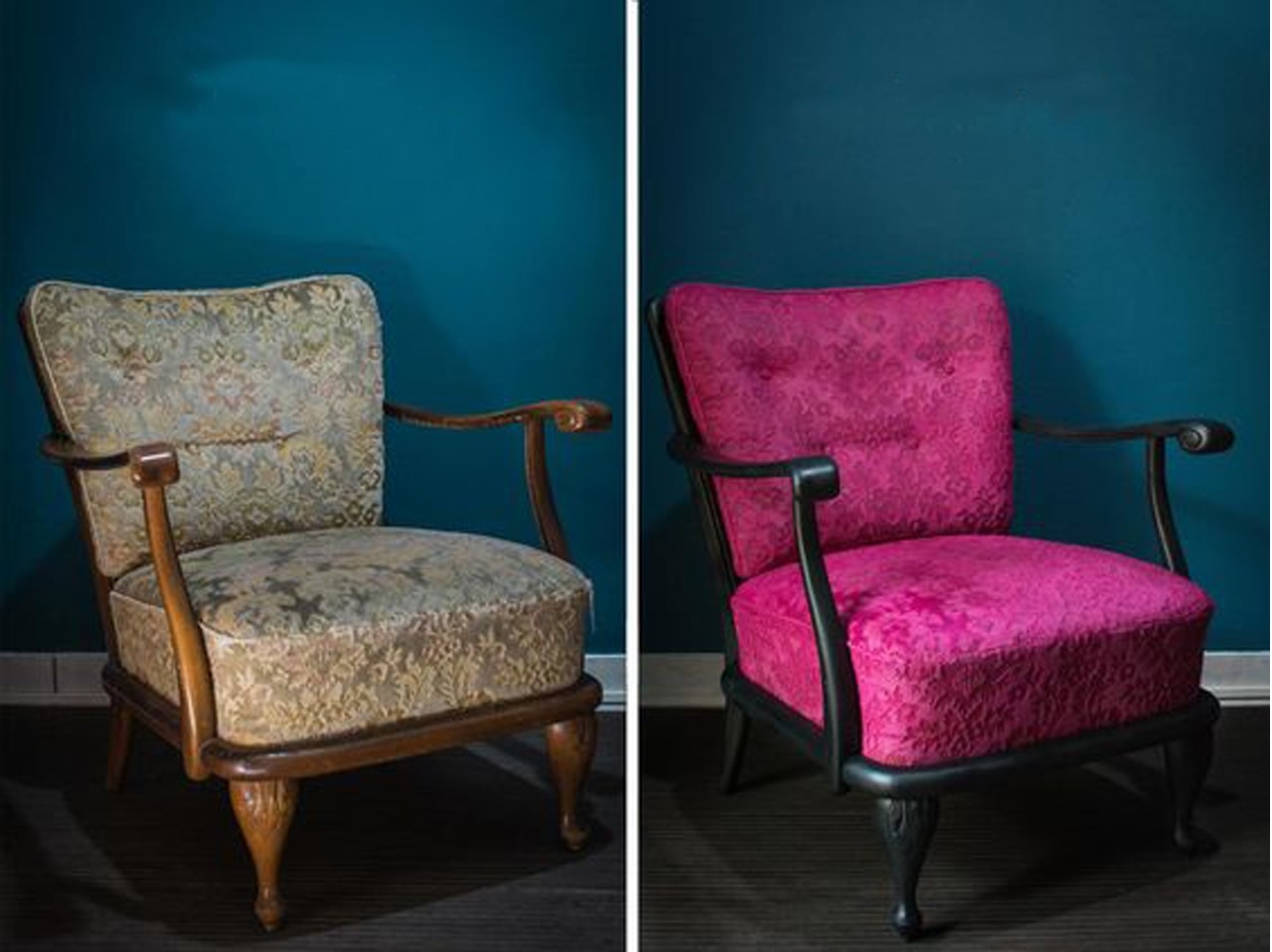 Paintings can accentuate your personal space in a very interesting way. Choose the theme of your personal gallery and create a collage of paintings according to your own aesthetic, offering your guests the sense of being at an exhibition.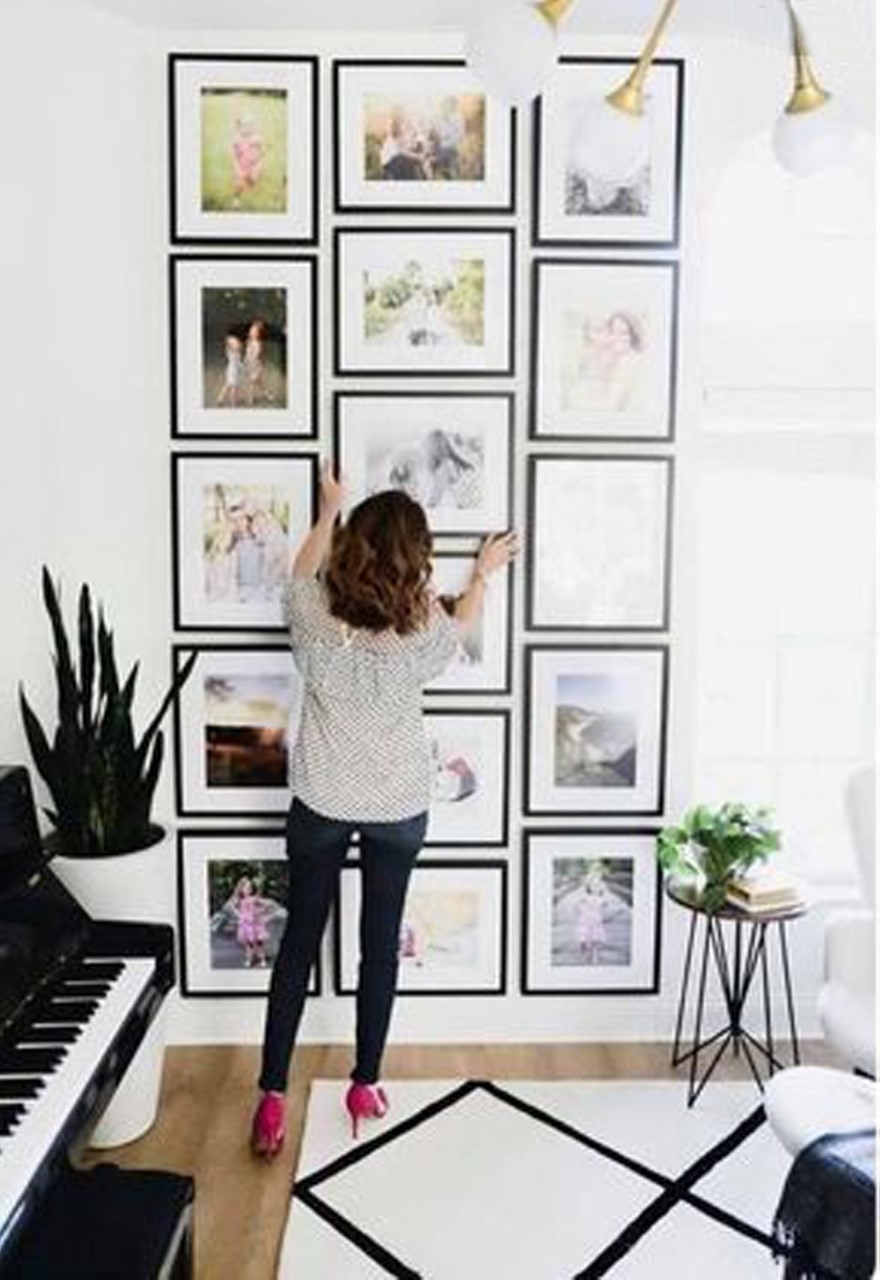 Renovate your wooden furniture (dressers, closets, sideboards) by fitting them with specially designed handles that will definitely steal the show!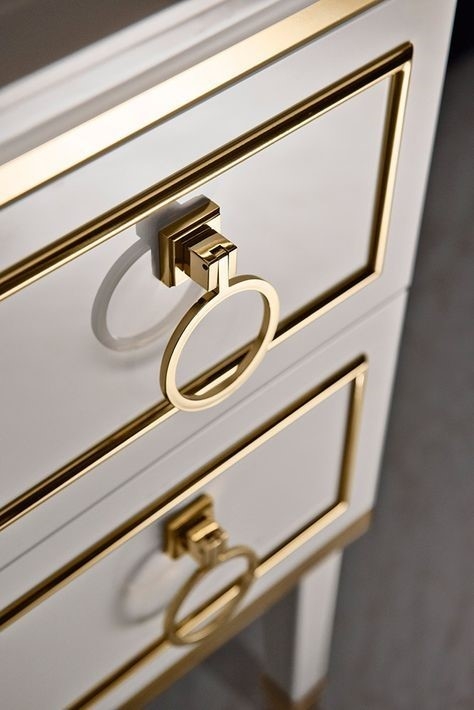 Home decoration ideas and proposals.
Small corner sofas Efdeco
Living room decoration suggestions
Join Our Newsletter
Subscribe to our newsletter and stay updated on the latest information regarding New Arrivals, Offers and Discounts.
You must accept the Terms & Conditions before subscribing.