Thursday 14 March 2019
Spring Living Room Decor etc.: 6 Smart Ideas!
DIY Spring Decorations - Ideas That Will Bring "Spring" to Your Home!
Spring is here, and it's time to get rid of the heavy winter atmosphere by embracing warm livid colors. What could be more beautiful than to take full advantage of the beautiful shades offered by blooming flowers? Nature is a source of inspiration, when it comes to home decorations, especially if combined with cleverly applied DIY ideas.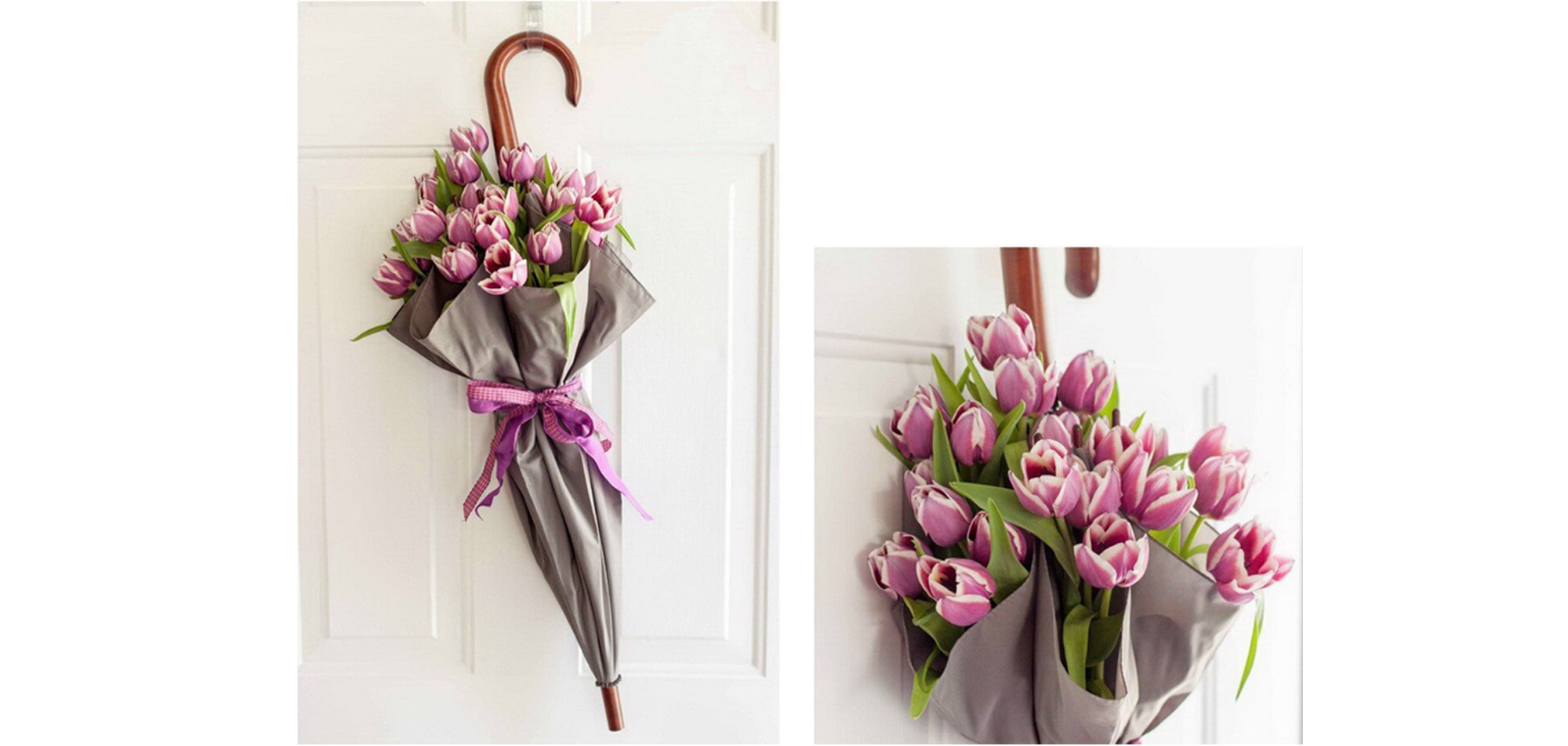 Spring… umbrella
As the rainy days are coming to an end, this spring, offer your umbrella a new role. Place your favorite flowers inside an old umbrella and create a special decorative piece, suitable for the entrance.
Handmade vases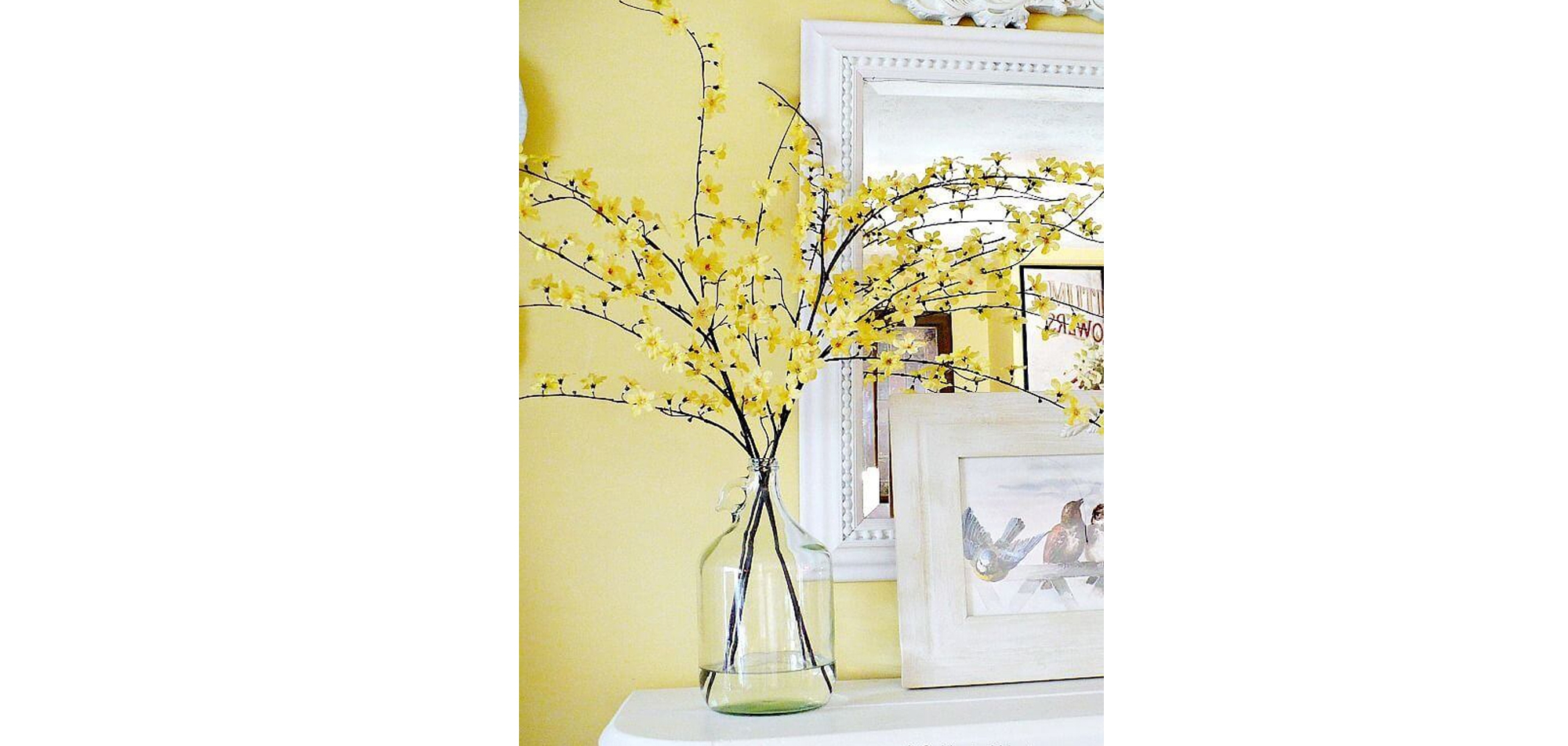 Large, glass vases with exuberant bouquets are a thing of the past. Nowadays, simplicity steals the show in every way. All you need to do is find a glass container with character and add some tall, brightly colored twigs. If you are one of the lucky ones who have a blossoming almond tree in their neighborhood, then the result will be even more amazingly beautiful!
Suspended vases filled with flowers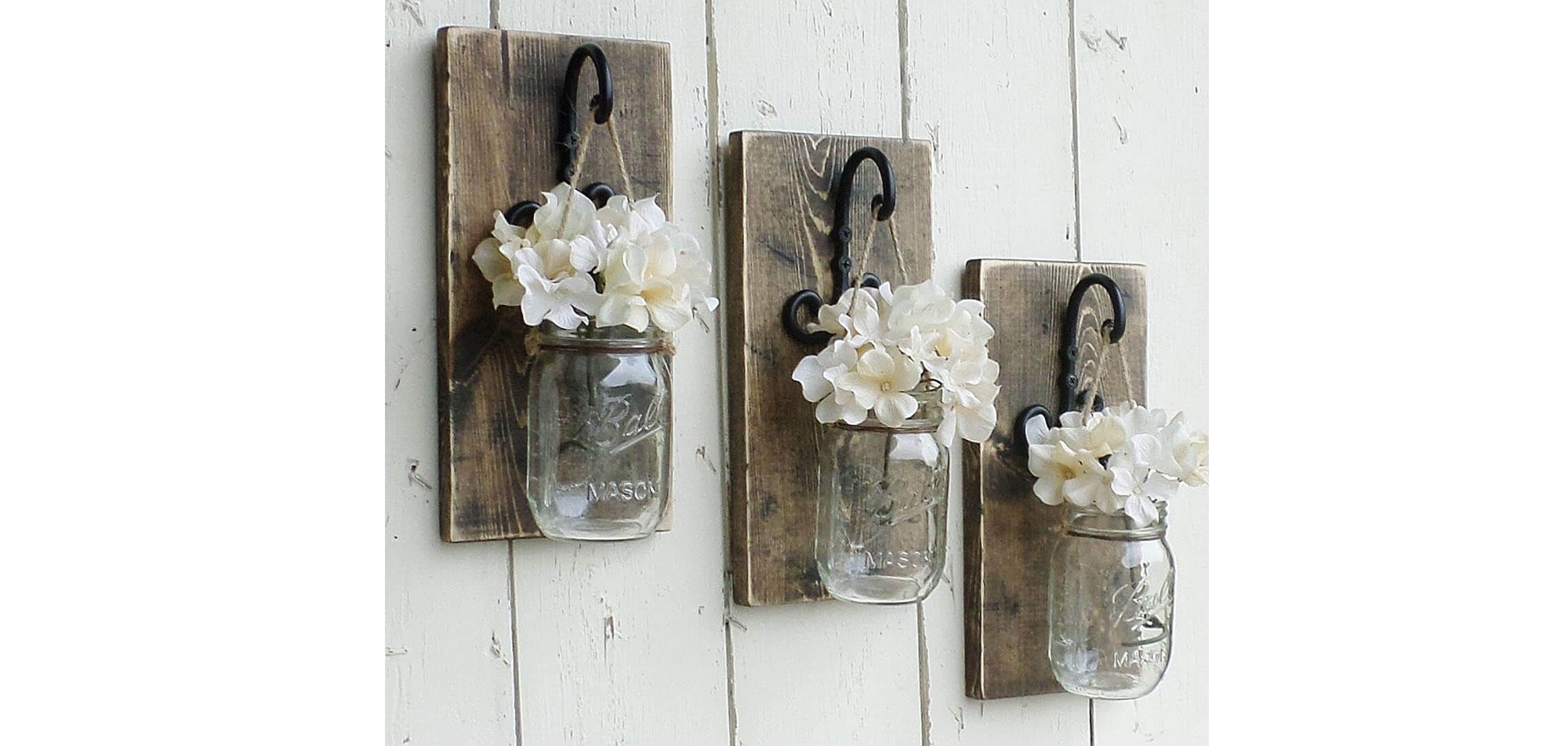 Do you love decorating glass vases? Jam and pastries vases may be empty, but don't throw them out just yet. Instead, take some wooden planks, nail an iron hook on top of them and create the most beautiful case for your flowers. A beautiful, farm-themed, decorative idea!
Create a fun composition with pom poms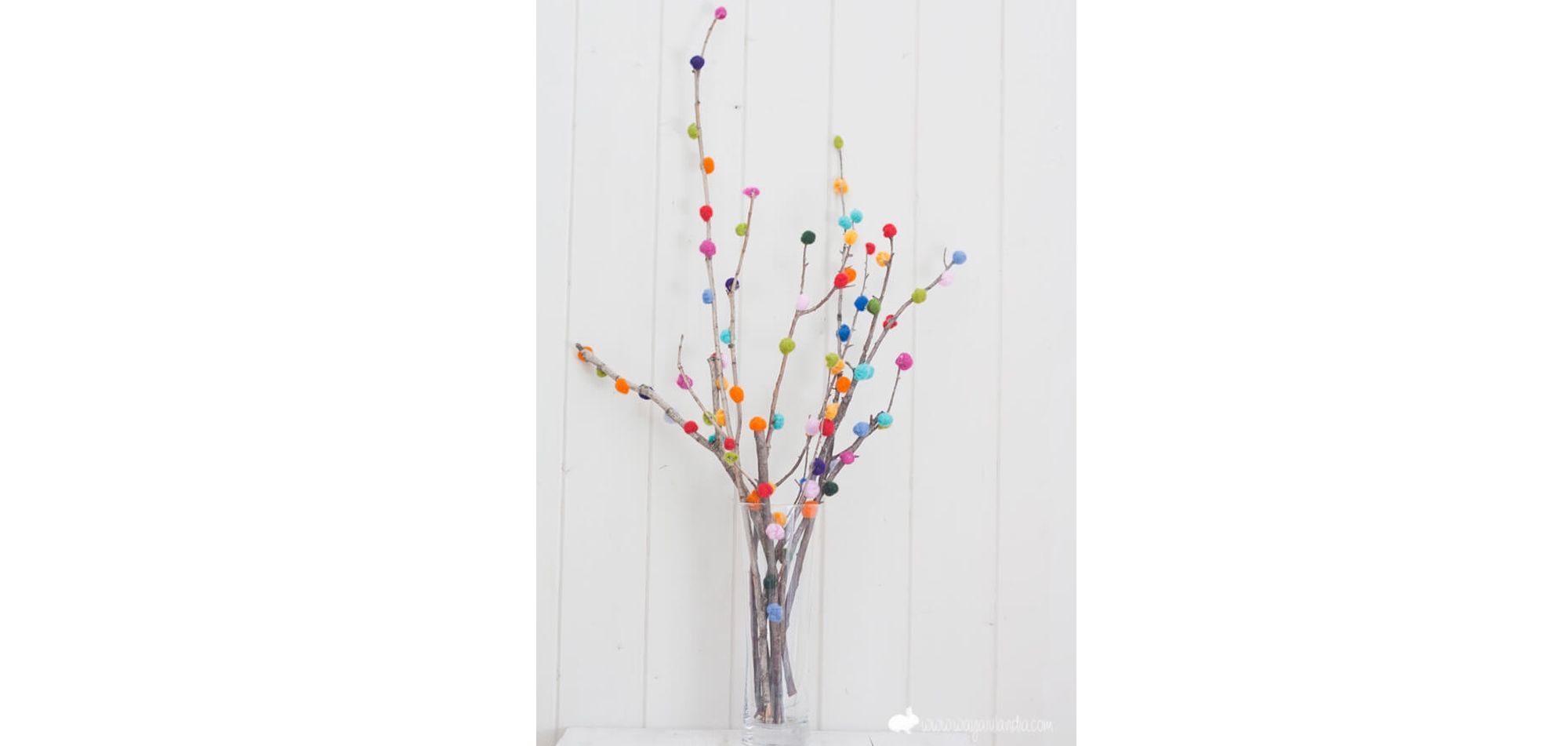 Create your own spring-inspired branches with twigs and colorful pom-poms. An ideal decoration suitable for the room of every little, and big, miss. Place them in a transparent jar, to fully highlight their original crafting.
Add green!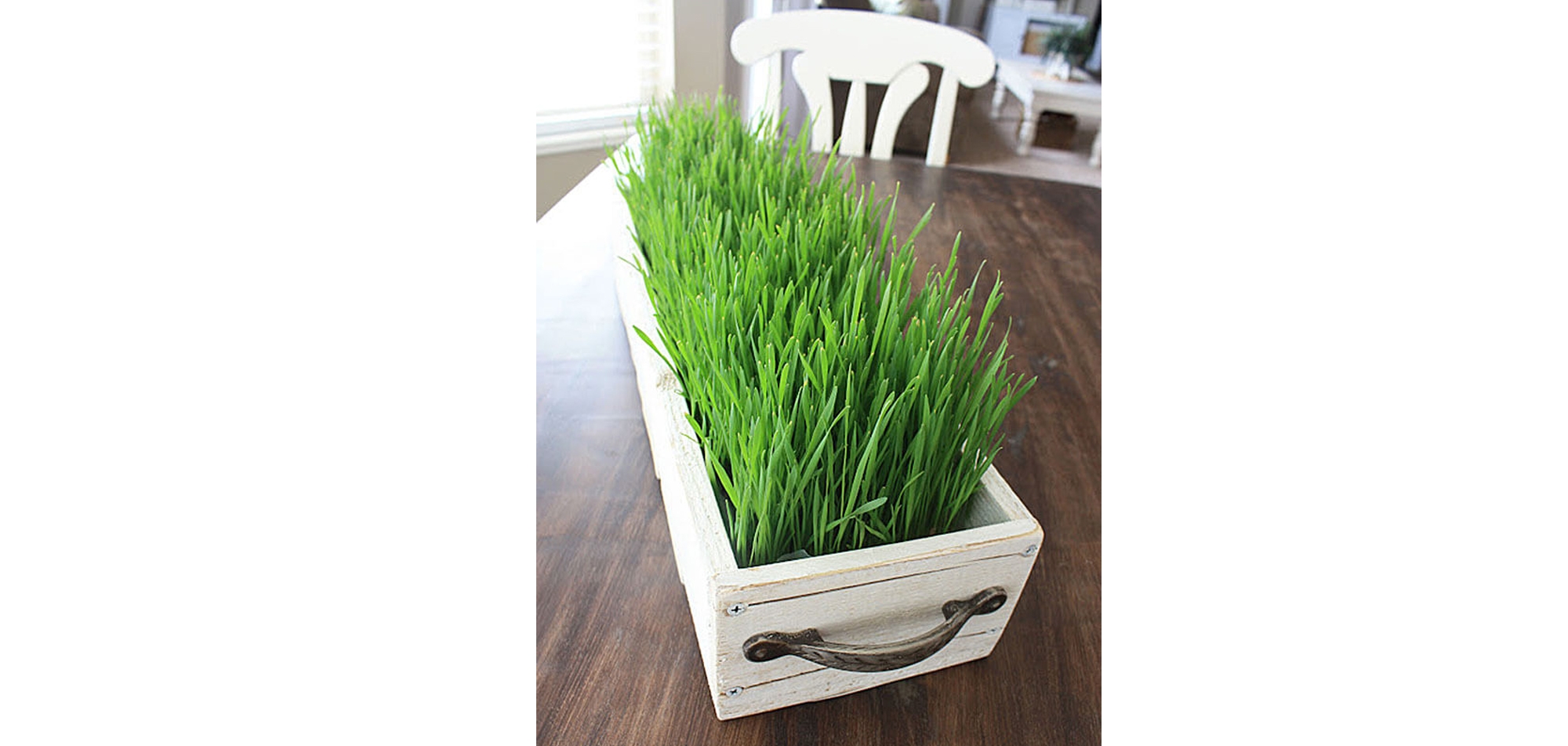 While color trends change every year, vibrant green is always a must. You can provide peace and quiet to your space by placing artificial grass in an old drawer. To make it even more practical, just plant cooking herbs into it and have your own little garden decorating your kitchen.
Teacup birds nest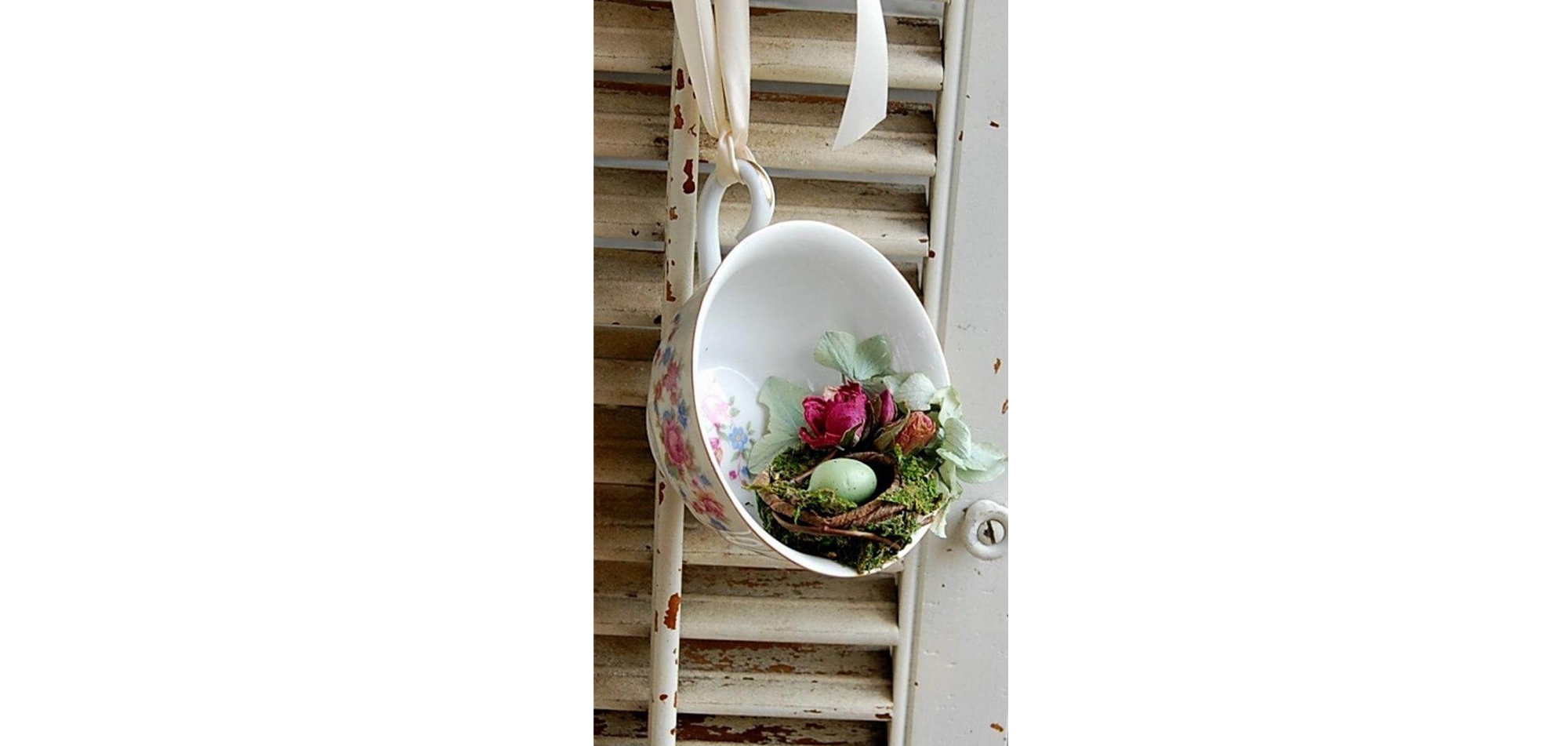 This elegant and original proposal proves that our grandmother's handmade, porcelain tea cups, are always a special work of art! Create a small nest with dried flowers, use your imaginations, add a satin ribbon and hang it from your window!
Διακόσμηση σπιτιού: Ιδέες και λύσεις
Αναπαυτικές καρέκλες τραπεζαρίας μοντέρνες
Join Our Newsletter
Subscribe to our newsletter and stay updated on the latest information regarding New Arrivals, Offers and Discounts.
You must accept the Terms & Conditions before subscribing.