Monday 16 March 2020
Modern Bedroom Decorations: Ideas and Suggestions!
It's officially 2020 by now, and it's time to refresh your bedroom decor!
The bedroom area may not be one of the dominant spaces of the house, as it usually is "hidden" from your guests. However, it is the most important room of the house when it comes to yourself!
You have no idea how beautiful it is to sleep and wake up in a space that constantly inspires you. So, if you have not already done so, it is time to consider new ideas for a renewed bedroom decor.
We have gathered for you our top design suggestions! Check them out!
Bold Artworks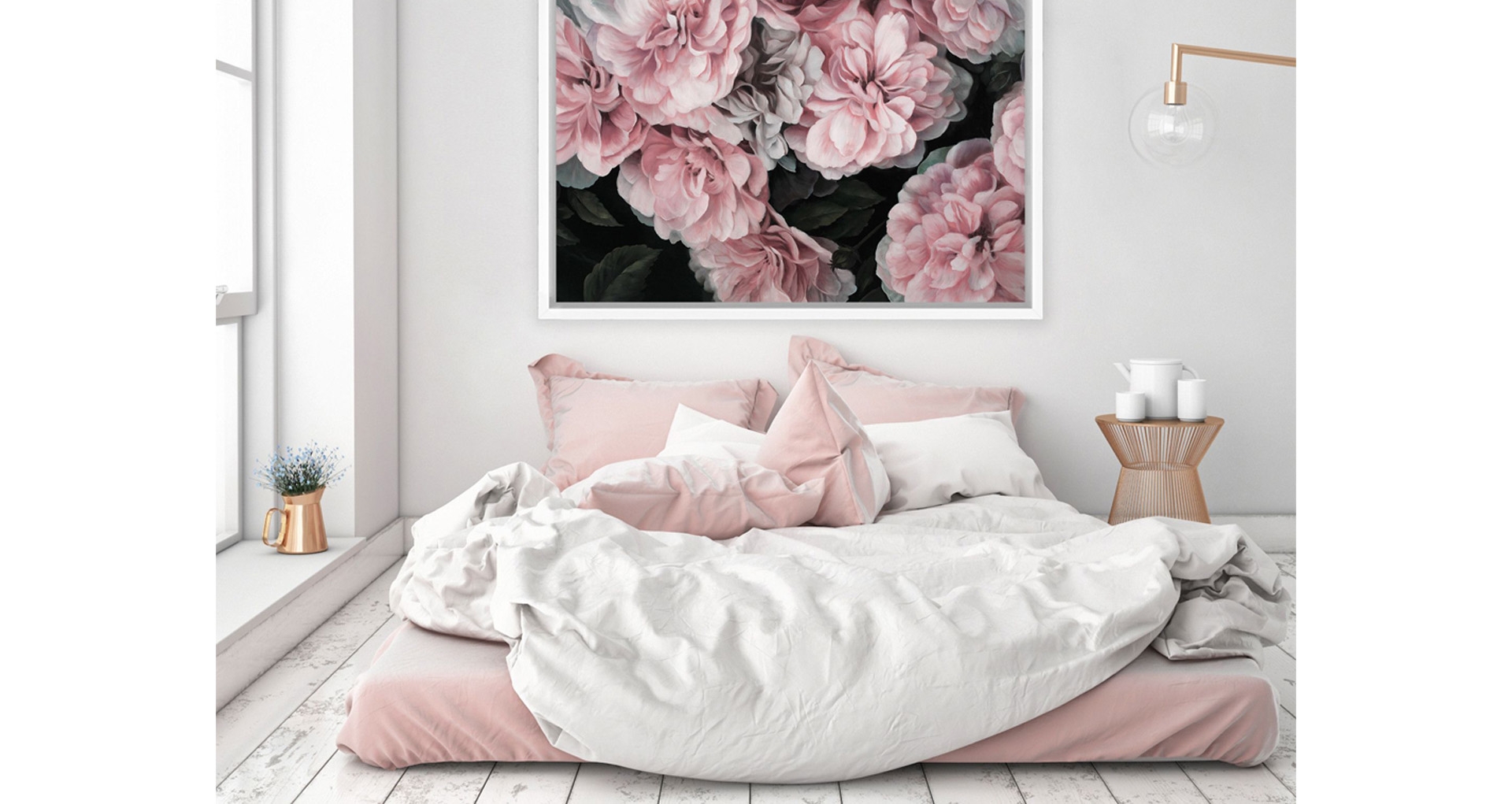 The new year is the perfect time to experiment with bold curtains, wallpapers and artwork.
Floral patterns imprinted on the walls, pillows and specially designed nightstands add a unique sense of decoration.
The options are endless, and you will undoubtedly find the one that truly expresses you. However, if you feel hesitant, you can always consult an interior designer who will guide you and offer you the right ideas for a successful result.
Abstract Prints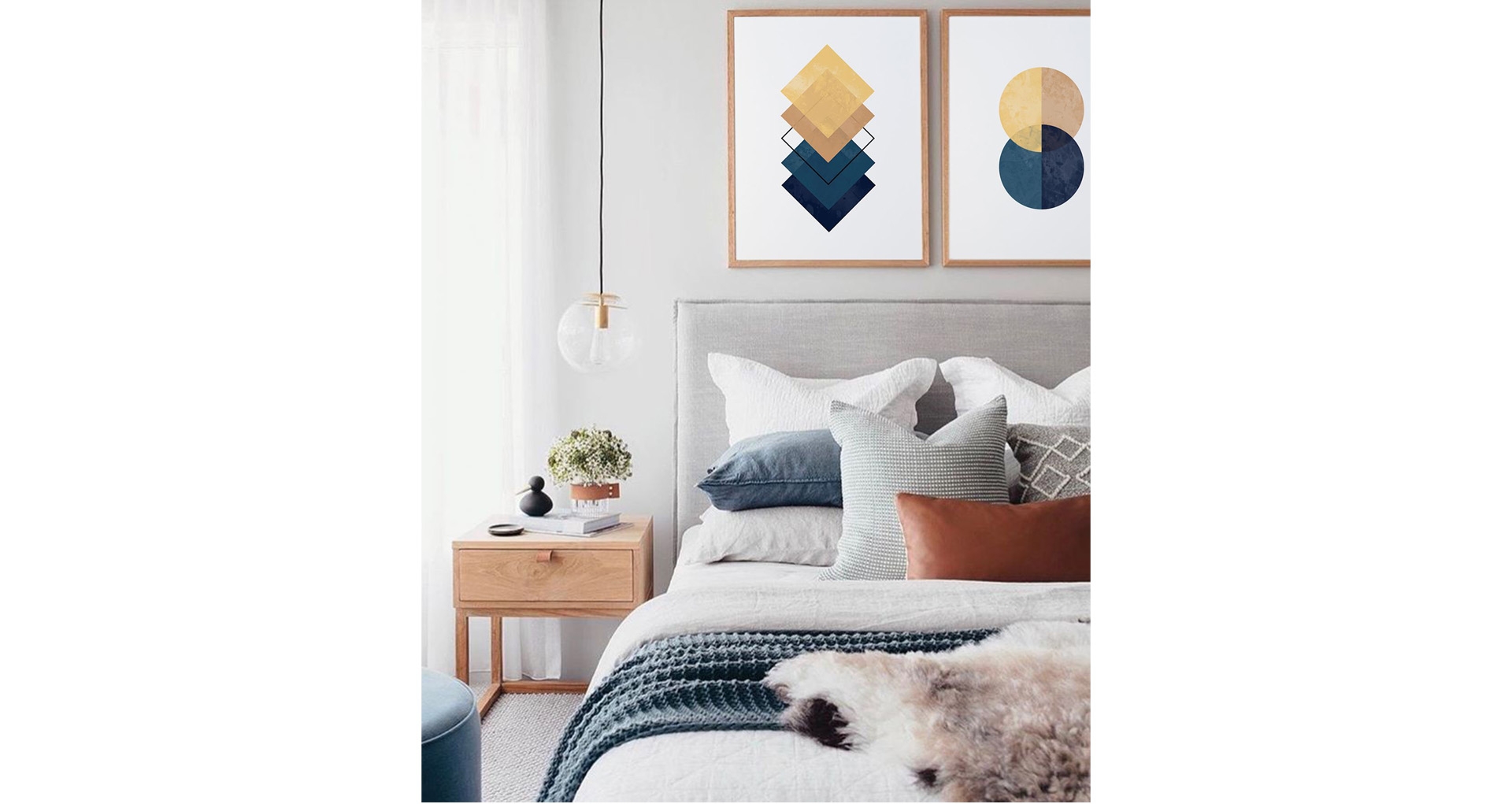 Abstract prints are a trend borrowed from the art scene that came to aesthetically enrich the interior decoration, adding style that captures the imagination.
Impressive colors, Moroccan motifs, bold prints, both on paintings and wallpapers, tie in perfectly with the overall composition of furniture and decorations in your bedroom.
Less is More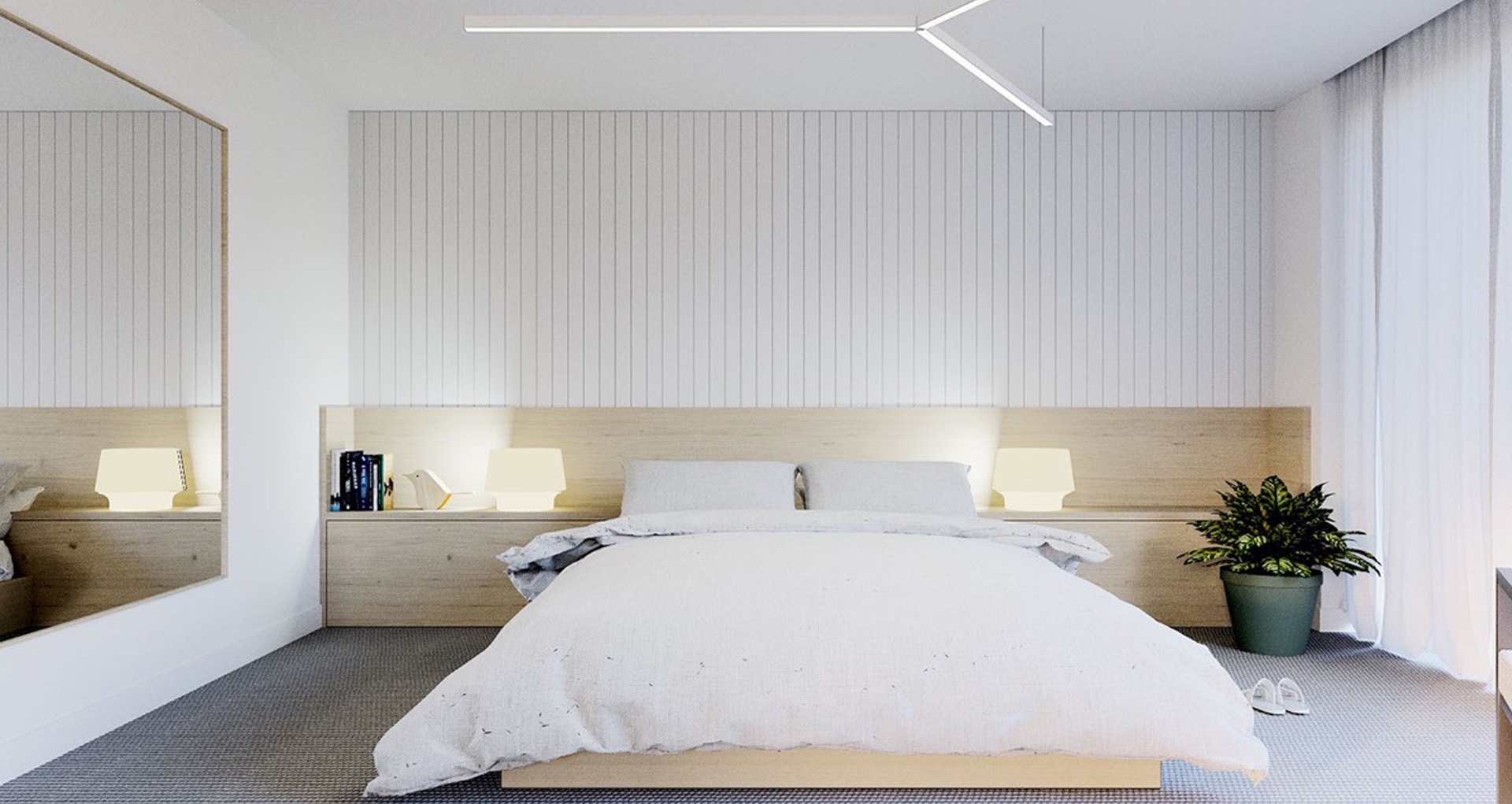 You must have heard the famous phrase "Less is more". However, when it comes to the bedroom decor, we tend to "play" with both sides of this argument.
Minimalism can be wonderful, if done right.
Frames and mirrors in clean design lines, minimal furniture, pale colors and bright spaces offer a cool and extremely relaxing bedroom atmosphere.
Mix & Match Textures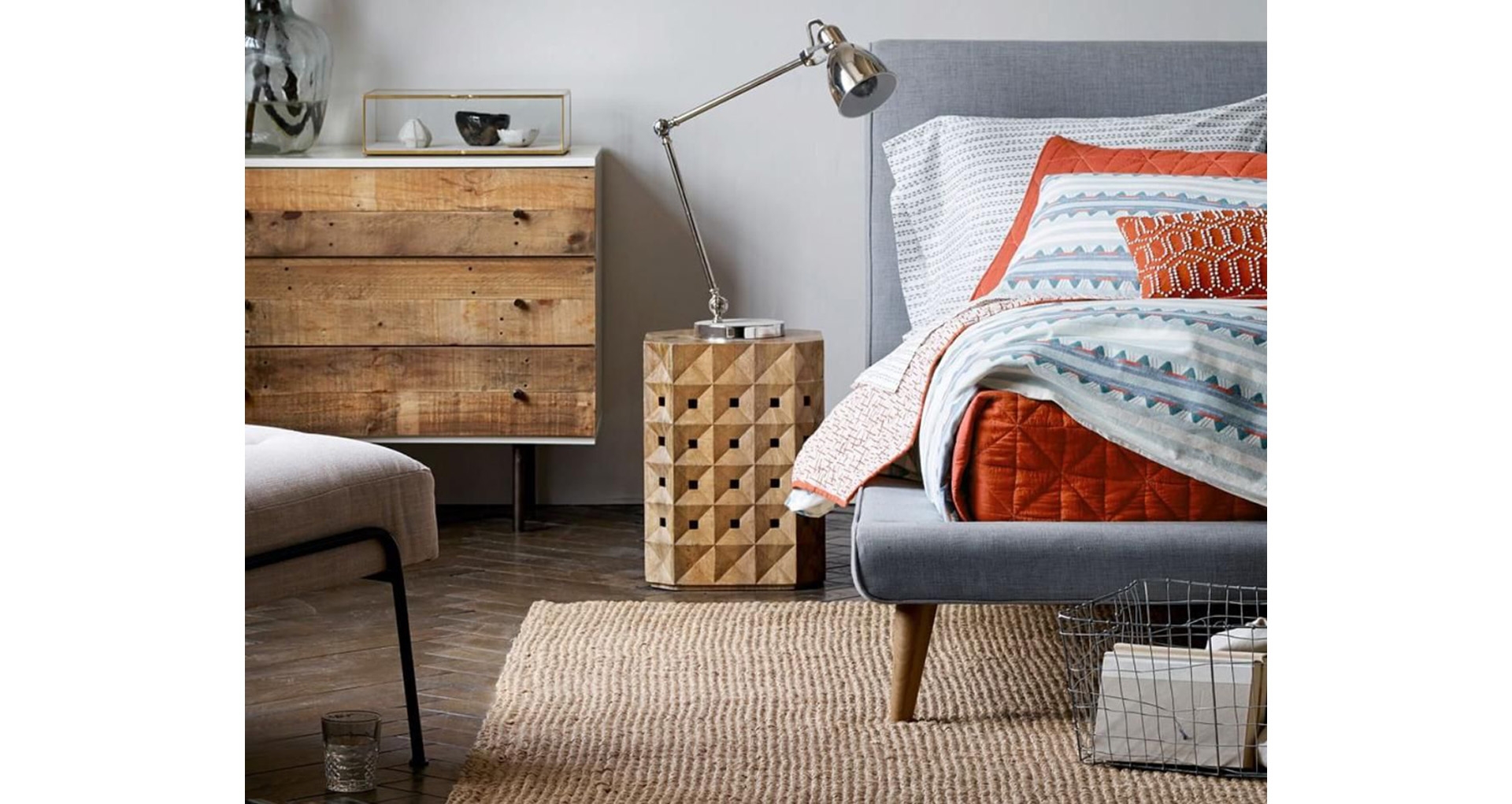 If you have embossed walls, you are already off to a good start.
If not, it's time to play with different types of textures. You can use woolen blankets, choose an upholstered bed with a velvet or leather headboard, place stripped pillows and perfectly mix & match textures and styles by selecting a beautiful rug.
Add Personal Details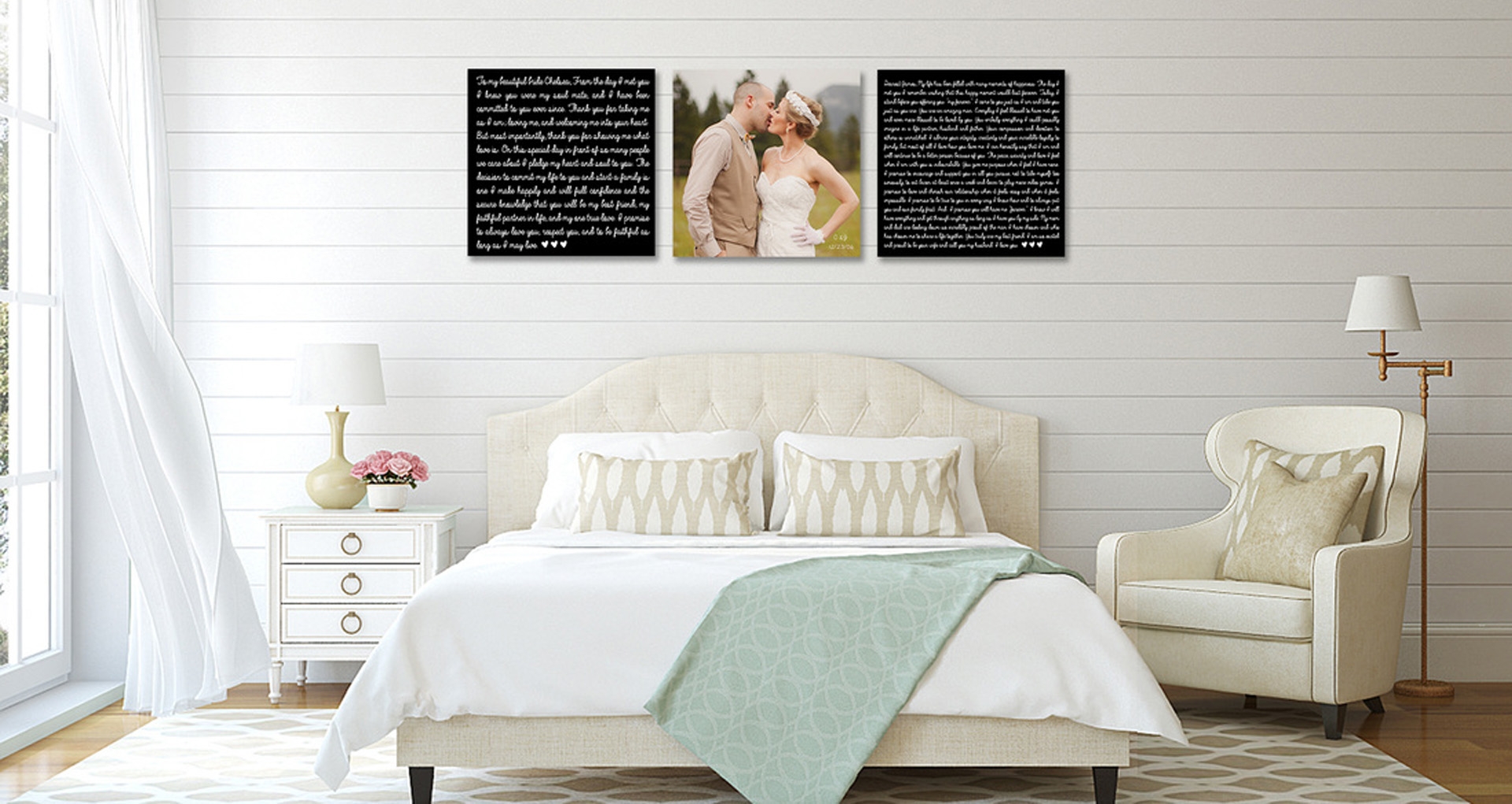 Due to the bedroom being your most personal space, it makes sense to incorporate personal elements into its decor.
Find objects and images that "speak" to you and place them, not just in a frame on the nightstand, but on a wall.
Creating your own artwork is a great way to let your creativity shine while putting a smile on your face every time you look at it.
Do not keep memories in a drawer.
Promote them and improve your daily life!
Comfort & Warmth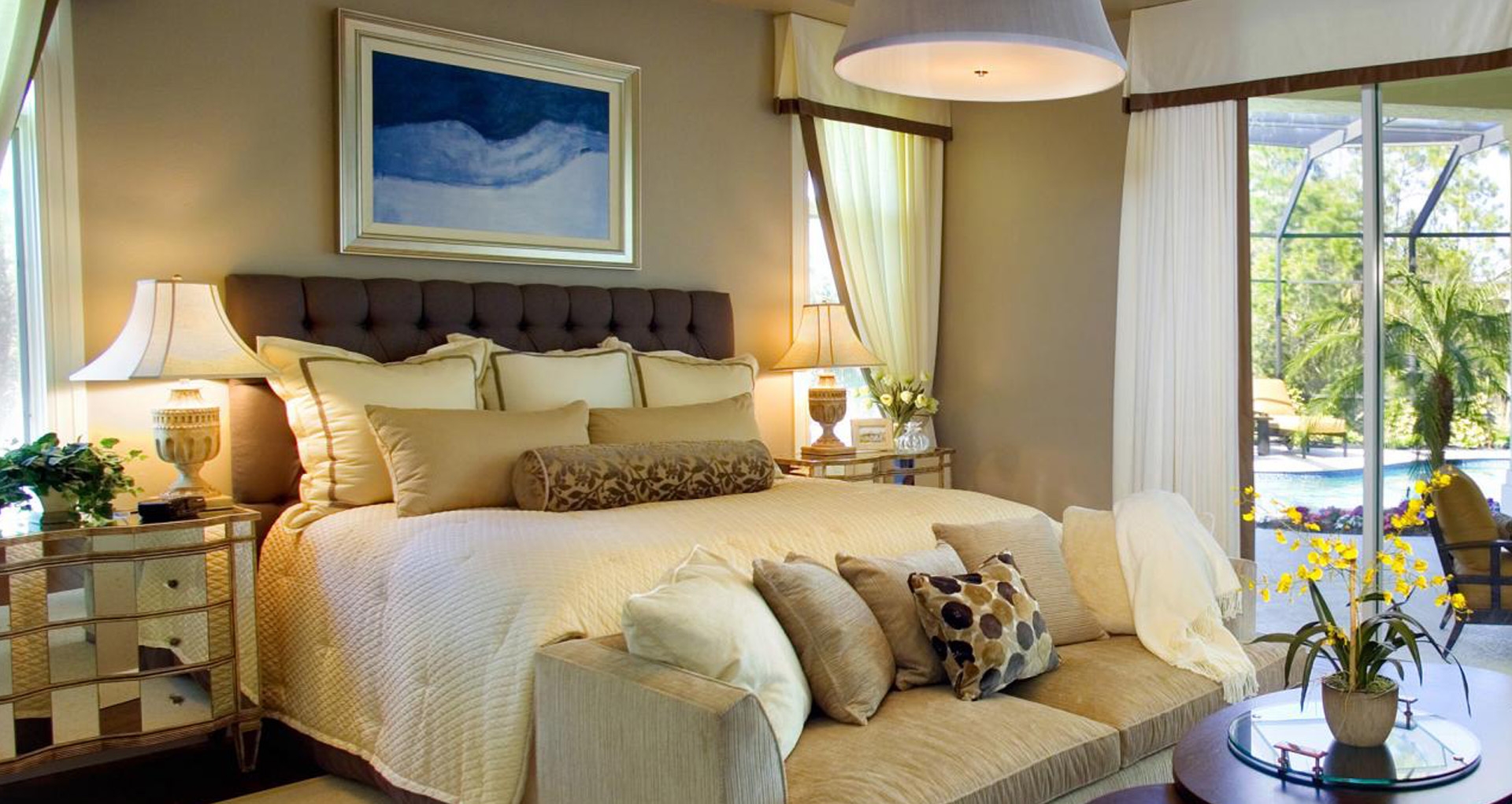 There are various elements that you can integrate to make your bedroom more comfortable and relaxing.
Select calm pastels and light colors when choosing paintings and wallpapers.
Fluffy blankets and pillows add tangible comfort and warmth to your space by making sleeping ten times more enjoyable.
Try it!!!
Refreshing Monochrome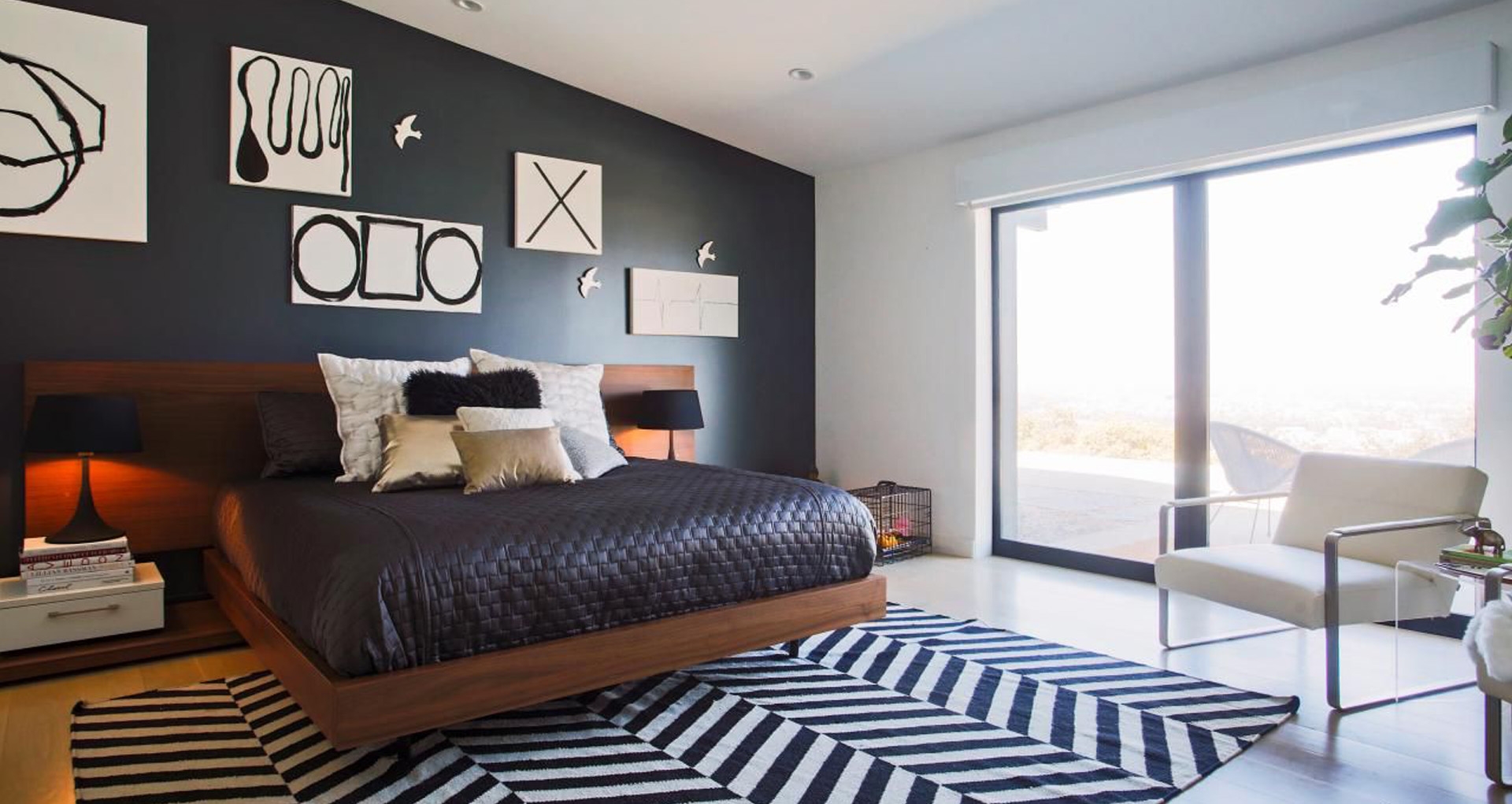 Monochrome shades do not necessarily mean plain and boring bedroom decor.
Browse our collection of upholstered beds.
Always remember that you can change things just with textures and patterns!
A monochrome design can be transformed into a refreshing modern bedroom decor.
An interior decorator will definitely help you create the perfect monochrome look for your bedroom.
Atmospheric Lighting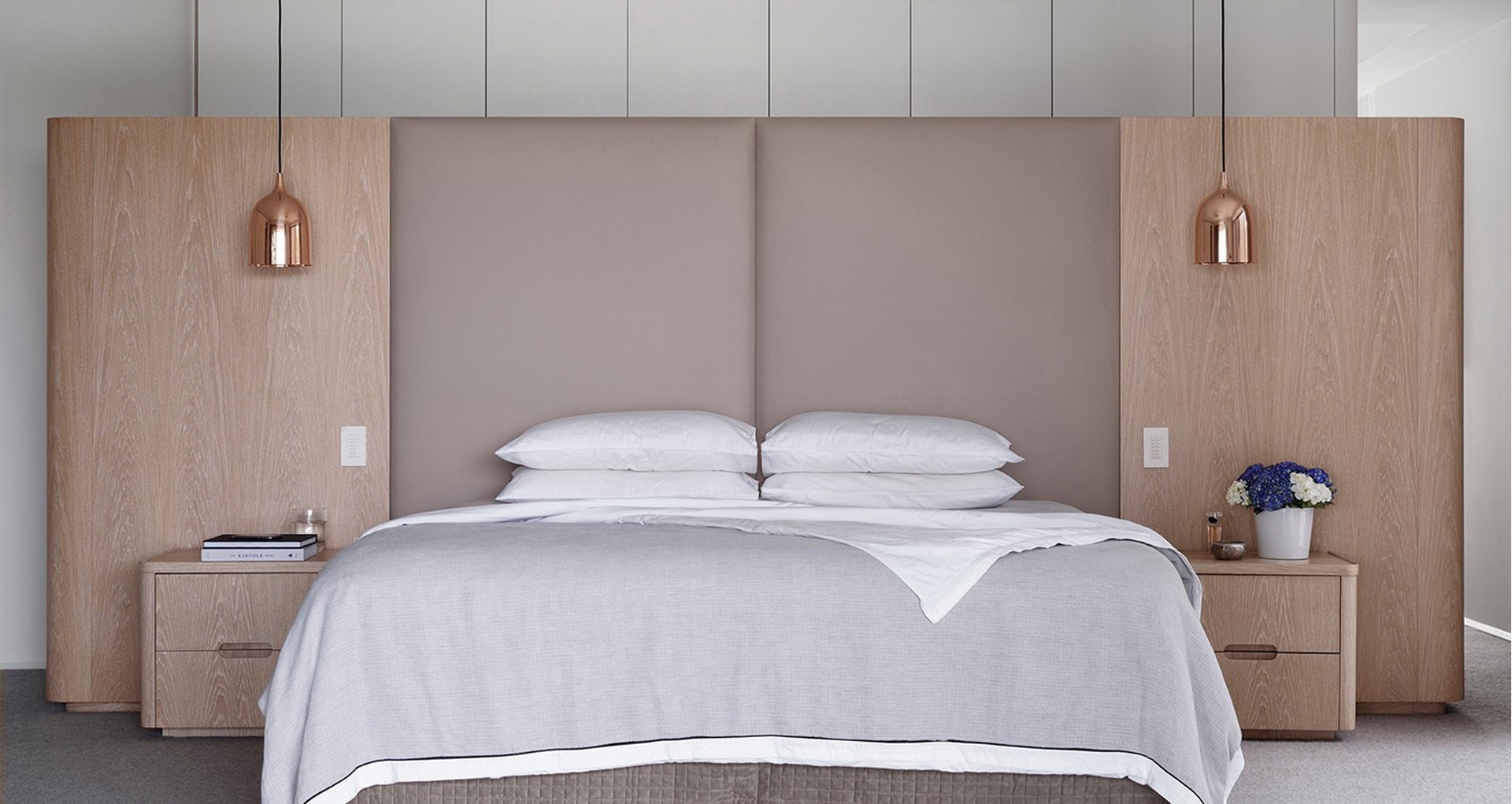 Smart home technology has really taken off!
Install a uniquely designed luminaire and adjust its brightness and color to create the perfect atmospheric environment.
Look for modern and timeless bedroom decor ideas.
Browse magazines and online sites, and trust décor experts to help you highlight your personal space.
Daily life is a big part of our lives, and we must enjoy every single moment of it!
Join Our Newsletter
Subscribe to our newsletter and stay updated on the latest information regarding New Arrivals, Offers and Discounts.
You must accept the Terms & Conditions before subscribing.