Friday 02 March 2018
Spring and colorful flowers, uplift everyone's mood!!!
Spring is just around the corner and everyone's mood is changing thanks to colorful flowers and green scenery. Although the temperature still remains low, it is the best time to renew our home and at the same time uplift our mood by decorating our interior space with loads of plants! It is widely known that plants improve our quality of life. They clean the atmosphere of a space and offer color and life. Usually, people think that maintaining flowers is a difficult task. Keeping that in mind, our suggestions refer to plants that need little to no attention, and can be even used in spaces with dark furniture.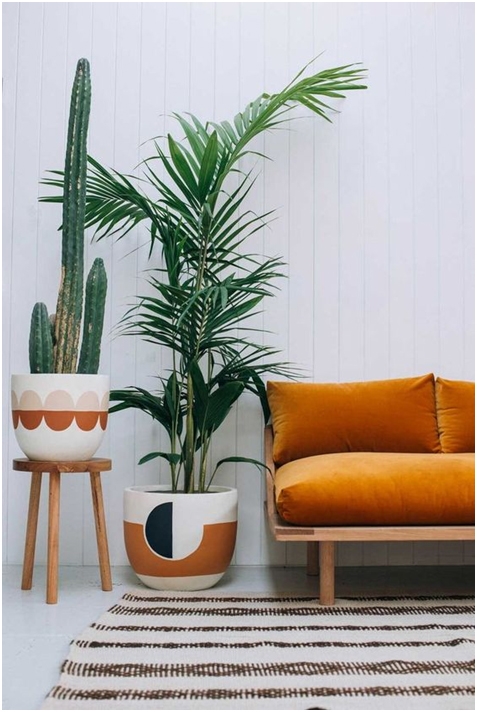 A variety of plants, placed in special pots, can be a unique and interesting decorative proposal.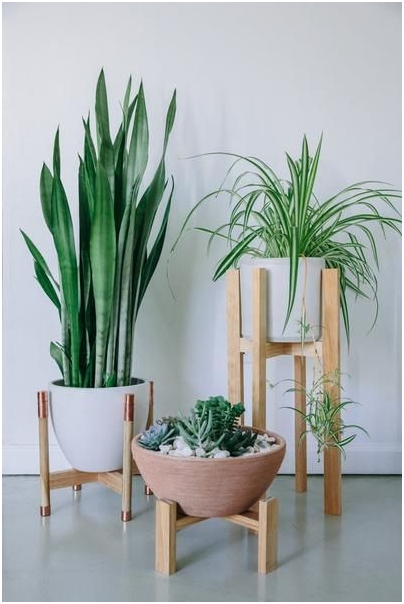 According to Feng Shui, plants help the movement of qi and allow positive energy to flow through our house, freely. Take advantage of it...
Small, unused corners can be beautifully accented with plants of various species and size.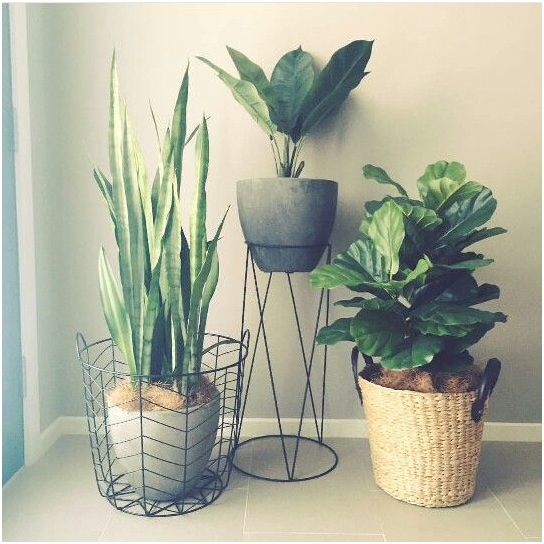 If you find yourself limited by the size of your space, there is definitely a wide range of special plants, suitable for small pots. White painted walls and shelves, can help you create a striking contrast with the stunningly green shades of a flower.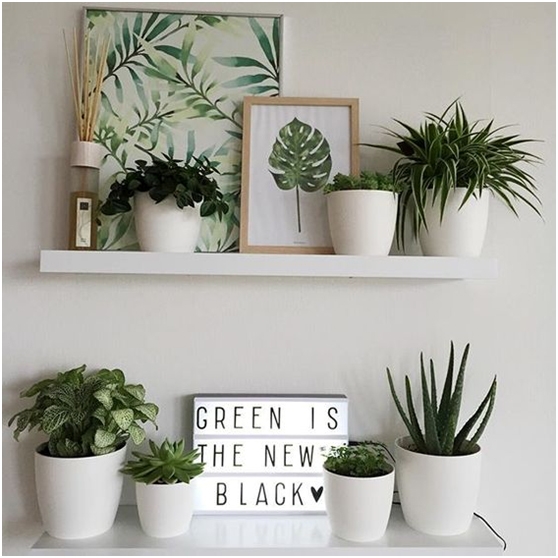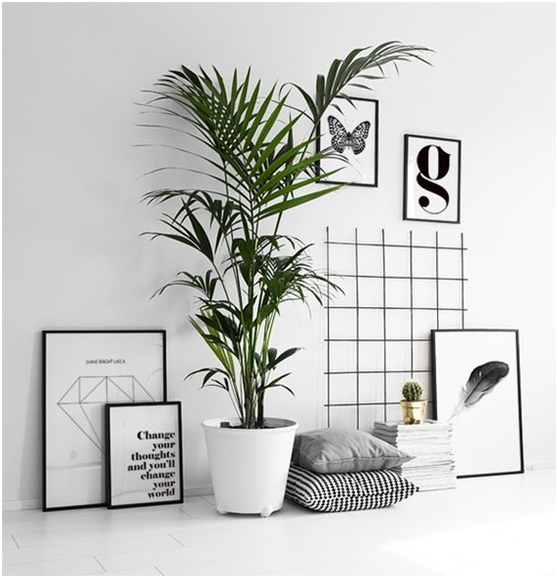 Choose from a large variety of plants, suitable for all areas. An economic solution with a pleasant aesthetic result, which also happens to be the trend of our time. You just have to pick the right ones according to your personal taste!!!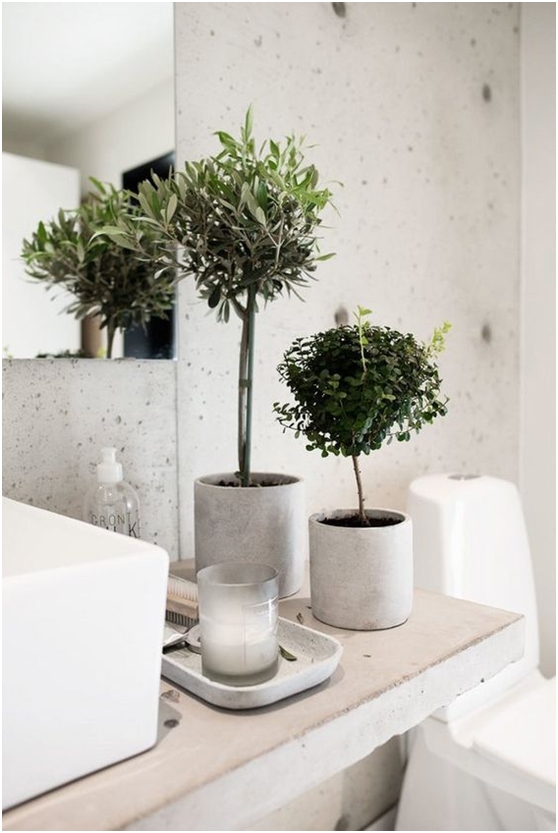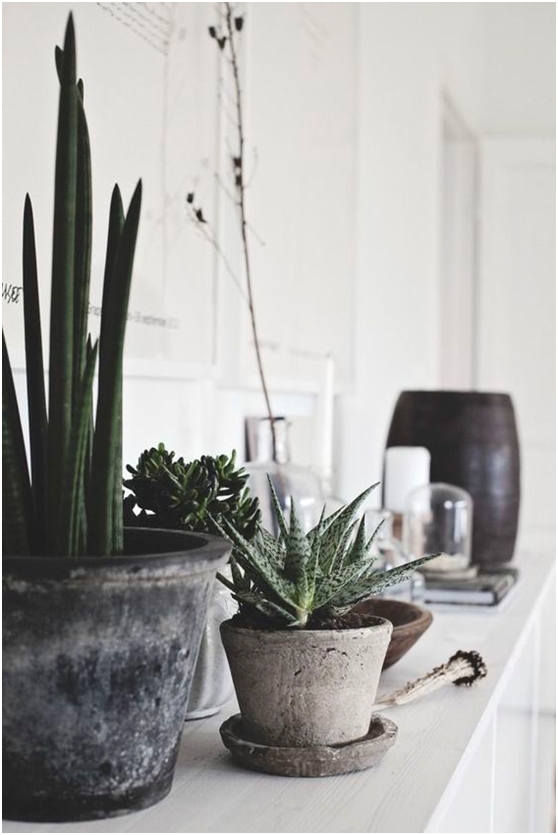 See also:
Home decoration ideas and s

uggestions

Efdeco's beautiful living room sofas


Join Our Newsletter
Subscribe to our newsletter and stay updated on the latest information regarding New Arrivals, Offers and Discounts.
You must accept the Terms & Conditions before subscribing.