Tuesday 01 December 2020
Beautiful - Wooden & Modern - Home Offices: 4 Ideas!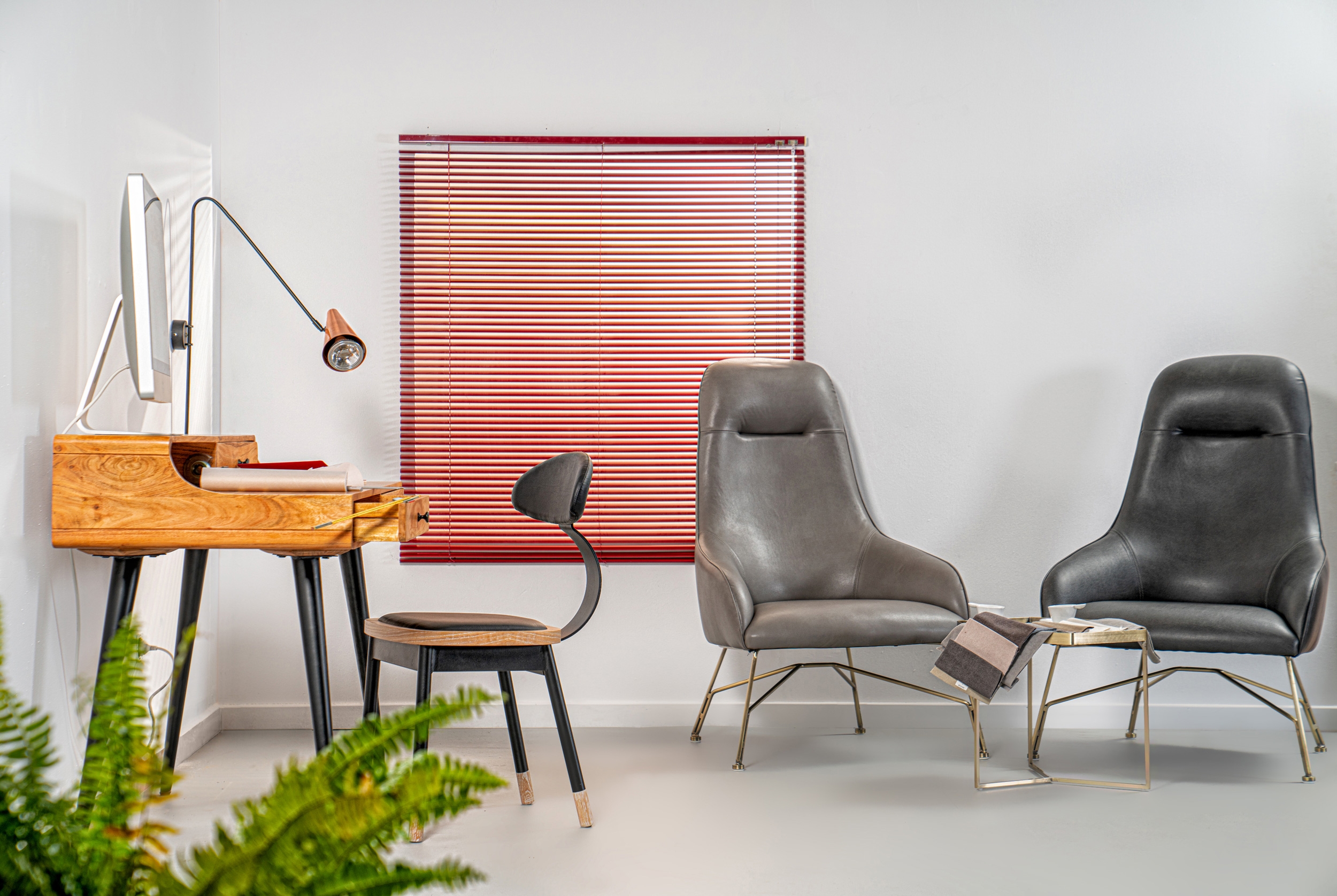 Modern and Wooden Home Offices by Efdeco
Working from home is here to stay, and all you have to do is build the ideal home office! As we stay indoors and work from home, we need a comfortable and functional space to study, relax and be productive.
However, we have to admit that our home offices are usually the least decorated area of our house, since we prefer to focus on decorating other rooms where we receive guests daily. So, it's time to create a space where you can feel comfortable and creative during your work hours.
Create a lovely office in your living room
Your home office is your new workplace that you will use for a long time. So, invest in purchases that will definitely satisfy you, both functionally and aesthetically. You can find extremely modern cabinets made of solid and natural wood, creating a wonderful aesthetic result that you will enjoy for many years.
Add color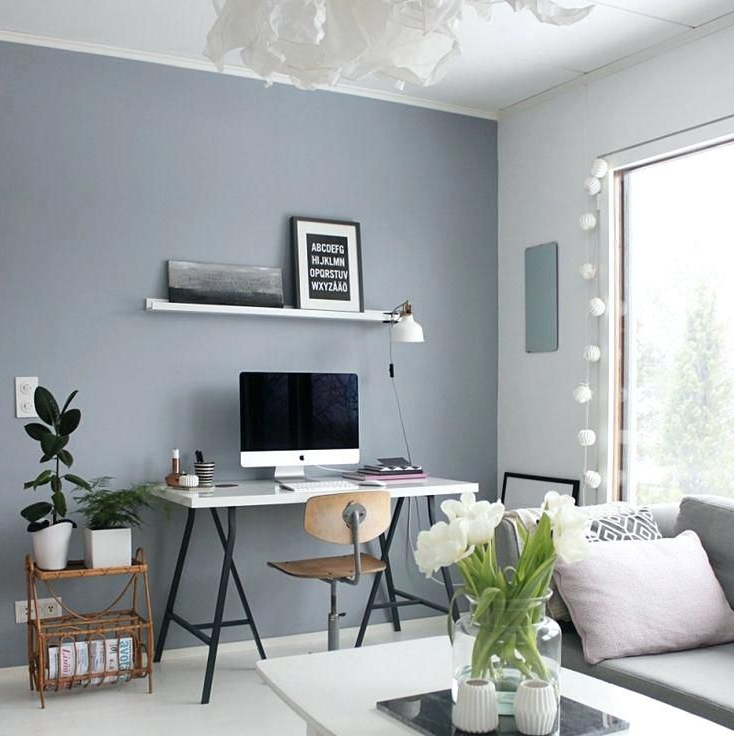 Colors have a great effect on your psychology, and it's time to start using them correctly. Paint the whole wall behind your desk, or some parts of it, in your favorite color or alternatively place a wallpaper to avoid the fuss of painting.
If you are still skeptical about which color to choose, we suggest shades of blue, green and purple since they are ideal for a calm working environment. Also, if it's possible, place your desk near an opening, so that you can enjoy the view and the natural light.
Save space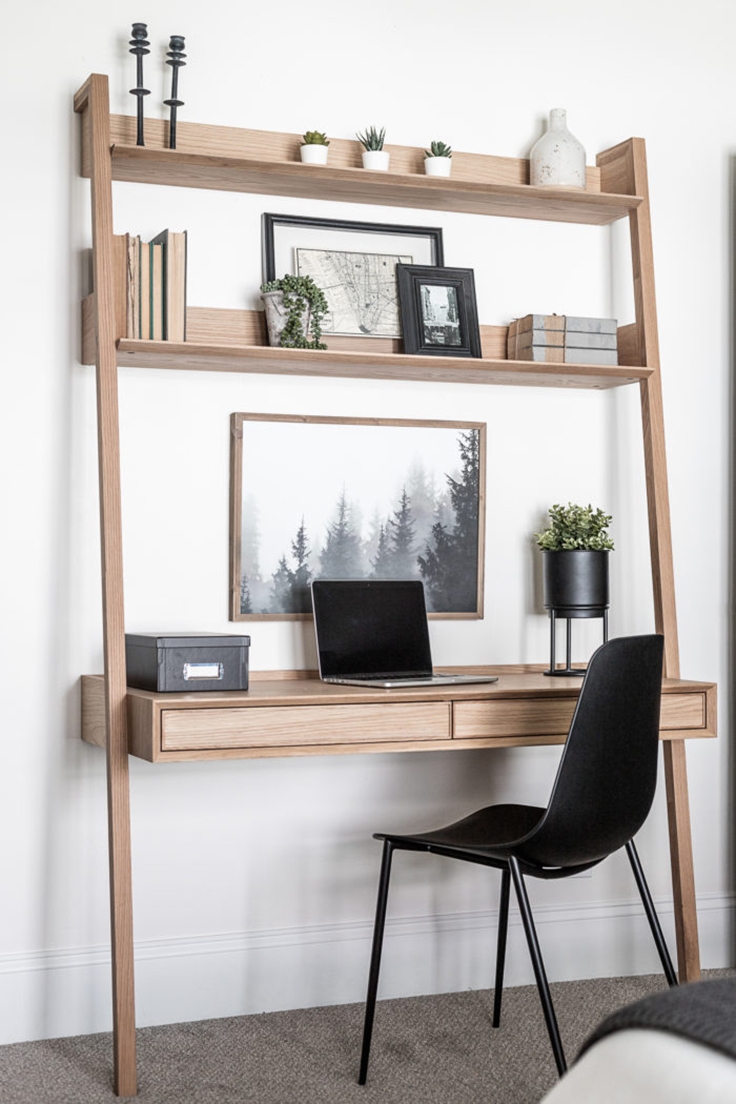 Usually in most apartments the office space is limited if non-existent. However, with the right layout of the available space, you will be surprised with the result.
Initially, use the height of the room to create storage space on the wall and avoid stacks of notes and books on your desk. Take advantage of each wall surface, place some shelves and leave valuable free space on the floor. In addition, you can hang a practical note board. In general, the better organized an office is, the more it helps your mood and productivity.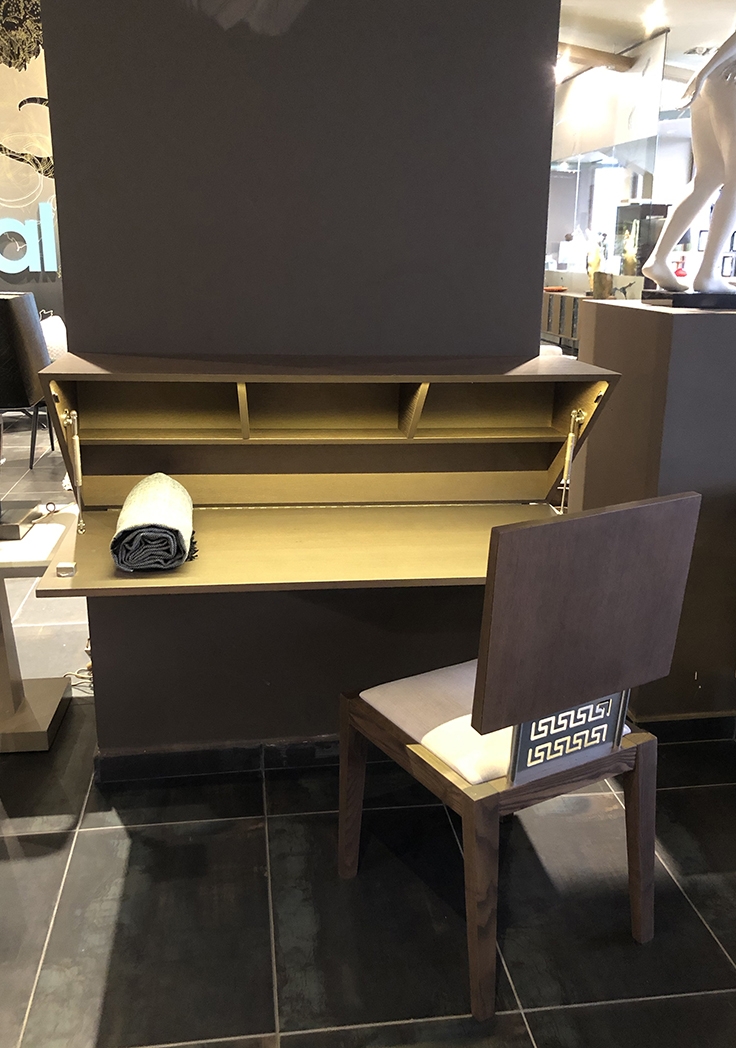 Invest in a good office chair
Just like in a company, the working hours at home are many.
Invest in an anatomical office chair because that's where your body sits, rests, moves and works! Surely you know that the quality and comfort of the chair directly affects the health of your spine, neck and waist.
Regardless the creation of a super cozy office space that inspires you, do not forget the most important part of it, which of course is the chair.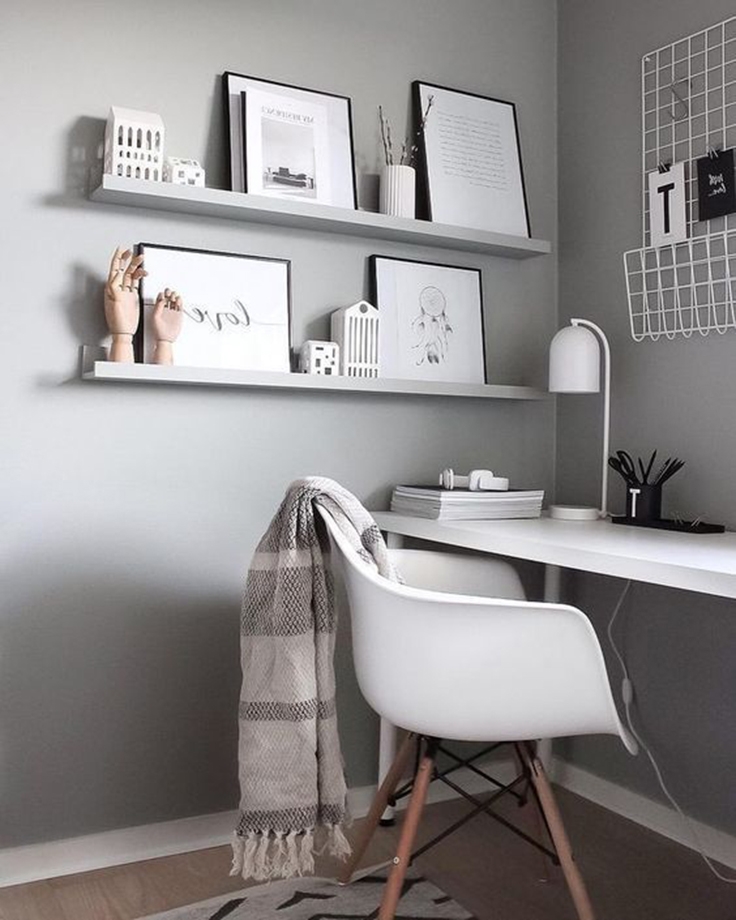 Try all of the above and create a beautiful corner to work with appetite, joy and creativity. Utilize the suggestions and options, pay attention to the basics and use your imagination to create the ideal work space in your home!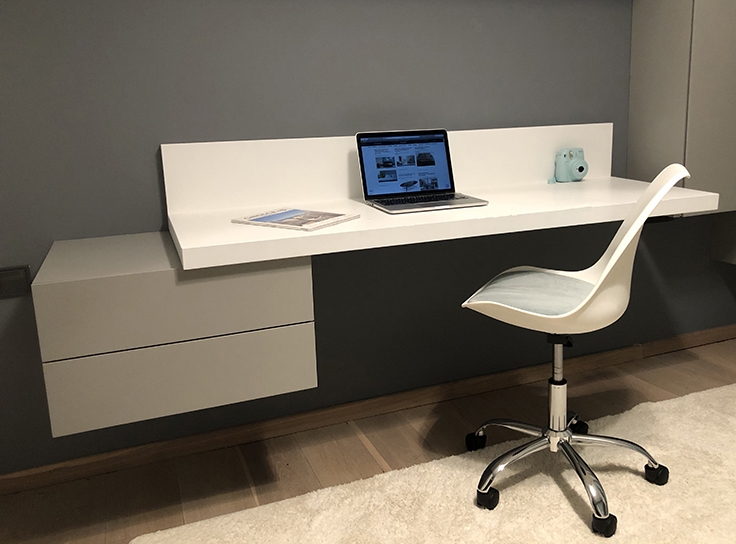 Join Our Newsletter
Subscribe to our newsletter and stay updated on the latest information regarding New Arrivals, Offers and Discounts.
You must accept the Terms & Conditions before subscribing.