Thursday 20 August 2020
Choosing the Right Coffee Table for your Living room
Are you looking for a new coffee table? Choose the right one!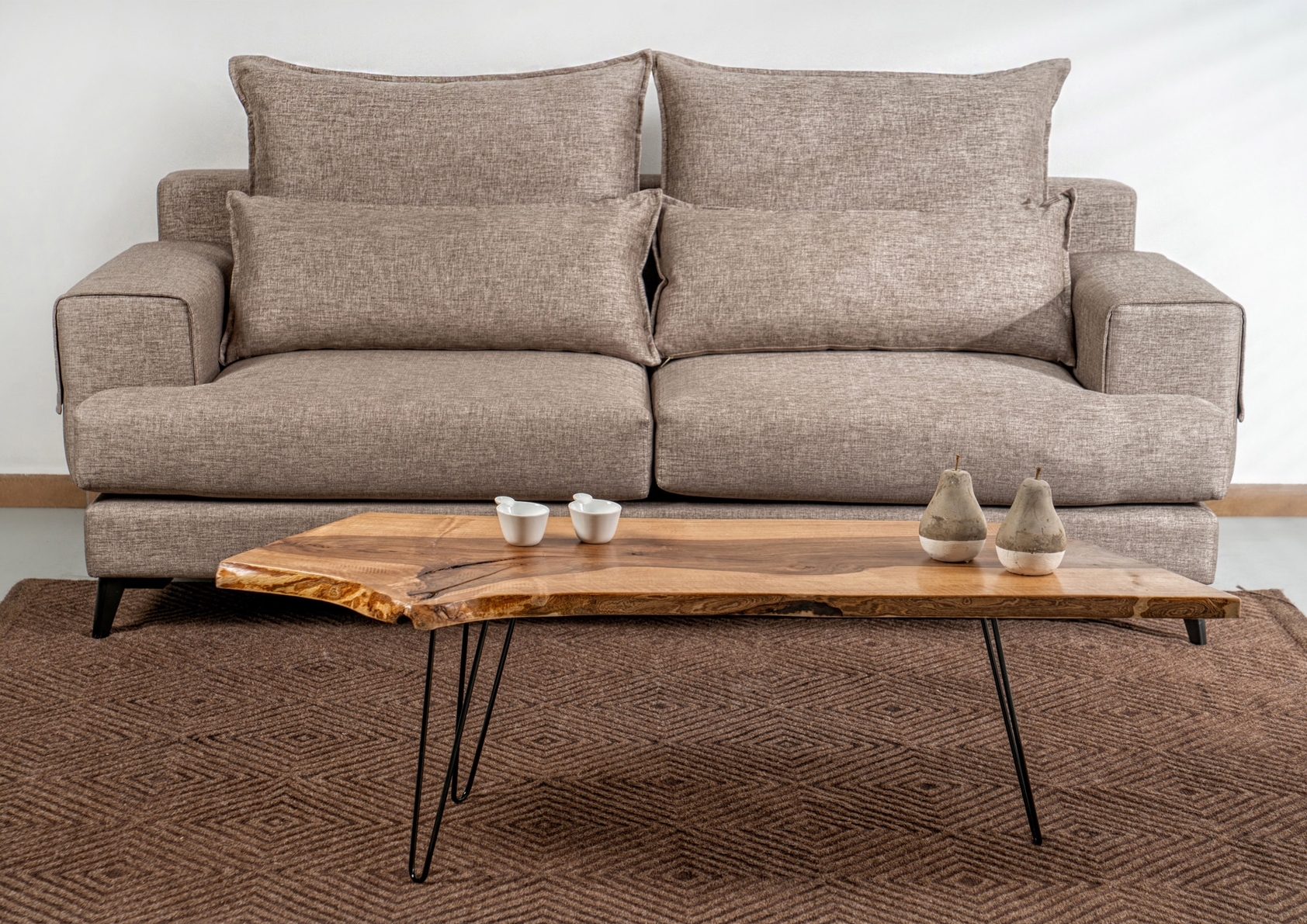 Coffee tables can be described with different labels, but their meaning is truly essential. Coffee tables are a must-have addition that catches the eye, as they are in the center of your living room and everything else revolves around them. Of course, they have rightly conquered this position, since not only do they offer aesthetics, but above all, they are extremely practical.
With simple research, you will see that there are dozens of options available in the market but due to the frustrating abundance of choices, it is difficult to decide which is the right one for you. So, which one to get? Big or small? Round or square? Let's see a step-by-step guide on what you need to pay attention to in order to select the right coffee table.


Consider its shape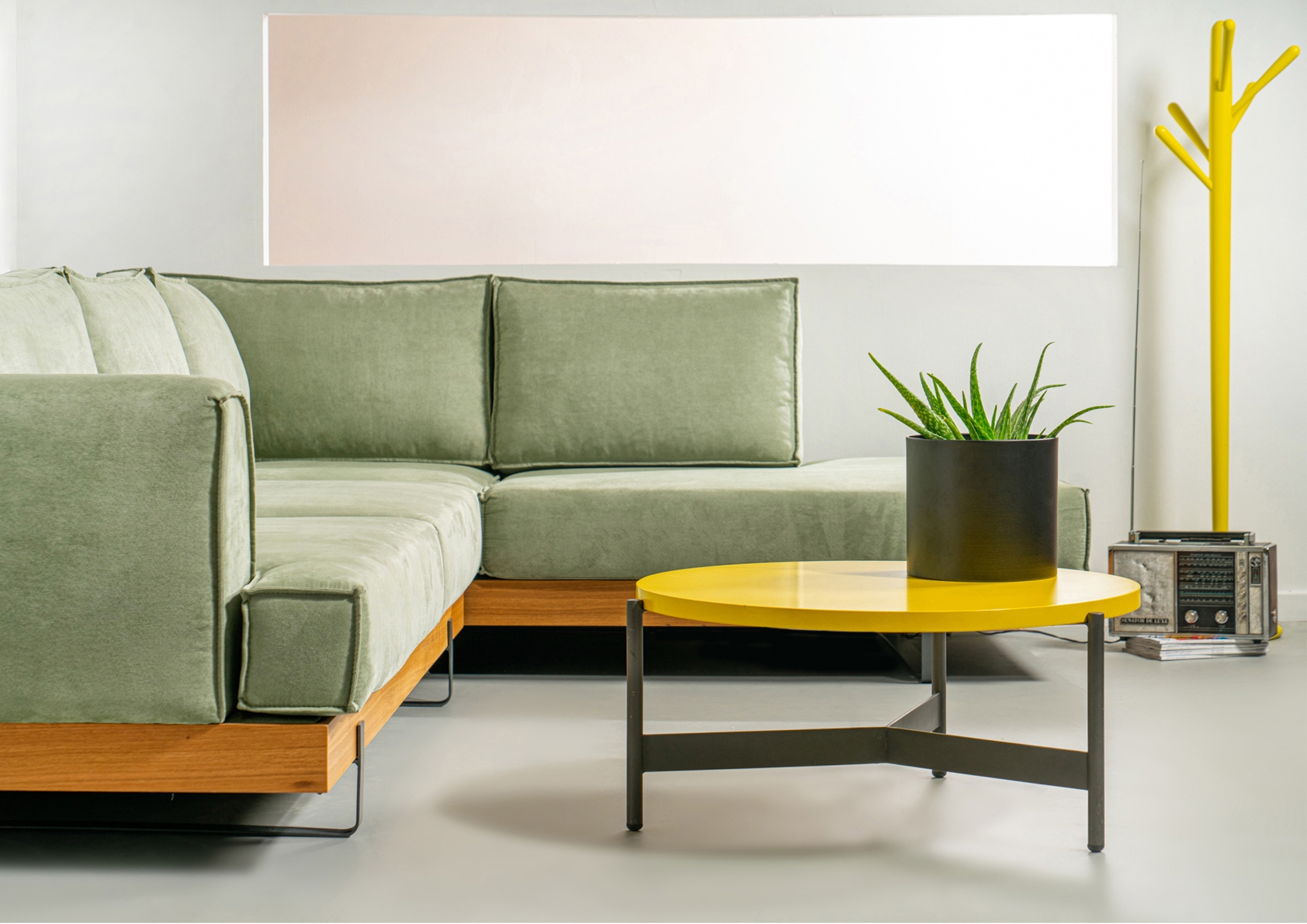 Some basic decorative knowledge is enough to understand that the choice of the coffee table depends on the arrangement of your furniture. Therefore, it is important to select just the right shape. Rectangular and oval coffee tables fit large and smaller sofas, as long as you do not overload the rest of the space. On the other hand, modern sofas are beautifully combined with square and round tables.


Choose the right size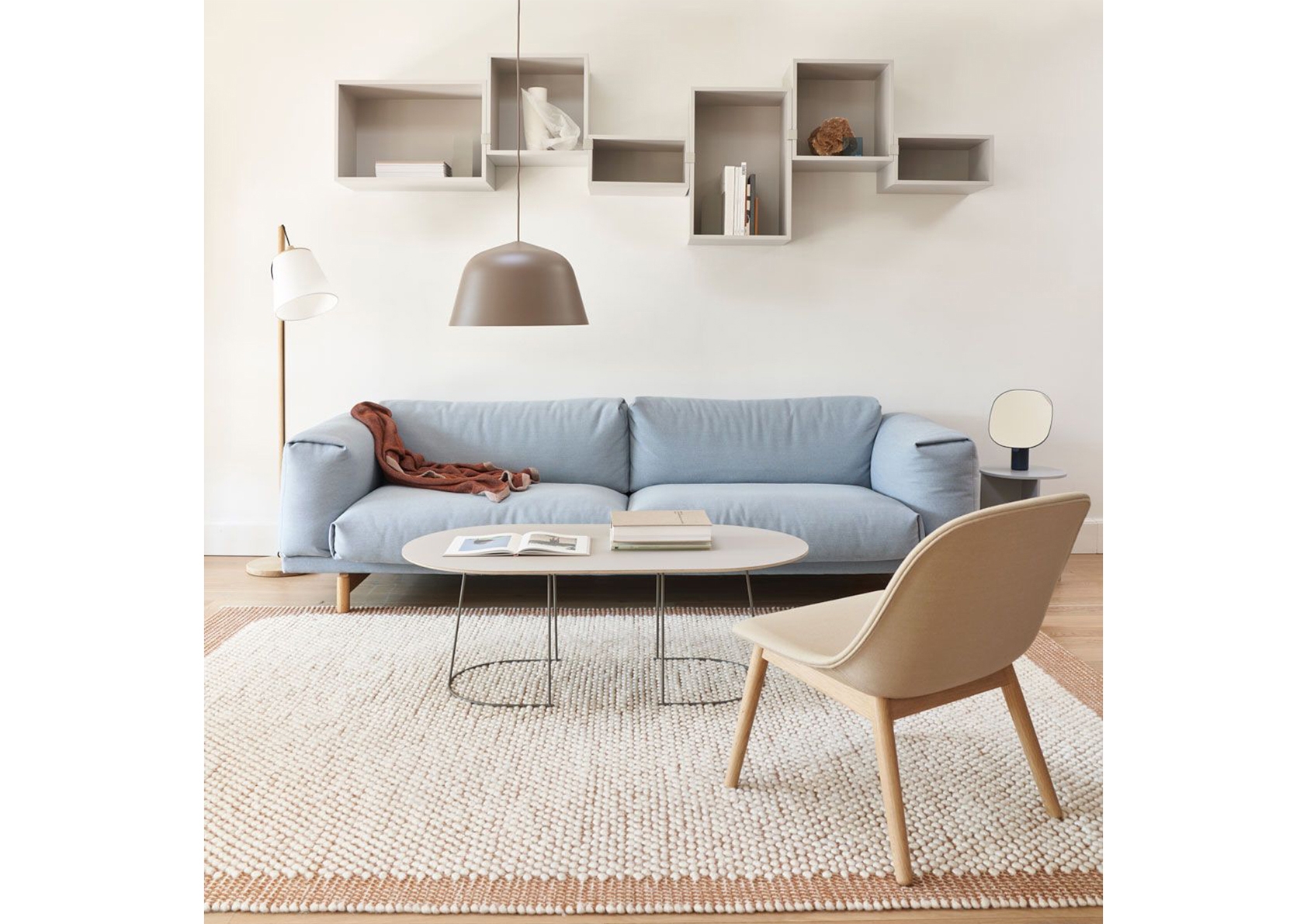 Make sure you correctly measure the length and height of your sofa and the surrounding area. The surface of the table should be shorter than the length of the sofa and reach the same height as its seat. It is a good idea, as soon as you decide on the dimensions of the coffee table, to place an object of the corresponding volume in its spot to see how it will look according to the rest of your living room. A few empty boxes will do the trick! In general, always remember that practicality and accessibility are the most important factors when choosing a coffee table.


Construction materials and colors
Do you like to eat in the living room? Do you want your coffee table to be useful or to have a more decorative character? Do you have kids at home who jump right and left, causing damage? Select the right material that suits your functional needs and get inspired through our color chart, regarding shades of wood and lacquer that will complement your existing furniture.


Choose the one that expresses you

Always, prefer the coffee table that reflects your style and personality. If you want a decorative coffee table then pick one with drawers, so that you can store small things, such as remote controls, which otherwise would spoil the overall aesthetics, when exposed to public view. If you love modern designs, a coffee table with metal legs and a glass surface is what is missing from your living room. However, If you are a fan of the traditional, a table made of walnut or oak wood will definitely complement your personal decor. Finally, if you are artistic, coffee tables in geometric shapes and vibrant colors will highlight your creative character in the most practical way.
Highlight your space
Take a closer look at your space and make creative correlations between your objects and your new coffee table. Is there a glass case in your living room? A coffee table with a large glass surface suits perfectly the rest of the space, while a coffee table made of black lacquer will become the best companion for a drawer made of dark lacquer.
Do you think that you can find the perfect coffee table? Experiment visually through Efdeco's color palette, find the right color of wood and lacquer, and highlight the beauty and value of this furniture.
Join Our Newsletter
Subscribe to our newsletter and stay updated on the latest information regarding New Arrivals, Offers and Discounts.
You must accept the Terms & Conditions before subscribing.