Monday 12 March 2018
Green, the color of spring
It is said that green symbolizes spring, renewal and renaissance. That is probably why, green colors, have such a dynamic presence in the nature.
It is the color of harmony, positive energy and concentration. Green dominated the fashion word in the 70s. Fast-forward to today, it still completes the hottest interior design ideas around the globe.
You can find a wide range of green wall shades, wallpapers, decorations, paintings and carpets. Green fabrics, velvet textures and printed patterns add a unique artistic effect to your personal space. By choosing furniture in green pastel shades, lacquer or patina, you can achieve a vintage-like aesthetic.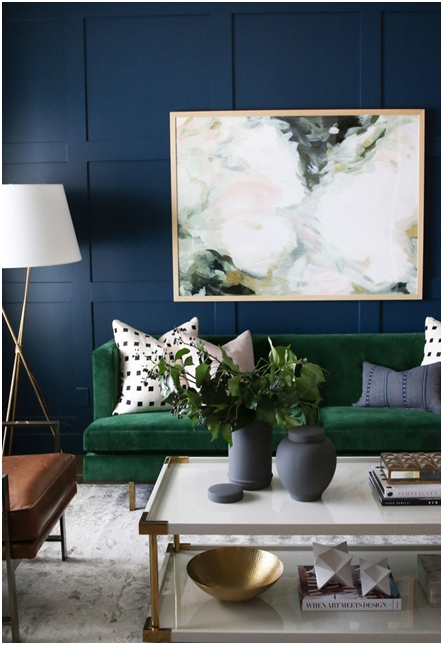 The best colors to combine with green are blue, yellow (since it is produced from their combination), gray, brown and white.
You can create a striking contrast by combining a blue painted wall with, green accessories and a sofa of the same color, achieving a harmonious and lively environment.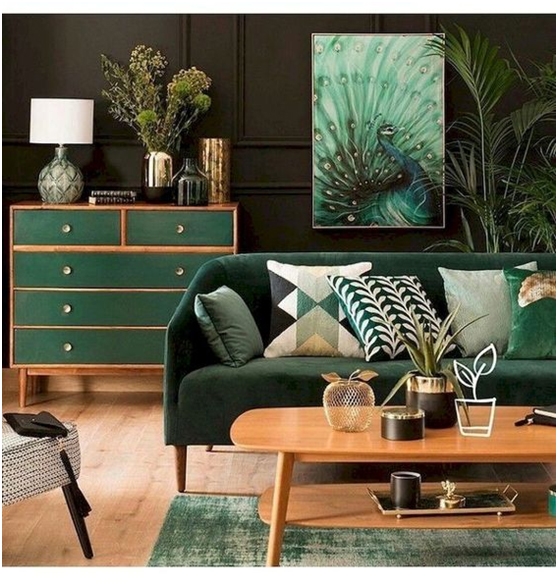 Mix green, white and natural wood shades, to create a place of tranquility. Blend different green shades together for a very bright and lively result!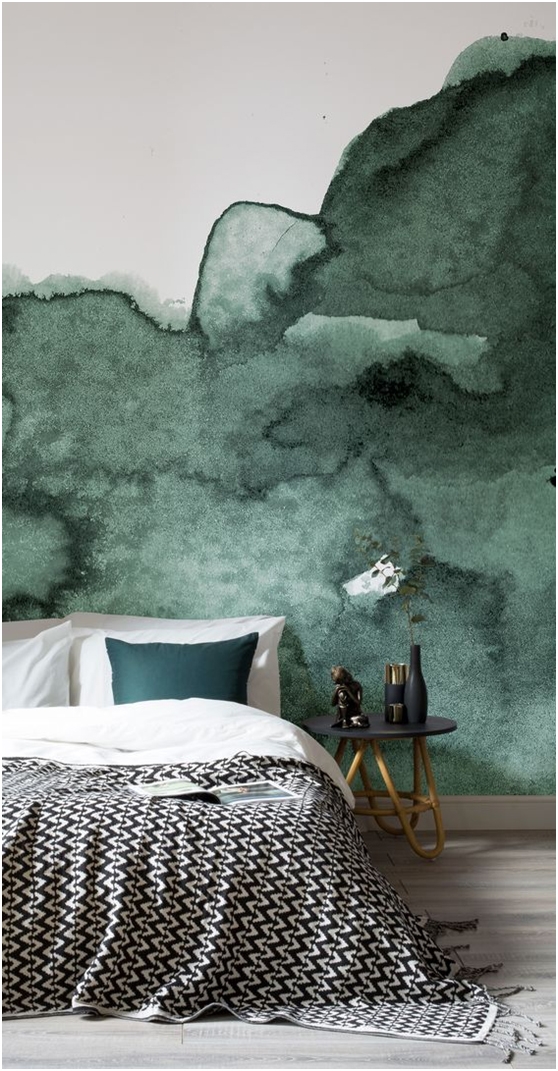 Green is the ideal color for a bedroom, since it signifies calmness and relaxation.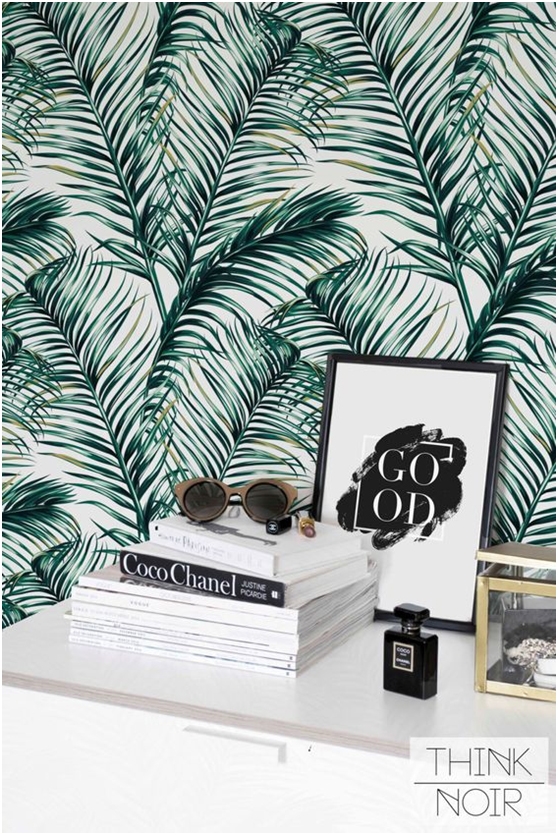 There is a large variety of green wallpapers with different textures !! Many of them are inspired by nature and jungle, since the green color dominates these environments.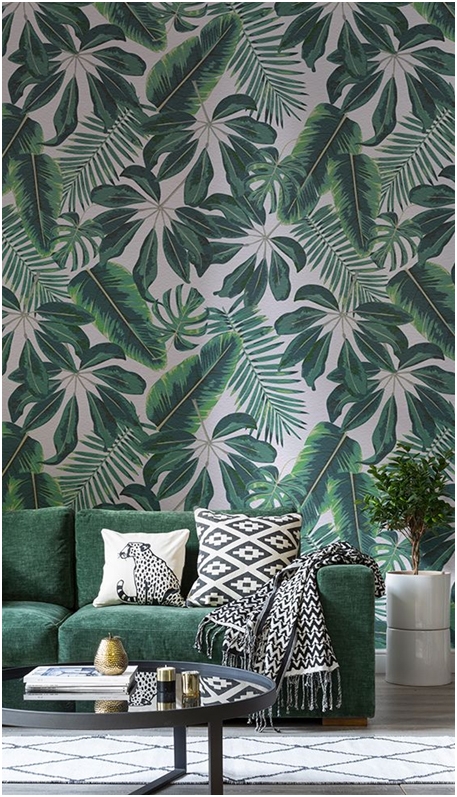 The most dominant shades of green are emerald, mint, jungle, pine and spring! Choose the shade that best suits you and create an ideal personal space.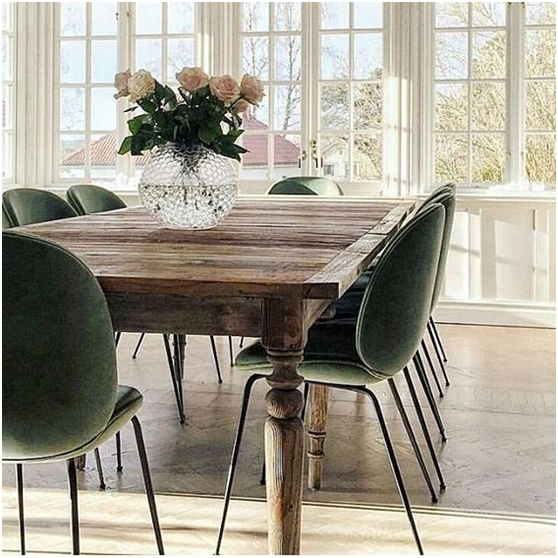 A spectacular ensemble can be created by combining a natural, light-colored vintage living room table with modern dining chairs in a cypress velvet shade.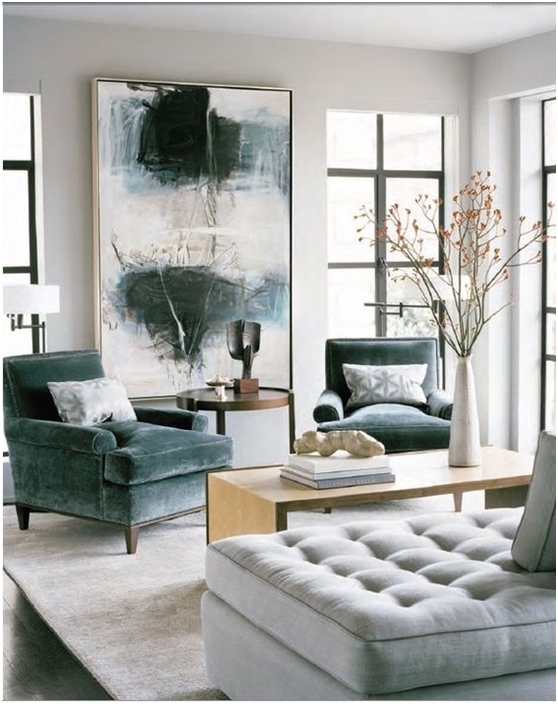 For those who like to play it safe, create a unique atmosphere by combining light green armchairs with decorations of the same color!!
Stylish home decor ideas and suggestions.
Join Our Newsletter
Subscribe to our newsletter and stay updated on the latest information regarding New Arrivals, Offers and Discounts.
You must accept the Terms & Conditions before subscribing.